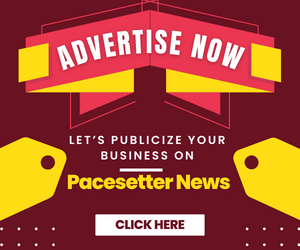 Oluwakemi Ishola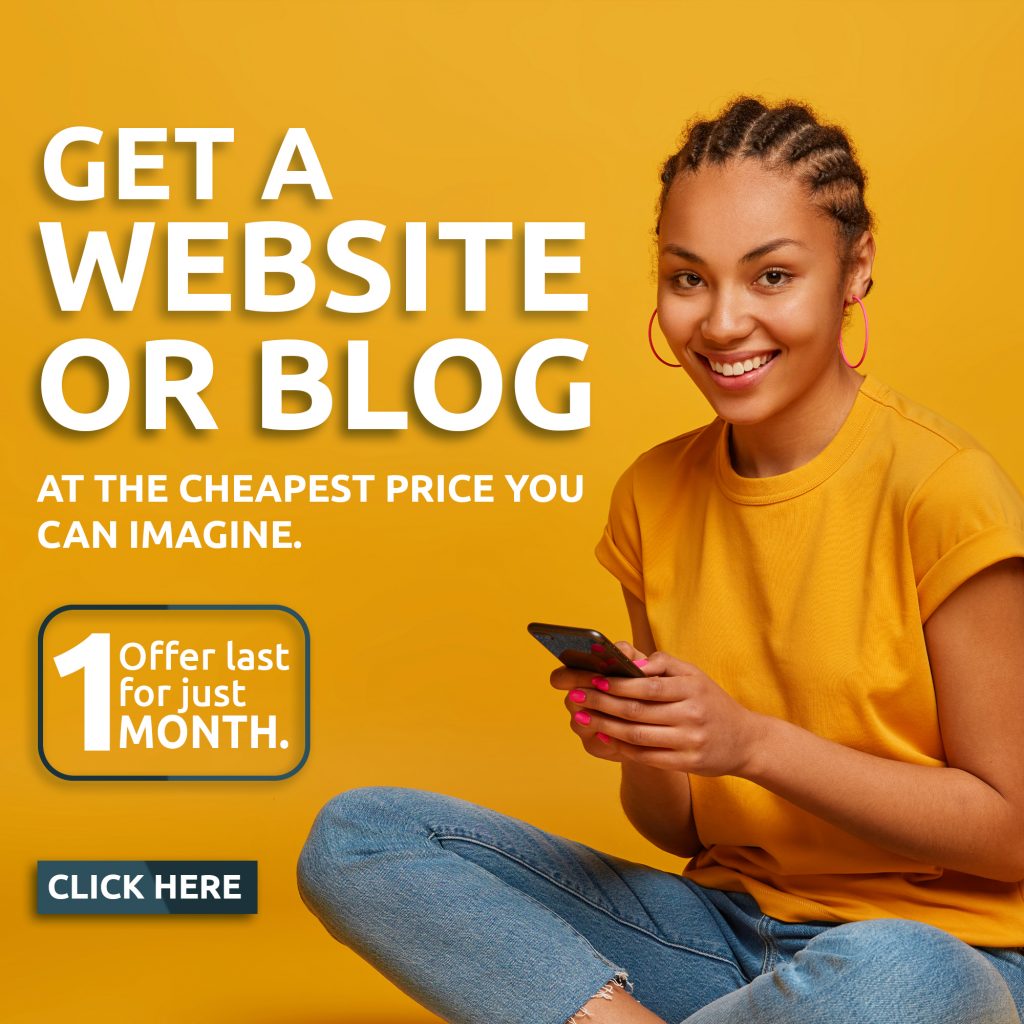 Coach Oladunni Oyekale, the gaffer of Crown Football Club Of Ogbomoso, has reiterated that the Ajilete Warriors will get promoted to the Premier League when the football season resumes.
The seasoned football coach said this while responding to questions in an online interview on Family United By Football (FUBF) platform, on Sunday evening, anchored by the erudite media guru and former Media Officer of Osun United Football Club Of Osogbo, Mr Tunde Samsudeen.
In his reaction to why the Ajilete Warriors get to the top of the table log at the end of the first round but always find it difficult in the second round in the past three seasons,the former Gombe United FC, Adamawa United FC and NPA FC gaffer said;
"Truth since 2015/2016 season, the team has always ended in the first and second position on the table log in the first round".
"Crown FC is a state team and a lot of things happen that gets back to the team. But this season, the new Oyo State Governor, His Excellency Engineer Seyi Makinde is doing well by prioritizing our welfare, meeting our needs".
"If the league had continued, Crown FC would have gained promotion by picking the sole ticket in our group.
"I think we will not have problem any more. Crown FC will still have the ticket to promote when we start a new season".