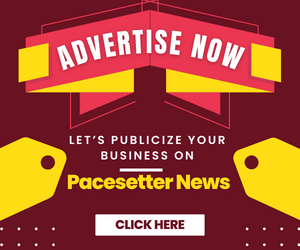 By Peter Ayoade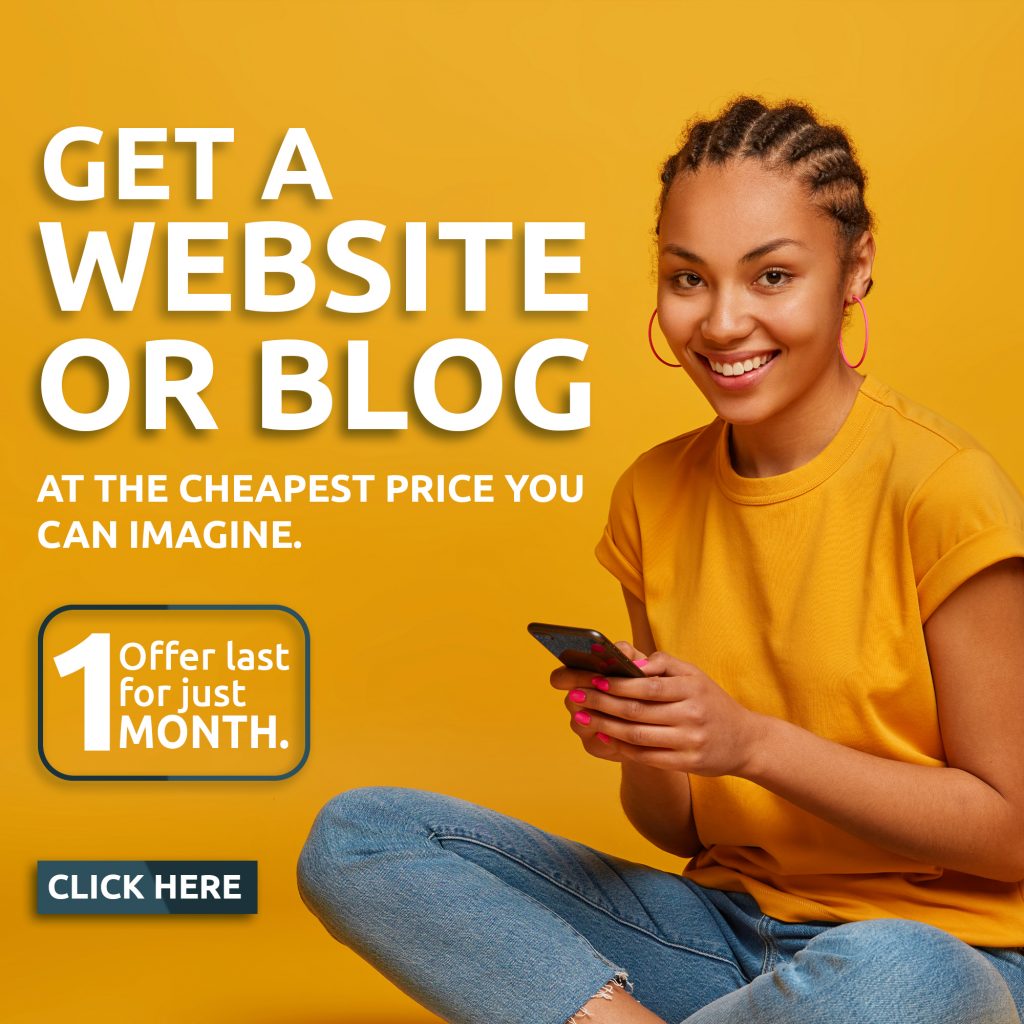 Providence Coalition, a sociopolitical group which its headquarter is located in Ibadan, has described the demise of the mother of Oyo State Governor, madam Abigail Makinde as a great loss to all the citizens of the state and particularly to all those who are in one way or the other related with her children.
According to the statement signed by the Publicity Secretary, Mr. Rotimi Ojasope, on behalf of the Chairman, Prince Niran Adeyoju, it was stated that the death of Mama Abigail Makinde came to them as a great shock and it is also a great loss.
The condolence message reads:
The Chairman, Prince Adeyoju, the leader of Asiwaju Omilabu Gandhi and all the members of Providence Coalition commiserate with our dear Governor Engr. Seyi Makinde, Chief Olumuyiwa Makinde, the entire family and the good people of Oyo State for this great loss.
It is our prayer that God will grant the family as well as the good people of Oyo state the fortitude to bear this great loss.