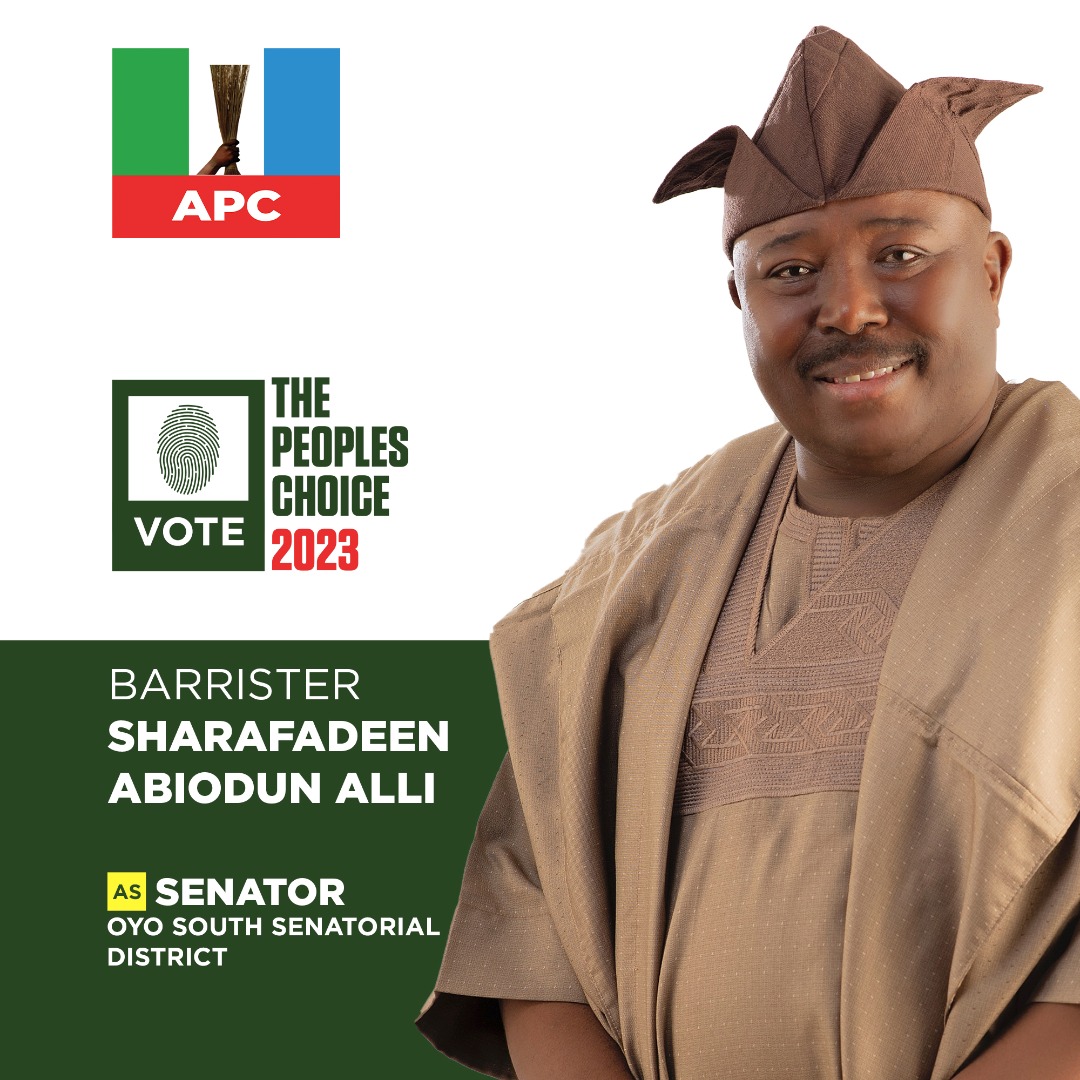 Following outrage over the killing of a female student of Shehu Shagari College of Education (SSCOE), Deborah Samuel, for alleged blasphemy against Prophet Muhammed and violence protest that followed there after, Ibadan Mogajis, Traditional Chiefs, Senior and High Chiefs on Saturday urged Religious Organisations and Youths in the state particularly in Ibadanland not to allow religion to divide them, saying that Muslims, Christians and Traditionalists co exist effectively in the state and Ibadan city in particular.
They noted that Ibadaland has been very peaceful and accommodative, adding that no family in Ibadaland that devoid of at least two of the three religions.
The Chiefs warned all concerned stakeholders that what ever happened in any party of the country, nobody should take advantage of it to forment any trouble in Ibadanland.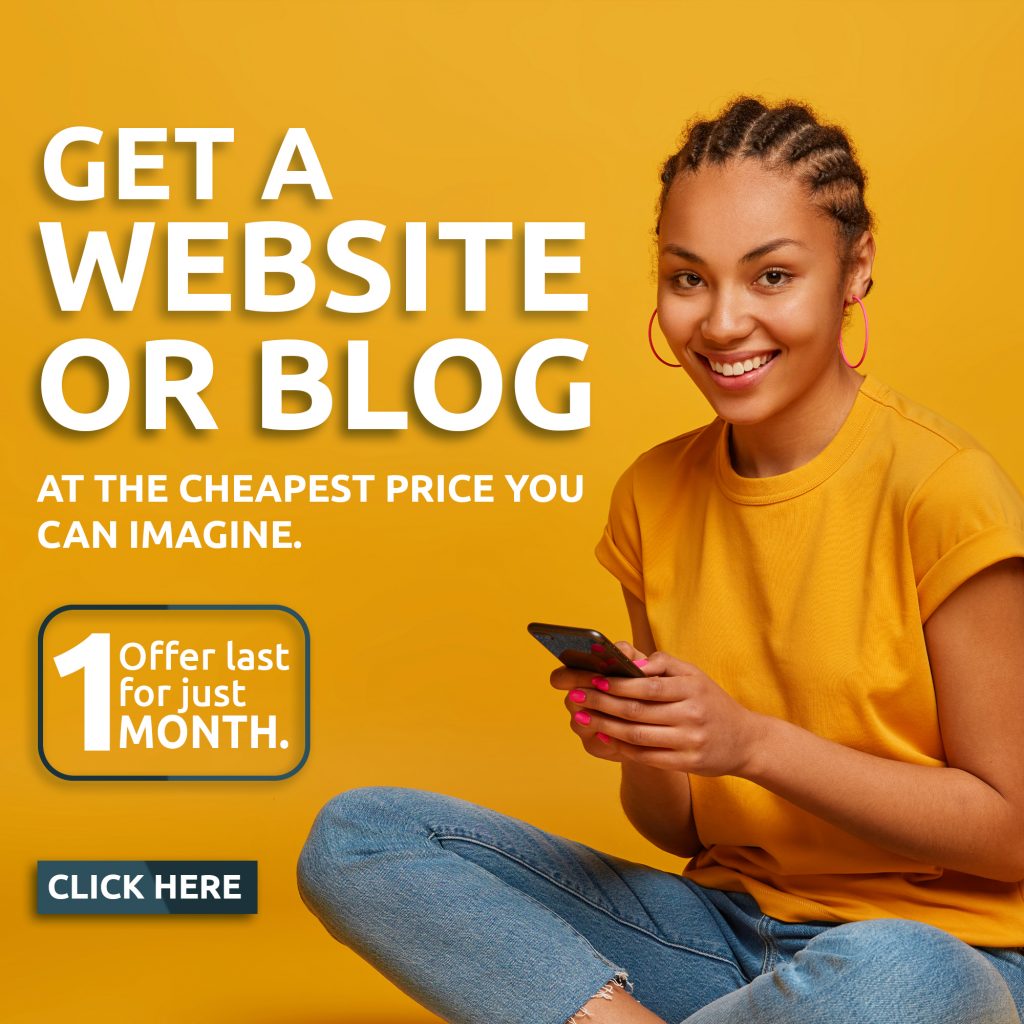 Recall that Deborah Emmanuel, a 200 level female student of Shehu Shagari College of Education, was mobbed and killed before her corpse was set ablaze within the school premises on Thursday.
The late Deborah was accused of blasphemy in a voicenote she dropped on her class' WhatsApp platform, in which she was alleged to have blasphemed Prophet Muhammad (PBUH).
A statement by the President of the Association of Mogajis of Ibadanland, Mogaji Asimiyu Ariori and Coordinator Ibadan Compounds Peace and Security Initiatives, Mogaji (Asiwaju) Nurudeen Akinade which was made available to Journalists in Ibadan, the Oyo State capital urged the Chief Imams, Christian Association of Nigeria (CAN), various Islamic and Christian Organisations and Youth Bodies in Ibadaland to ensure peaceful coexistence and to preach religious tolerance among themselves.
According to the duo of Mogaji Ariori, and Mogaji (Asiwaju) Akinade, religious organisation should always preach peace and tolerance among their people, and these should be our watchword in all our places of worship. Meanwhile, the governor of Sokoto state, Aminu Tambuwal has declared a 24-hour curfew within the metropolis in a bid to prevent a curtail further spread of civil unrest trailing the death of Miss Deborah Samuel.
The governor announced the curfew on Saturday at the Government House in Sokoto, the state capital.
He said the curfew imposed was in response to a demonstration by scores of residents over the detention of two students arrested in connection with Deborah's murder.