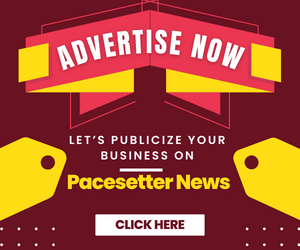 The first time I met this guy in an assignment at the Premier Hotel in the early 2000s , I like him. He was then a reporter with Oodua News. My spirit warmed up with his handsome face and brilliance.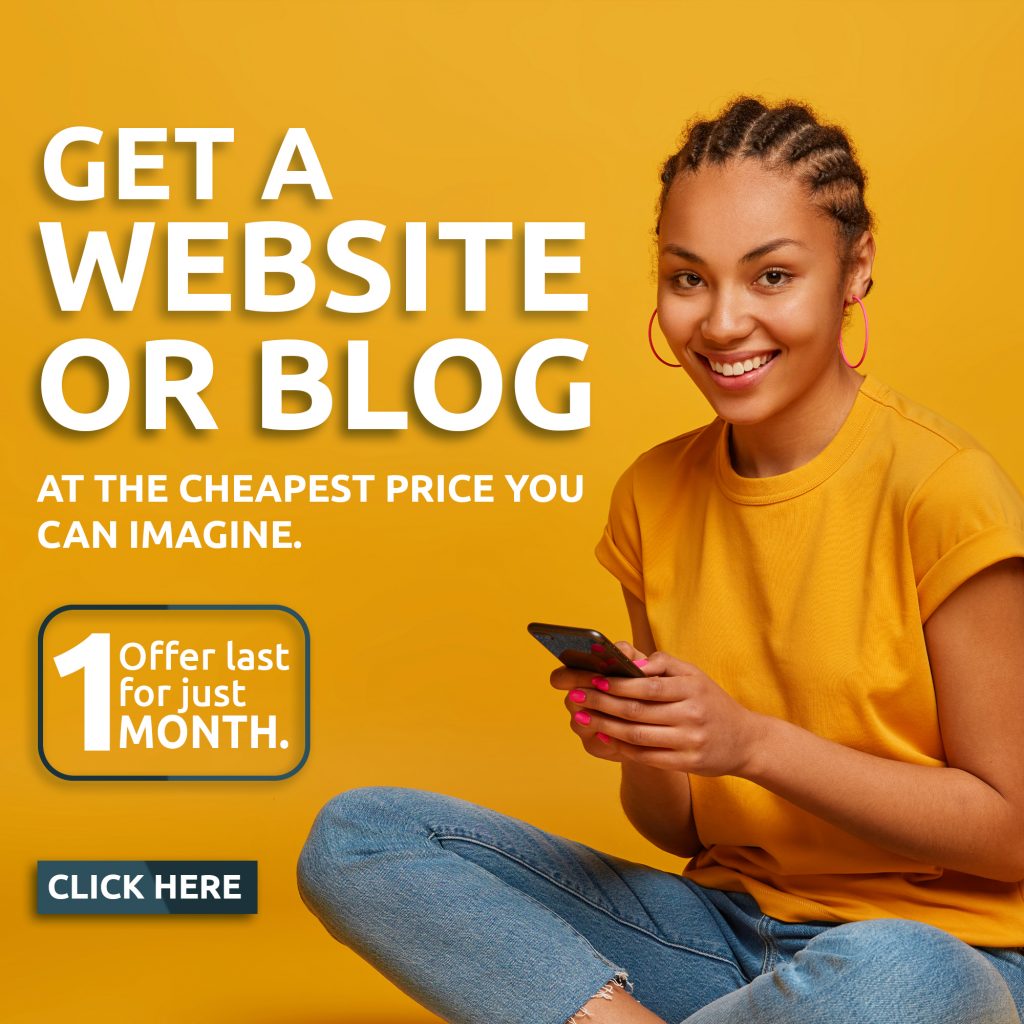 I called him as I used to do. ' Idiot, you are going higher in this profession '
I was only a unionist then at the Tribune Chapter
I never knew he too was fond of me
He smiled, ' Oga wa, you are one of those I am looking up to. I love your dress sense particularly your suspender, your satire and you always distinguish yourself among the crowd. ' I was humbled.
Since that day, I kept an eye on him and monitored his progression in the industry.
I made sure I injected him into vital committees when I was the Chairman of Oyo State NUJ.
I involved him in almost every event by a standing instruction to my then Secretary-General, my great brother, Oni Cosmas, who I have discussed him and who agreed to my wish. Today, Cosmos is the B- Zone Deputy President, NUJ.
Even during the face-off; between State NUJ and Correspondent Chapel which took a legal dimension, even though he was a key player in the Correspondents Chapel, I never kept away from him
I remember it was during that time while we were at war, he bought a car, for I was on his neck for education, car and house, I invited him to the Press Centre and celebrated his latest accomplishment.
I know he would be the Chairman Oyo NUJ one day because of his aura and deliberate linkage…
I wholeheartedly opposed his first attempt because of reasons known to him and personalities like Alebiosu Adeniyi. I told him he pointedly that would not win no matter his effort.
And he smiled ' Oga wa, ko ni si problem. '
He never allowed my stern and bold opposition to his aspiration created a rift between us.
For he passionately understood my point.
And during his second attempt, he came to me also, I directed him to see my leader, Soladoye Adewole, who will tell him where the swing would land that he must see him.
And I smiled this time 'Fine boy, I will not campaign against you. I will not work against your interest. You will win this election resoundingly well. You know why I will not work for you- Bola Ogunlayi. But you will beat us silly '
And he won resoundingly.
And he called me immediately after the election. '" Oga wa, e sobe '
And I responded ' e Nawa jati. e fo we Je bigtime. E dojouTiwa '
He replied ' Oga wa, awa ko ni dojutiyin. We shall follow, sustain and improve on your legacies beyond your imagination. Sir, you have set an indelible benchmark of achievements and legacies worth of emulation. We are not going to rub them off or destroy them. We shall improve on them and make you proud'
…..you need to visit Oyo State Press Centre, Iyaganku GRA and see that he walks his talks
I am not surprised when I met this Xmas hamper delivered to my house in my absence as a gesture of acknowledgement of being a former chairman of Oyo State Council of the Nigeria Union of Journalists 2004- 2009.
Demola Babalola must be crazy…..
Great guy
Soar!