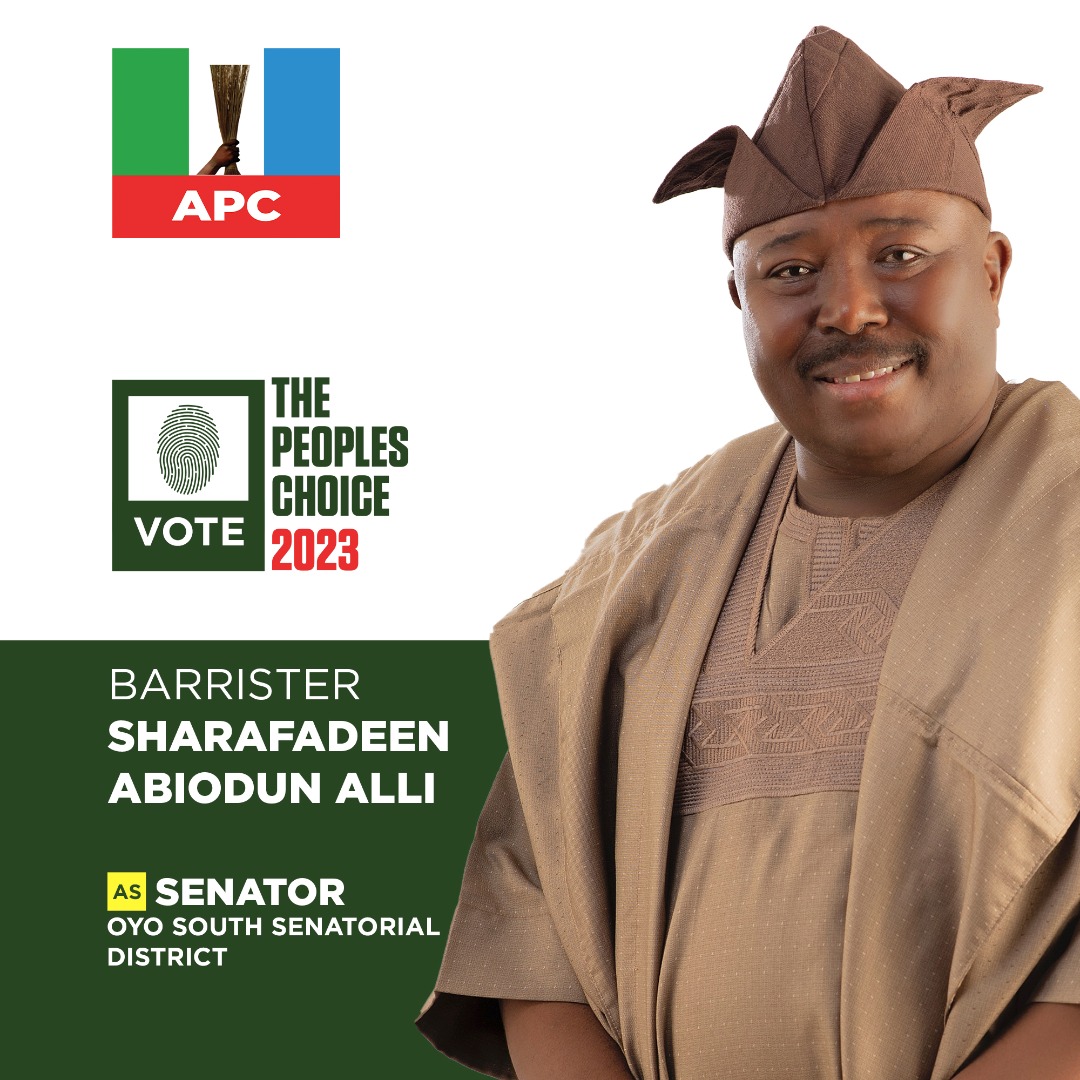 YSO Olamiyi
A widely travelled fitness expert, Ambassador Romoke Ramat Ayinde has called on Nigerians not see the current lock down, put in place by government to curb the spread of deadly Corona virus, as lock-up and punishment.
Delivering a lecture titled 'Techniques of Keeping Fit During Ramadan and Covid 19 Lockdown', at the annual Oyo SWAN Ramadan Lecture held at her office situated at 360 Degree Building, New Garage Ibadan, Ambassador Ayinde stressed that Covid 19 is real and should be prevented.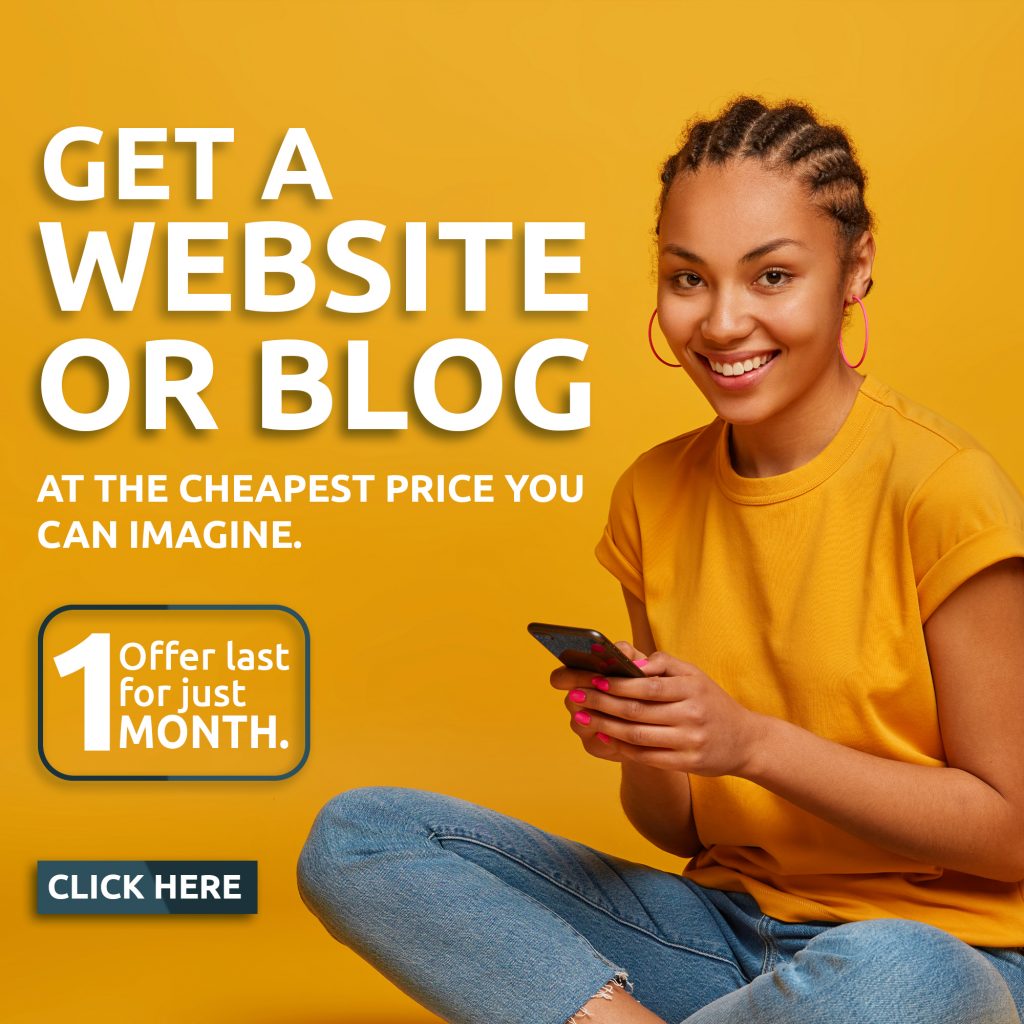 The multilingual business tycoon advised sports men and other Nigerians to engage in physical exercises and indoor games to keep fit, rather than staying idle and complaining.
While enjoining Muslim faithfuls and other members of the public not to see the Covid 19 pandemic ravaging the world as a divine punishment but an avenue to restructure their life style.
She further charged Nigerians to adhere to health tips published to curb the spread of the deadly Corona virus.
The fitness expert, who advised people to mindful of what they consume during the lock down, urged fasting Muslims to use this holy month of Ramadan which coincides with Covid 19 lockdown, to pray for quick end of the pandemic. In his opening remarks, the Chairman Sports Writers Association of Nigeria (SWAN) Oyo State Chapter Mr Niyi Alebiosu thanked the lecturer, who is also the Patroness of the Association, Ambassador Ayinde, for making the annual lecture possible in spite of the mood of the country.
Mr Alebiosu urged attendees to make use of lessons of the lecture.
The 2020 edition of the annual Oyo SWAN lecture, held in low key in compliant with the dictates of the Covid 19 lock down, was attended by few sports journalists.