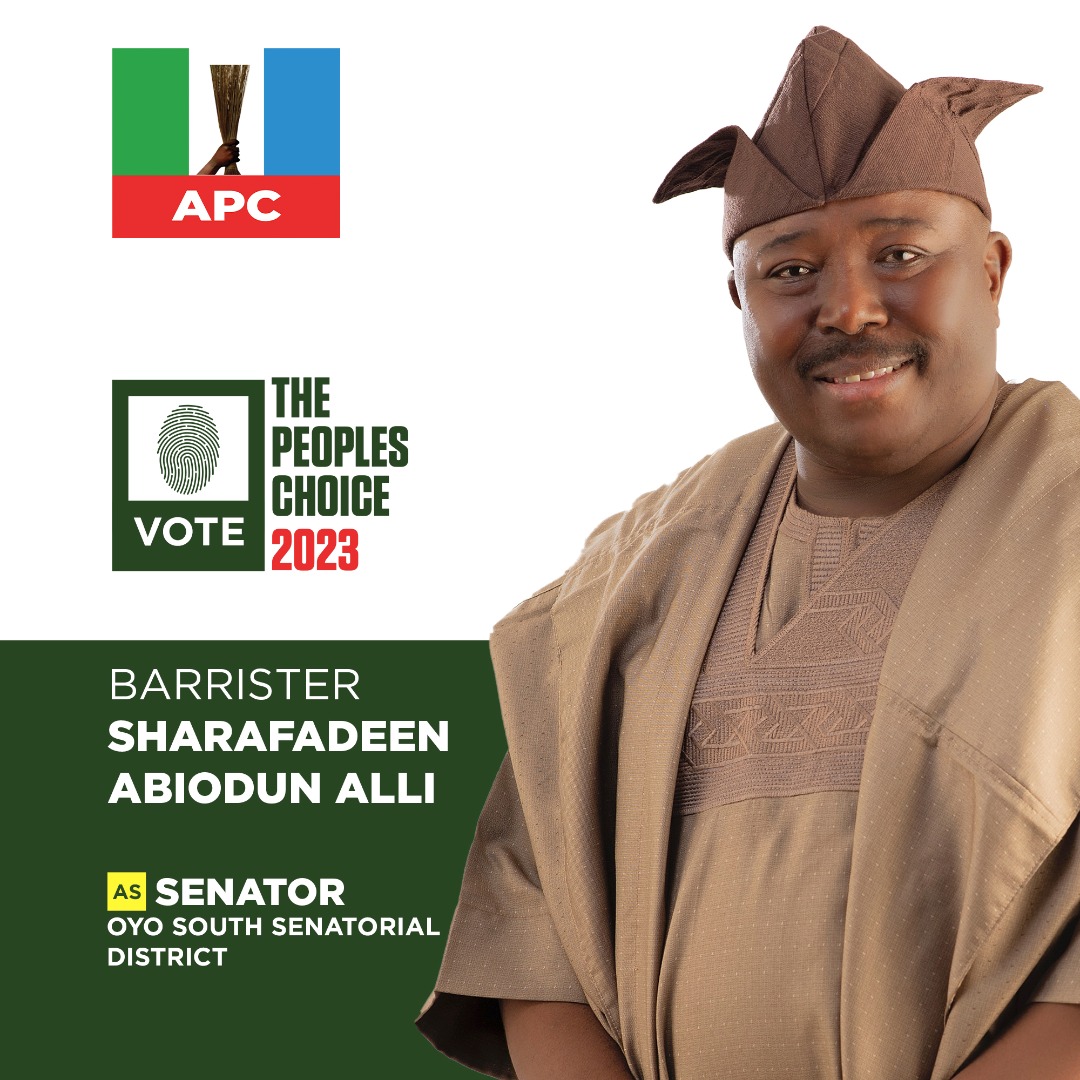 A single act of kindness throws out roots in all directions, and the roots spring up and make new good trees. This saying goes on to define a good tree which has grown up in my area, and becomes a blessing to many across the world. I am talking of no one but Dr. Oludare Akande (Oba Omo).
Hon. Dare is renown for that attribute of never look down on anybody, irrespective of your age, sex or background. He will rather do all in his capabilities to lift up any downtrodden that comes across his path.

People may not always appreciate it when someone is selflessly generous, but I strongly believe that, by divine axiom that the merciful soul shall be fat, Hon. Dare will no doubt always feel joyous for all the unique kindness he showers on the less privileged all the time.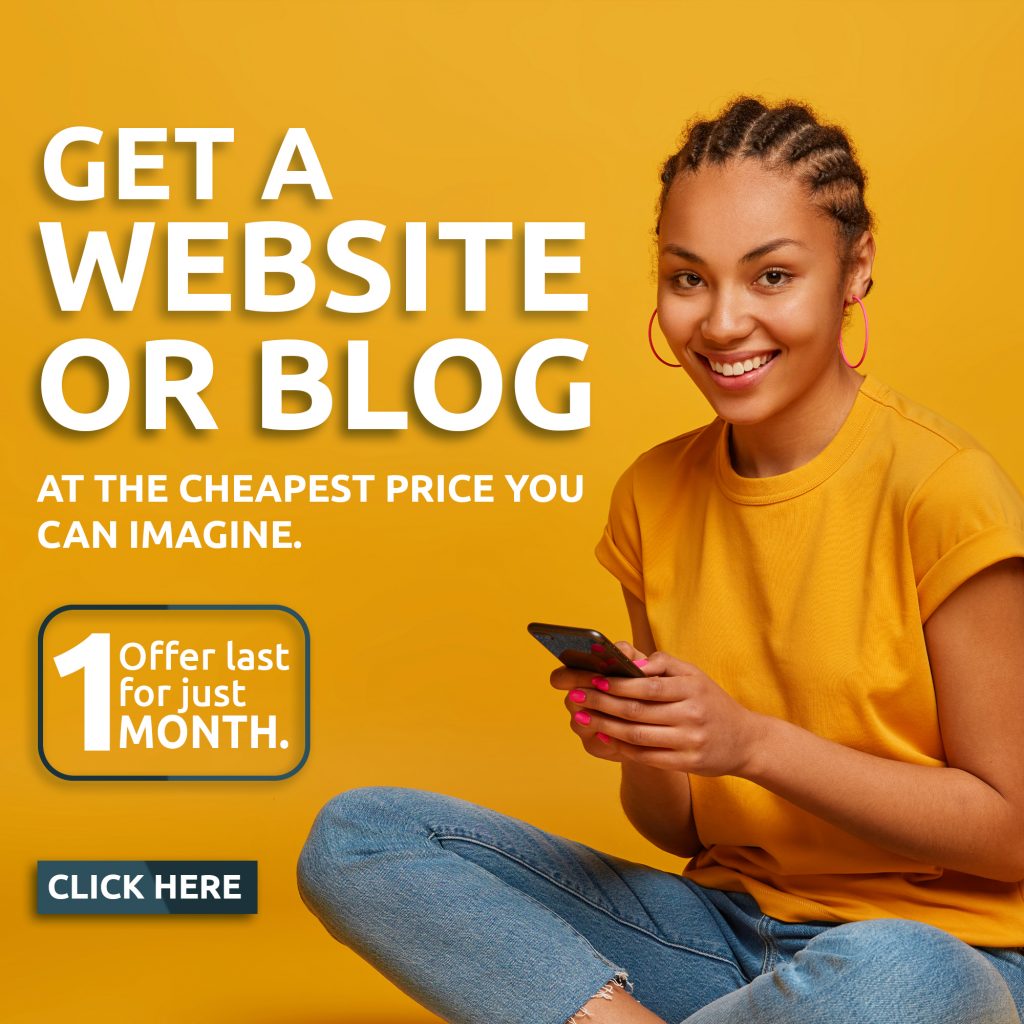 Obama, as Dr. Dare is fondly called, is a strong believer in the saying, "education for all". He believes that with qualitative education, we can solve the perennial socio-economic crises in our society. As he does always say "Education is the most powerful weapon which you can use to solve most problems of the world". And I want to believe that this must have prompted Dr. Dare to have initiated the various educational empowerment programmes for the less privileged in my constituency of Iseyin, Itesiwaju, Iwajowa and Kajola LGAs.
One of the schemes in his Multi-million Naira educational empowerment projects is the Award of Scholarship/Bursary to indigent but brilliant students of higher institutions of learning. This is being anchored by an NGO named Dare Akande Vanguard, and the second batch of the scheme was disbursed to the beneficiaries at a ceremony held last Saturday 24th, October 2020 at Assembly Hall of IDGS, Iseyin. This gesture was a great releive to the beneficiaries and their parents who are still struggling to overcome the harsh challenges of economic recession brought by the COVID 19 pandemic. You can see this from the faces of the beneficiaries, and from the encomiums poured out by various leaders from the communities.
We the members of Vanguard joined our constituency people to congratulate the beneficiaries, and express profound appreciation to the giver, Dr. Oludare Akande for this kindness and many more that are coming. We are proud of you as our principal for the Zeal in you to alleviate the protracted suffering of our people through the various humanitarian gestures you've embarked on.
These include but not limited to the free weekend lessons for Final Year Secondary School Students across the four LGAs, donation of electricity transformers to an ancient town Wasinmi, construction of the permanent campus of America Polytechnic of Nigeria at same Wasinmi, construction of motorized boreholes for Ado Awaye and Wasinmi communities, construction of Public toilets at Ado Awaye and Wasinmi communities, establishment of DAS FM Radio station at Iseyin, periodical distribution of food items to the aged and less privileged in our communities, and many more.
"Dr. Dare, for all these that you do, for whom you are, we will be forever grateful to you…", this closing statement summarizes the mood of the people of our communities. And we say warafana makana Aliyah!!!
Comrade Latiff Rafiu Abacha writes from Iseyin