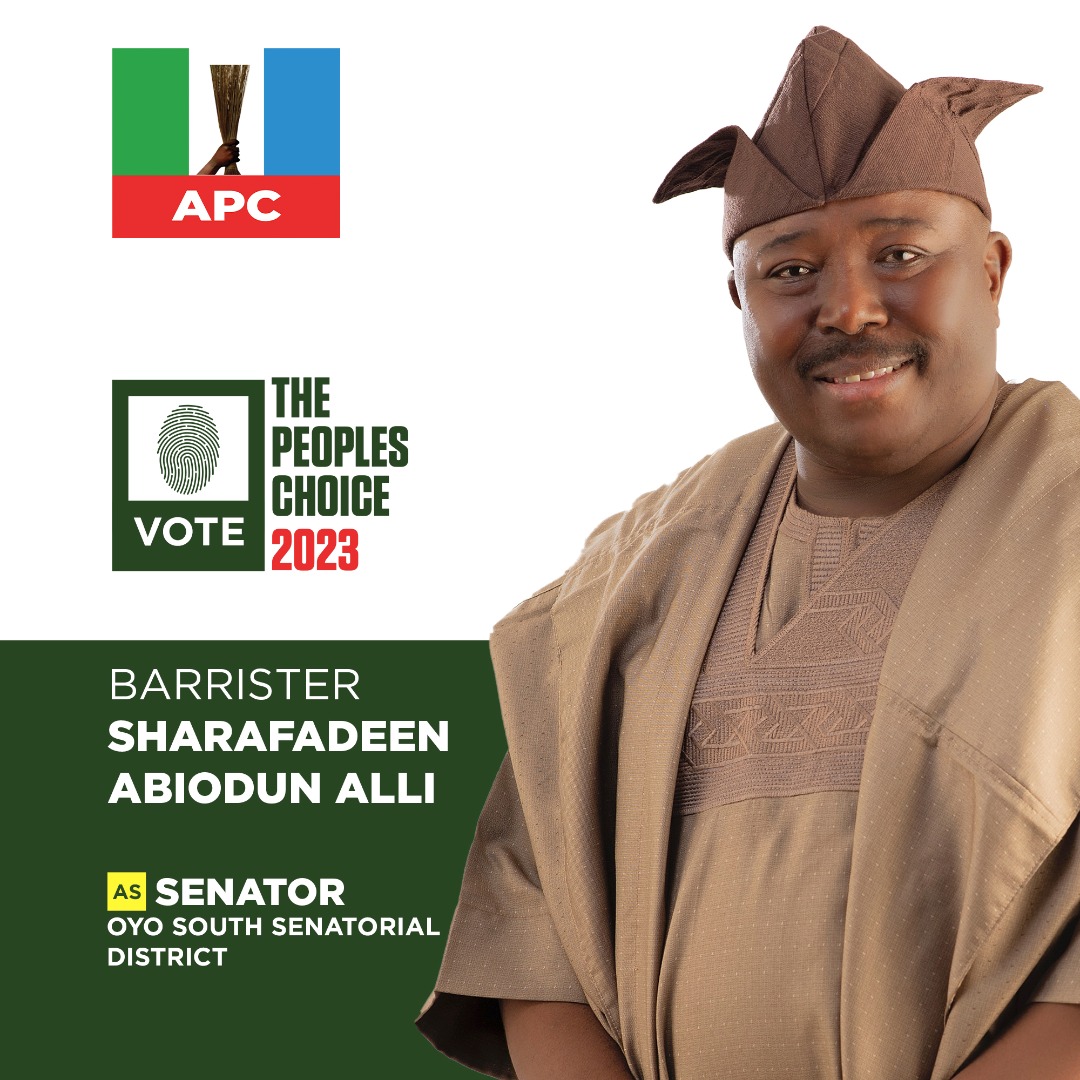 By Adams Akorede
A former Secretary to Oyo state Government and the 2019 gubernatorial candidate of the Zenith Labour Party, Chief Sharafadeen Abiodun Alli has felicitated Christians across the state on this year's Easter celebration.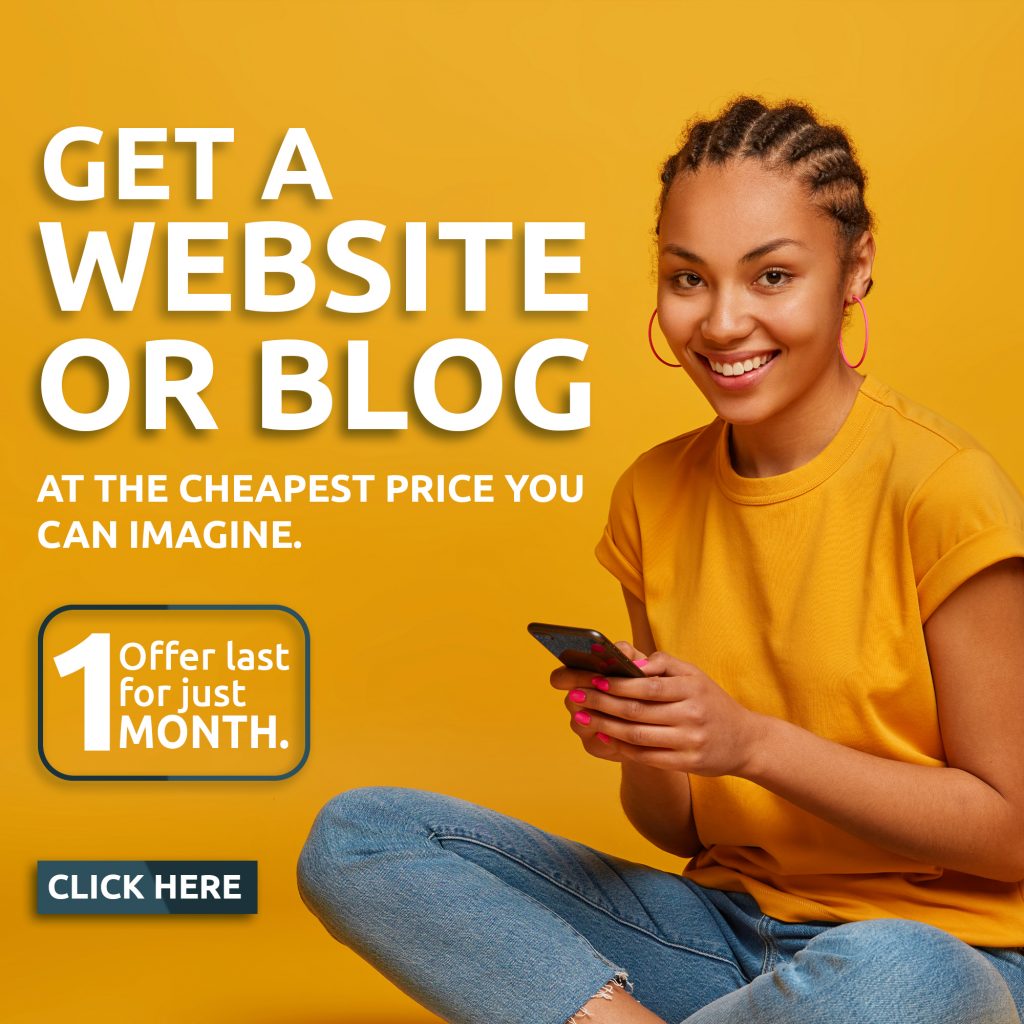 Alli, a senior chief in Ibadan and one of the leaders of the coalition that berthed the incoming administration of the Governor-Elect, Engr. Seyi Makinde, rejoiced with the Olubadan, Oba Saliu Adetunji; the Osi Olubadan and his mentor, High Chief Rashidi Ladoja, members of ZLP and the entire political class across the length and breadth of the state.
The former Chairman, Odu'a Investment Company Limited, in an Easter message personally signed by him, reminded the people to reflect on the worthy life exhibited by Jesus Christ, which is 'love, sacrifice and selflessness'.
He said the reason for the celebration also rubbed positively on his life as his 2019 birthday coincided with this year's Easter.
He said the avalanche of well wishes by people of the state and others from diverse cultures, tribes and religions, for him, will remain indelible in his heart. Alli then thanked his well wishers for the honour done on him and assured them that he would continue to dedicate his life and energy to ensure the success of the new administration, and more importantly, greater service to humanity in general.