Easter: 'Reflect On The Reason For The Season, Let's Forgive And Show Genuine Love To Ourselves' – Oyo PDP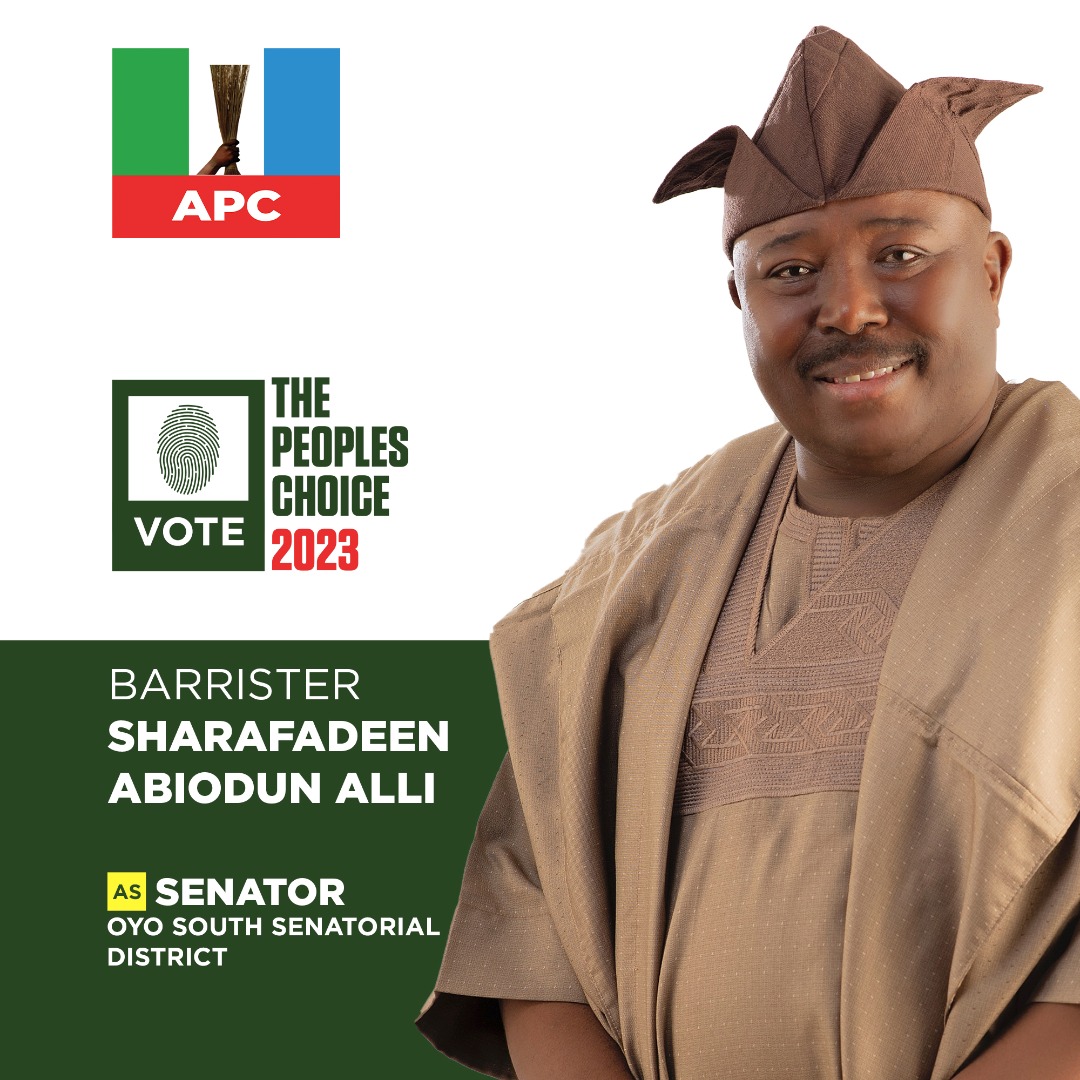 The Peoples Democratic Party (PDP), Oyo state chapter, has charged Christians across the state to reflect on the reason for the seasonal celebration of Easter across the world and urged them to imbibe the spirit of forgiveness and genuine love to one another as exampliflied by Jesus Christ as a recipe for unity and oneness.
These were contained in the Easter message to residents which was signed and made available to journalists on Saturday by the party State Publicity Secretary, Engr. Akeem Olatunji.
Oyo state PDP noted that the people of the state have gone through series of challenges occasioned by global novel pandemic, security avoidable ethnic tension, youth restiveness, and others that tend to threaten the peaceful coexistence among all Nigerians resident in the state.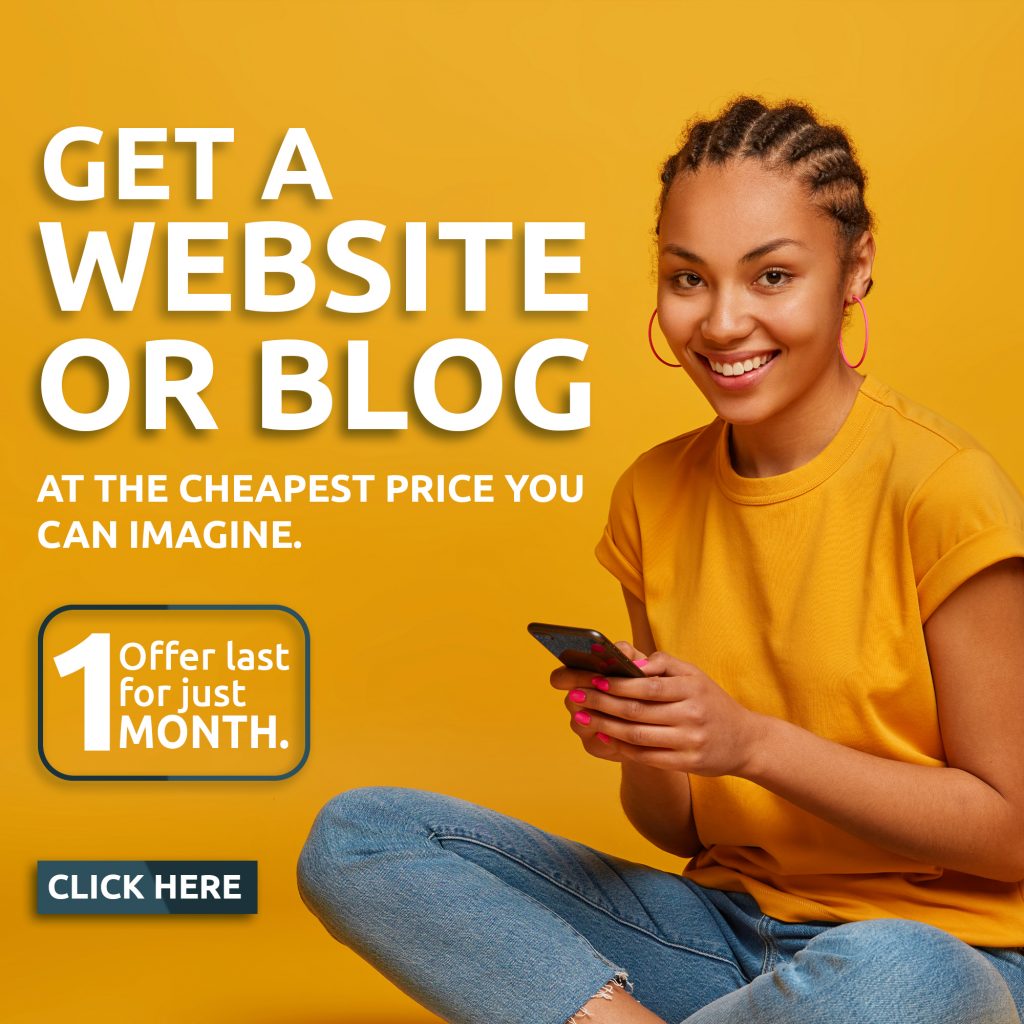 The party commended residents in the state for the maximum support shown the present PDP Government under the leadership of Engr Seyi Makinde which was evident in the cooperation and support the administration enjoys from the people during all the phases of each challenge, thereby, making Oyo state a leading example of good governance in Nigeria.
The statement reads:
"It is imperative to fully appreciate the understanding of the reason for the season because Easter celebration is very special and key in the life of every Christian, and should therefore, not be perceived as an annual event that is merely celebrated.
"Easter is an opportunity for all to reflect on the essence of humanity, purpose of man on earth, and how we manage ourselves in the face of the abundance of God's blessings to mankind. "It is therefore, in this guise, that the entire Peoples Democratic Party (PDP), Oyo state chapter felicitates all Christians in the state regardless of tribe on the auspicious occasion of this Easter season.
"We wish to particularly commend the spirit of resilience of our people towards surmounting every challenge that comes out way as a people as shown in the fight against the novel COVID-19 pandemic, ethnic tension, youth restiveness among others.
"We as a political party in government appreciate the support and cooperation of the people towards the success of this present administration under our able and pragmatic Governor, Engr. Seyi Makinde, who is not only our overall leader in Oyo state but the entire south west of PDP.
"We urge our people to celebrate with all sense of modesty as well as full compliance with COVID-19 regulations and guidelines so that we can all continue to enjoy more of good governance being championed by Governor Seyi Makinde as a leading example in Nigeria at large."