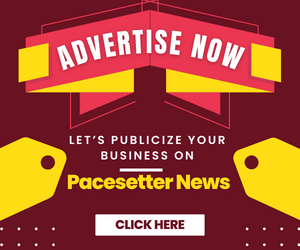 The 2019 govenorship candidate of the Zenith Labour Party ( ZLP) in Oyo state, Akogun Sarafadeen Alli on Monday congratulated all Christians across the world, particularly Oyo state on the occasion of this year Easter celebration.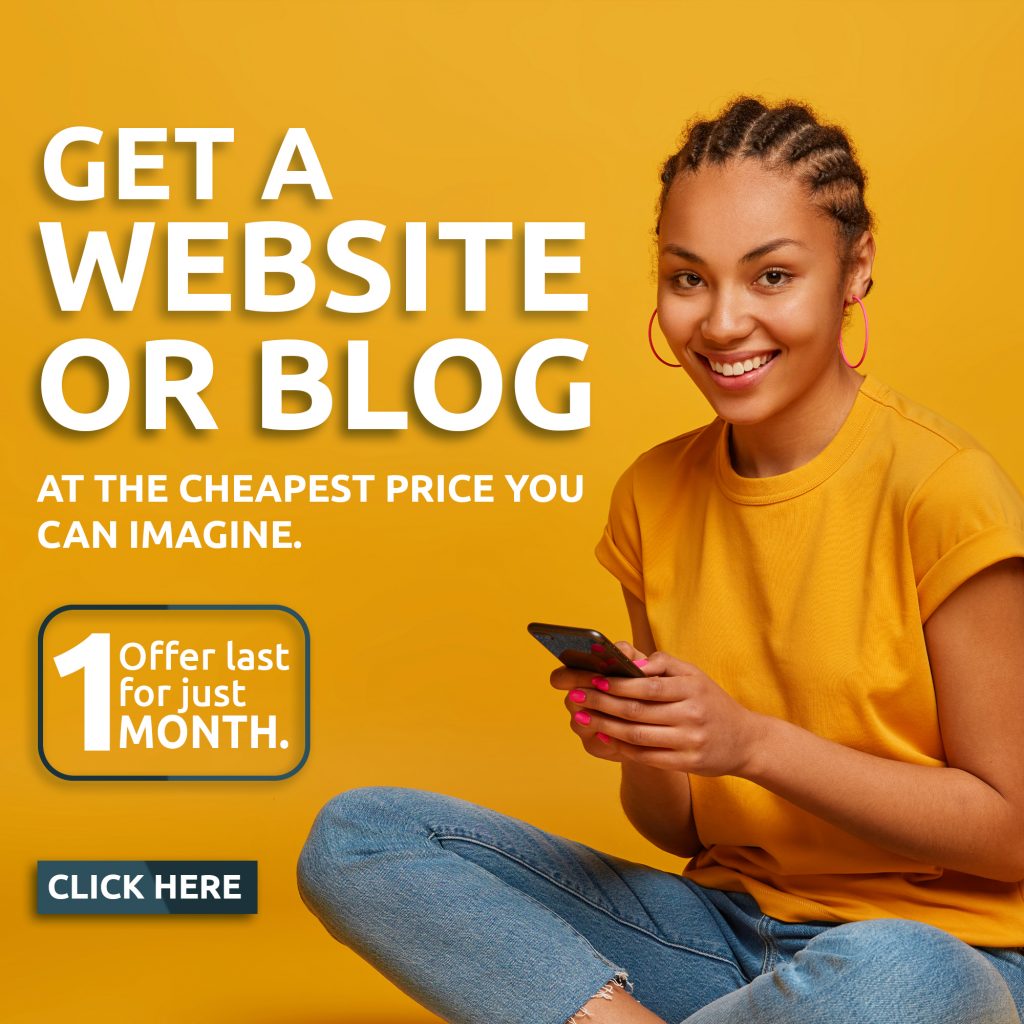 Alli,who is now a chieftain of the APC asked Nigerian political leaders to reflect on the death and resurrection of Jesus Christ to provide practicable leadership for Nigerians rather than paying lip services to goodness.
The former secretary to the state government who stated this in his easter message to the people of the state, prayed for a greater and prosperous future for Oyo state and Nigeria as a whole.
"I congratulate my Christian brothers and sisters on the occasion of this year Easter celebration. I urge everyone to make use of the lesson we learnt from the resurection of our Lord Jesus Christ.
"We need to eschew bitterness and embrace tender affection in our dealings with our fellow brothers and sisters regardless of their ethnic, political and religious affiliation. Jesus Christ showed this while on earth and we need to imbibe such spirit for the good of our dear State and Nigeria as a whole.
"Let us all continue to pray for our leaders as Jesus teaches in the Holy Bible. Oyo state will be great again, Nigeria will also be great when we play our part," Alli said.