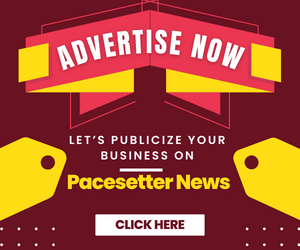 By Debo Adeoye, Southern Bureau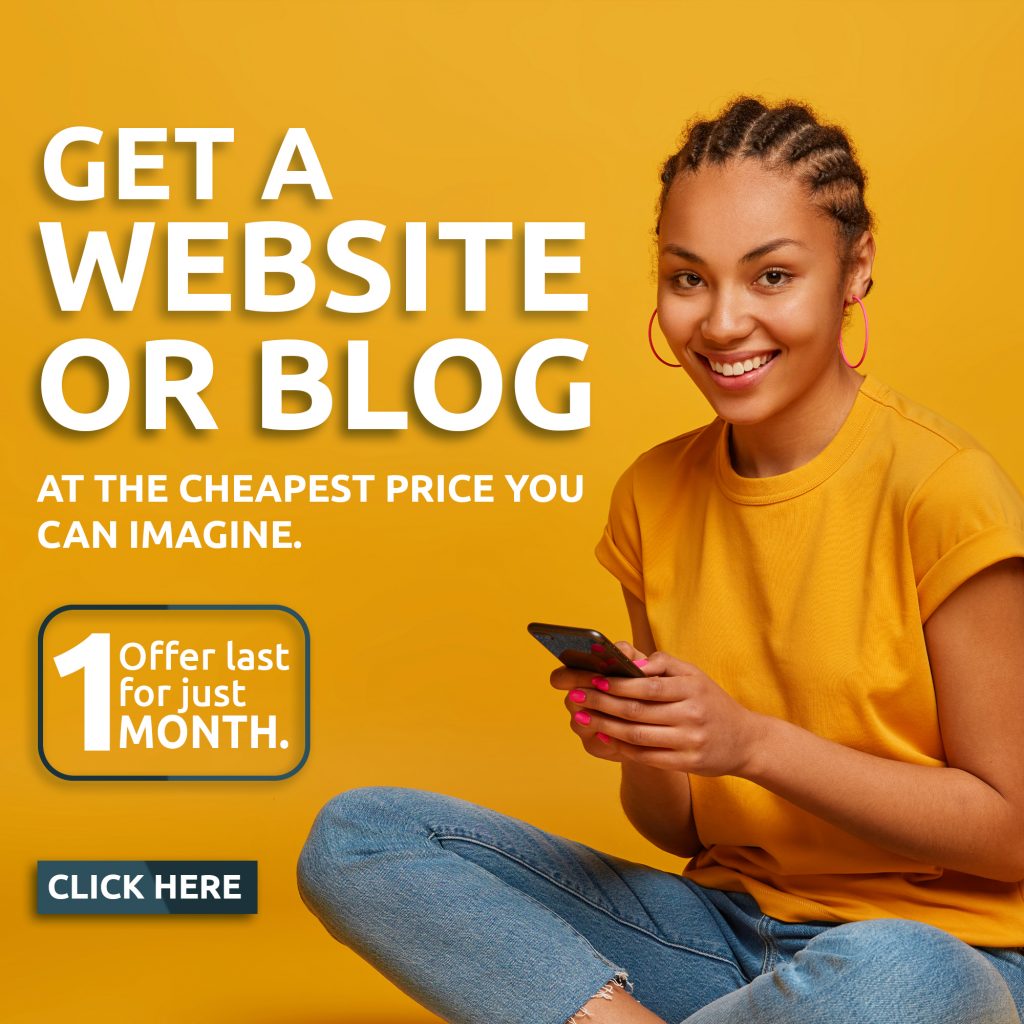 The ruling party in Edo state, All Progressives Congress (APC) on Friday announced its plans to display on Monday and Tuesday the certificates of the six governorship aspirants to contest in the primary slated for June 22, 2020.
This new development according to some political stewarts and analysts could be a joker to get Governor Godwin Obaseki disqualified from participating in the primary and general election under the platform of APC.
According to the release, the certificates will be displayed at the party offices in Benin and Abuja for objection and verification by party members.
Meanwhile, Obaseki is already in court to defend himself on a case of certificate forgery as well as perjury levelled against him.
However, the APC through its National Publicity Secretary, Lanre Issa-Onilu denied any plan to set a Banana Peel for the governor. Issa-Onilu said  the party decision to display certificates was introduced to avoid the lapses of the past, that cost it, notably, the Bayelsa governorship.
'In our bid to ensure due diligence and transparency in the screening exercise and learning from our recent shocking experiences, we are determined to avoid any lapses in the process", Lanre Issa-Onilu said.
"Therefore, we are making the submitted information and documents of the governorship aspirants available to our party members and the public for verification of claims and to support the screening panel with information or any objection to the claims contained in the submission by the aspirants,"
Those contesting for governorship ticket under the platform of APC are Pastor Osagie Ize-Iyamu, Governor Godwin Obaseki, Dr. Pius Odubu, Engr. Chris Ogiemwonyi, Osaro Obazee and Matthew Aigbuhuenze Iduoriyekemwen.
"We are inviting party members and indeed members of the public to assist the screening committee by scrutinising the information, credentials and documents provided by the governorship aspirants and availing the Screening Committee of counter and correct information, if applicable", Issa-Onilu said.
According to the National Publicity Secretary, the time table for the process is as follows,
"Screening of aspirants has been slated for Wednesday 10th to Thursday 11th June, 2020.
"This will be followed by Screening Appeal which will hold on Friday 12th June, 2020.
"The Primary Election will hold on Monday 22nd June, 2020, while Election Appeal has been slated for Wednesday 24th June, 2020", the party said.