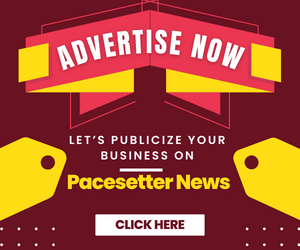 A call for an end to political alienation of Idoma people of Benue State has been made.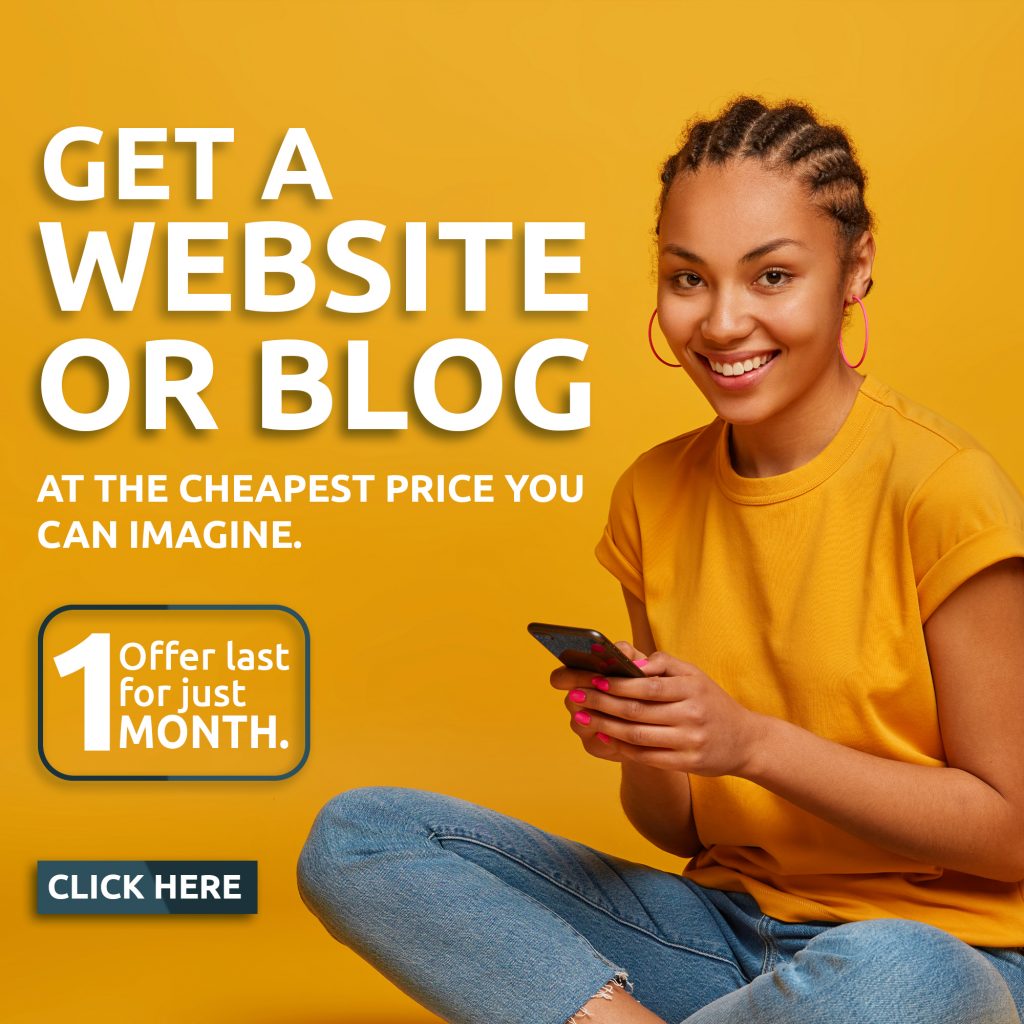 In a press release on political and economic development, Honourable Prince Emmanuel S. Idakwo demanded for power shift to Idoma people of Benue State in 2023. Idakwo observed that political of Benue State participation, political equality, respect for the rule of law and for fundamental human rights as well as the possibility of an alternative government are the vivid manifestations of democratic governance.
However, Hon. Idakwo cautioned that in order to achieve gooddemocratic governance, certain conditions have to be met. Most significance of these is universal habit of tolerance and compromise amongst the citizenry which translates into what is commonly refered to as the spirit of "give andtake."
According to Idakwo, this is necessary,, although, good democratic governance involves the conception of majority rule, it also involves the acquiescence of the minority in the decision of the majority. "If either of them presses its demands at the expense of the other it becomes difficult for good democratic governance to work."
Hon. Prince Emmanuel S. Idakwo observed that the problems facing Benue characteristics of bad state are incidences ofgovernance.
"Governance is promoting the economic wellbeing of people". Idakwo who regretted that what reigns in Benue State today is insecurity, communal clash, unemployment and bad road network amongst others. He lamented that what used to
be the pride of Benue State like Benue cement, Benue Breweries, etc has been sold off.
"Popular participation in decision making process based on political and social pluralism and on freedom of association and expression" is a fundamental characteristic of good
governance and the good people of Benue State must not be distanced from it, Idakwo decleared.
Idakwo concluded that the ultimate objective of government anywhere in the World is to attend to the wishes and aspirations of the entire citizenry, hence, the Idoma people of Benue State must not be alienated from being the governor of Benue State, come 2023.