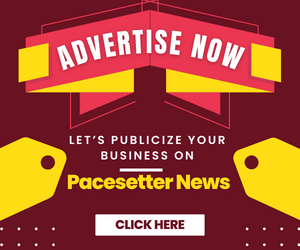 By Peter Ayoade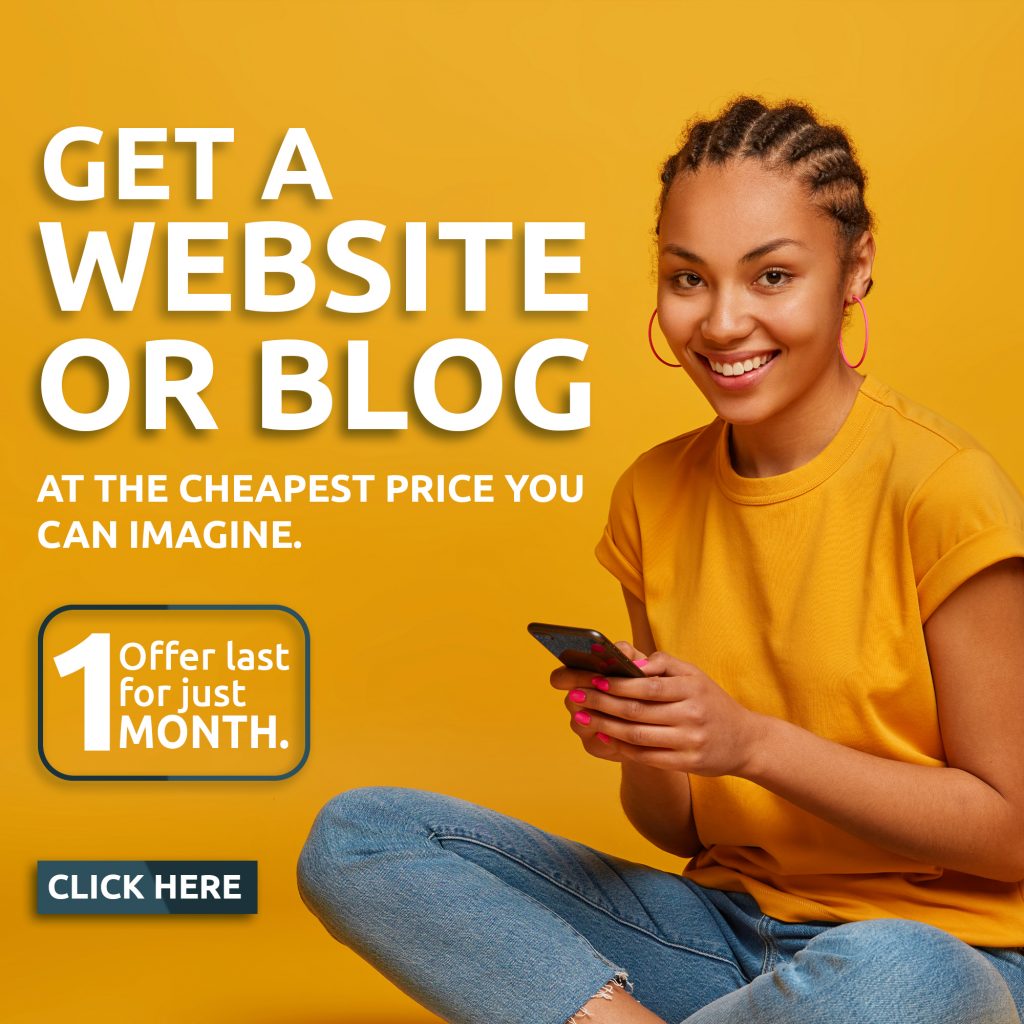 The gubernatorial candidate in 2019 elections and chieftain of the All Progressives Congress (APC) in Oyo state, Oloye Bayo Adelabu has condemned the shooting at unarmed protesters in Lekki and described the act as quite unfortunate and unacceptable.
While expressing concerns through a statement issued on Wednesday, Oloye Adelabu said peaceful protest is one of the means for the masses to tender their demands and serves as a vital line of communication between the government and its citizens.
According to him, "The use of force against peaceful #EndSARS protesters in Lekki by the military, my heart bleeds and I condemn this act in its entirety."
"It is totally unacceptable for any government to order the killing of its citizens while exercising their constitutional rights.
"Although, it is evident that the peaceful protest has been hijacked by hoodlums and opportunistic looters taking advantage of the protest to unleash terror on innocent citizens and residents of the states; but it is the responsibility of the government to separate the wheat from the chaff and ensure peaceful protesters are protected while law and order is maintained.
"There is absolutely no excuse for what has happened." He said.
He urged the Nigerian military to immediately cease the violent shooting of peaceful protesters while government engage the youths to find a lasting solution to the current situation.
"The government must immediately commence an investigation into this dastardly act and unravel the mystery behind the Lekki massacre of 20-10-2020 and those found culpable must be made to face the law.
"The future of this country lies in the hands of our youths; we must not stifle their voices of concern or kill them while demanding a Nigeria of their dreams."