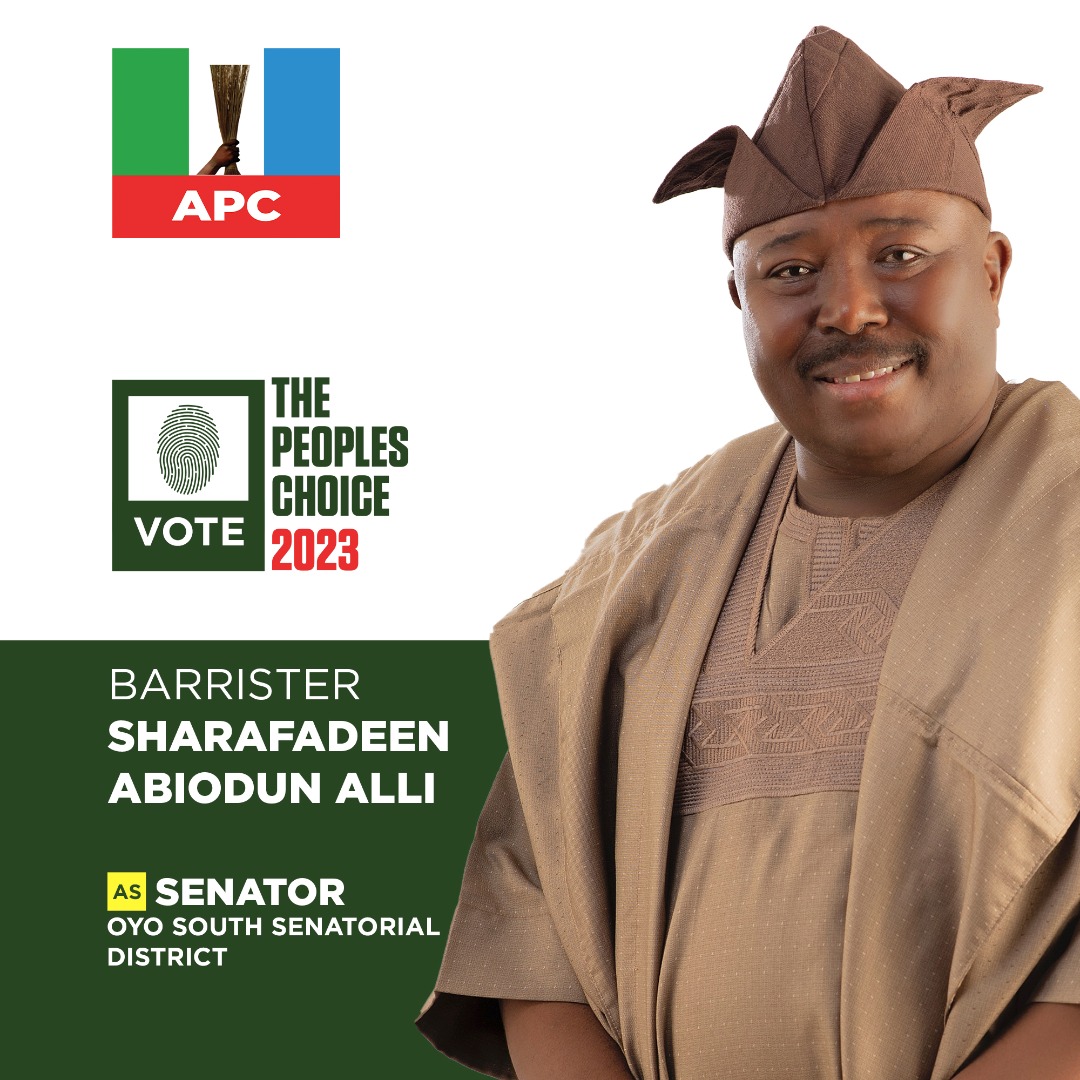 By Oluwakemi Ishola 
Kogi State Governor, Yahaya Bello, has expressed his support for peaceful protests against the brutality of citizens by some personnel of the Federal Special Anti-Robbery Squad, FSARS, especially youths in Nigeria.
Bello in a message to Nigerian youths on the protests, Bello described seeking an end to the brutal conduct against citizens by FSARS, other police units and the personnel of all security agencies as a worthy cause that must be supported by all.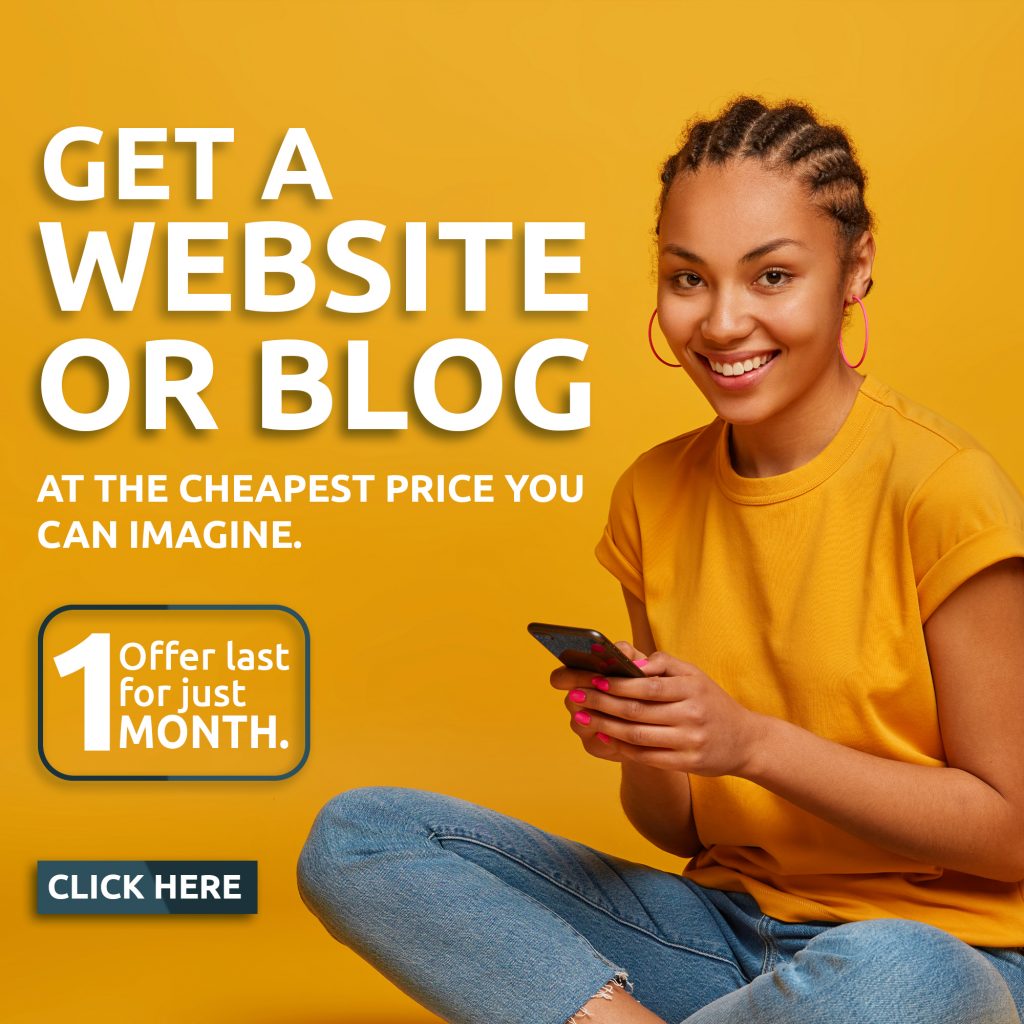 The Governor, however, implored the youths against violent confrontations with the police under any form or guise, whether during the protests or in any other circumstance.
In the statement signed by the Chief Press Secretary to the Governor, Mohammed Onogwu, it would be counter-productive if the protesting youths take the law into their hands. The Governor noted that such would be unwise and dangerous to the perpetrators and counter-productive to all desired outcomes.
He noted that his administration would continue to work towards a new direction in the affairs of Nigeria in which all citizens can maximise the benefits of nationhood, including freedom from arbitrariness by agents of government.
The statement hinted that, as the Governor and Chief Security Officer of Kogi State, he has had cause in the past to order the arrest and prosecution of security officers whose misconduct and brutality led to injury and or death of innocent citizens. He said in solidarity with the cause, he would engage with some of his colleagues, the police hierarchy, and the leadership of the Nigerian Human Rights Commission, NHRC, on how to further facilitate progress on the order by President Muhammadu Buhari, since July 2019, for implementation of the Report of the Presidential Panel on the Reform of the Special Anti-Robbery Squad.
Governor Bello said his administration had just established the Office of the Public Defender and Citizens' Rights Commission as a deliberate move towards ensuring that the rights of citizens of the State are protected.
He, therefore, directed the immediate setting up of the Human Rights Special Intervention Group to receive and rapidly resolve complaints of brutality by law enforcement against any citizen in Kogi State and any Indigene of the state resident anywhere in Nigeria.