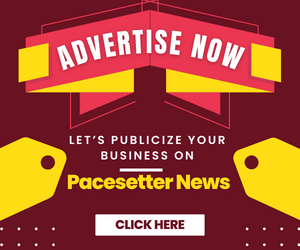 A governorship aspirant on platform All Progressive Congress (APC) in the build up to the 2019 general elections, Dr. Olusola Ayandele popularly known as Eruobodo has extended his warm greetings to the Oyo State Muslims as they celebrate Eid-l-Fitr, which marks the end of the holy month of Ramadan.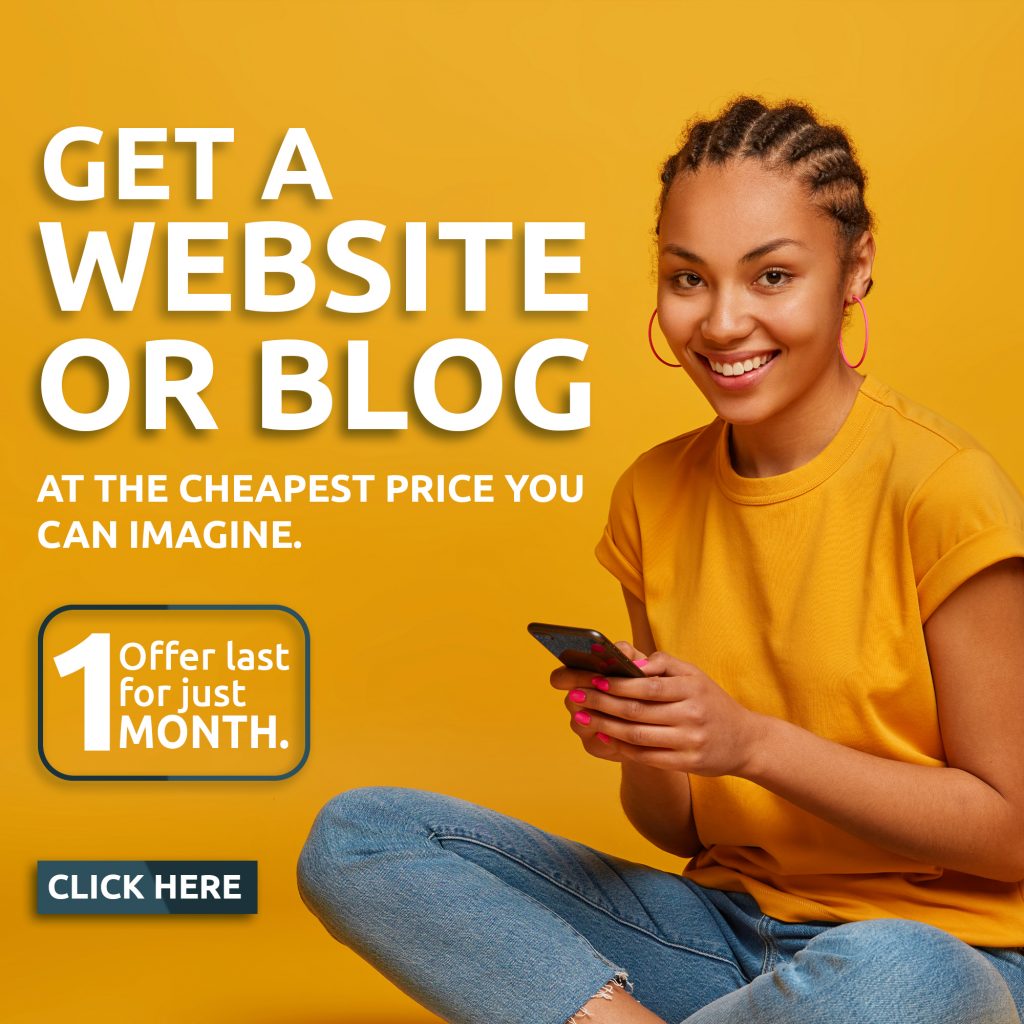 The APC chieftain, in a press statement made available to pressmen in Ibadan on Saturday, expressed hope that the observance of this Holy festival would foster deeper understanding among the people of Oyo State regardless of faith or religious belief.
"Let us all reflect on the virtues of humility, patience and generosity that Eid-l-Fitr signifies. To our Muslim brothers and sisters, I wish you a joyous and meaningful celebration" he said.
Eruobodo said that 2020 Eid-l-Fitr celebration was coming at a time when the world was battling against Covid-19 pandemic and thanked Muslims for their sacrifices and prayers for the nation and their decision to celebrate in their homes because of the prevailing pandemic.
He urged Nigerians to support President Mohammadu Buhari with prayers and adhere strictly to the government's and health experts' instructions on how to stay safe and stop the spreading of the novel coronavirus.