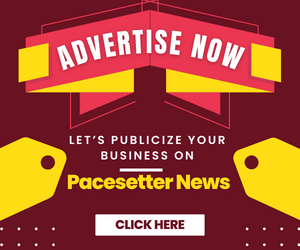 Former member in the green chamber, Hon. Adedapo Lam-Adesina, has officially defected from the African Democratic Congress (ADC) to his former party; the All Progressives Congress (APC).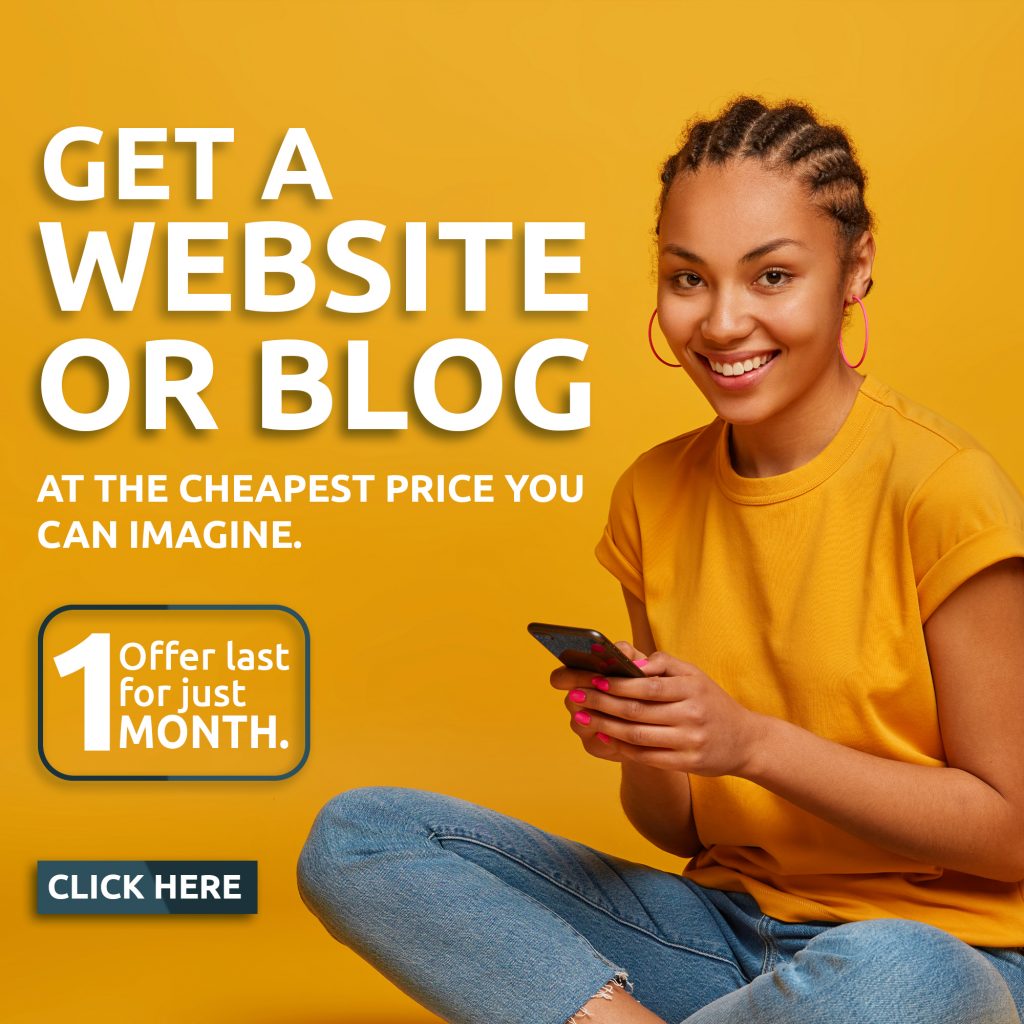 Dapo Lam-Adesina represented Ibadan Northeast/Southeast federal constituency between 2015-2019.
The defection, which was done amidst jubilations by his supporters at the Felele residence of the late former governor of Oyo State, Alhaji Lamidi Adesina, came weeks after leaders of the APC visited the ex-lawmaker.
Dapo, who formally declared his withdrawal from the ADC informed that his decision to rejoin the party was as a form of respect to its leaders and elders who had persuaded him to return to the progressive fold.
The ex-Oyo commissioner for Youth and Sports, together with other aggrieved members of the party, grouping under Unity Forum, defected to ADC in June, 2018 to pursue their political bids owing to irreconcilable tussle within the party.
Lam-Adesina further disclosed that he had tabled his grievances to those who visited him and others who had promised to address it.
The late governor's son said he was happy to be back home after what he called a 'loan deal' to ADC. He thanked the leadership for making the platform available when it was needed.
In his words, "I am happy to be back to APC. For me, it is a great homecoming. Like I have said, I have told our leaders who spoke to me let us address our problems once and for all".