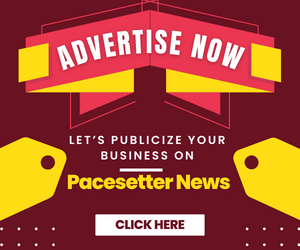 The Premier University of Ibadan is currently broke as darkness enveloped varsity for five days last week.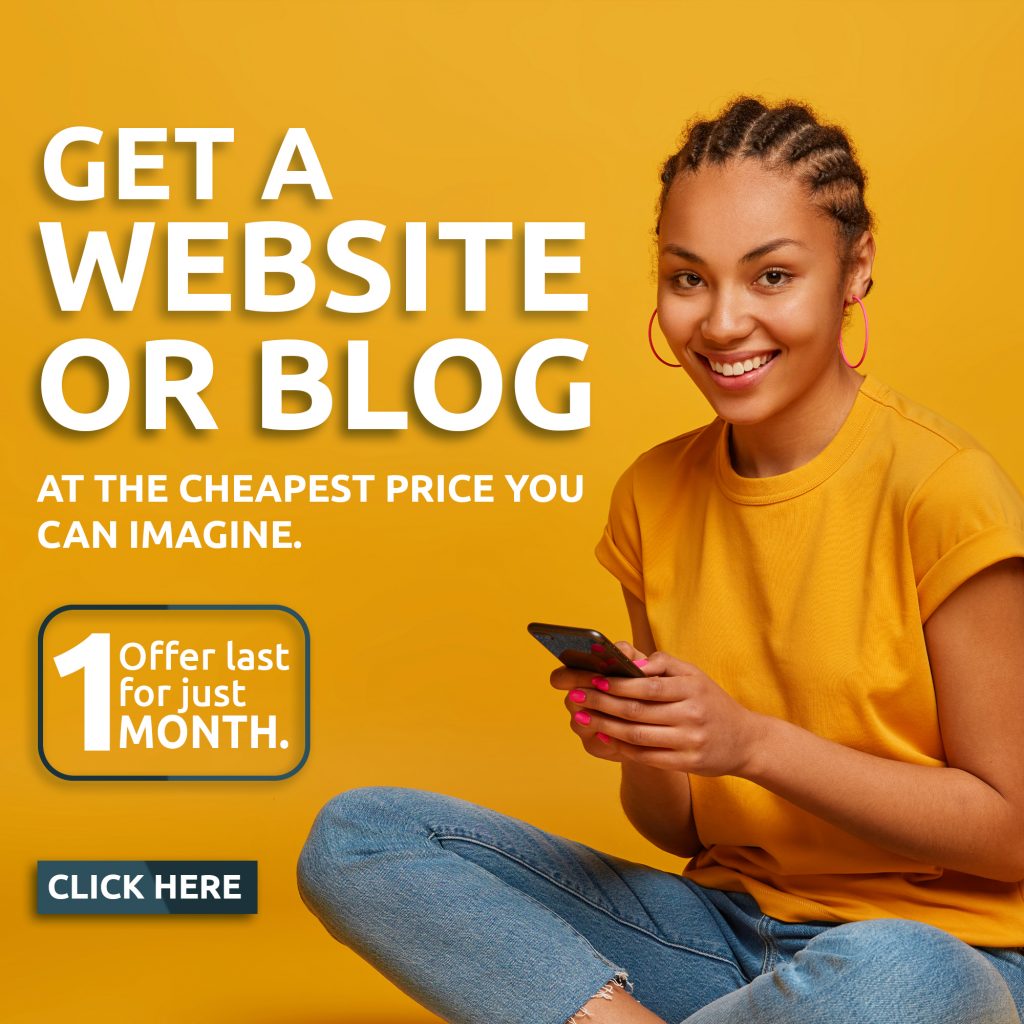 The development is still the same when our reporter visited the institution between Sunday and Monday afternoon.
A top management staff (names withheld) said the development was not unconnected with the alleged mismanagement of the institution's finance in recent years.
According to the officer, "as I talk to you, there is no money to fulfil payment to IBEDC. No money to purchase diesel.
"Ask people at Maintenance. No power generation in the past five days on campus.
The campus radio is no longer a priority; once electricity from the national grid goes off, the station dies.
"This is part of the fallout of the bad management of the immediate administration of the institution," he alleged.
Speaking further, "Ask also at Bursary how much it cost UI to pay the 'exit funds to the former VC, and to purchase a brand new jeep for the former VC at a time the institution couldn't pay her electricity bills," this and other misguided spending is rendering UI comatose unless urgent steps are taken to salvage the situation, he added.
When contacted, the Director of Communications of the institution, Mr. Muhammed Oladejo said UI was not broke.
He attributed the darkness noticed in the institution in recent days to the irregular supply of power by the IBEDC due to what he described as climate change.
According to him, due to the prevailing Covid-19 pandemic, the halls of residence by the students have been shut and there was no need to supply power to them, because it would amount to wastages. And that's why the management deployed security personnel to keep vigil on those halls to safeguard the facilities therein.
"UI remains one of the biggest customers of the IBEDC and we have been partners over the years.
"If you go round staff quarters and some residences in the University Community, you would confirm that light was always there and even between last night (Monday) and early this morning (Tuesday) IBEDC supplied power until about few minutes ago that it was taken away.
"So, there is no cause for alarm," he added.