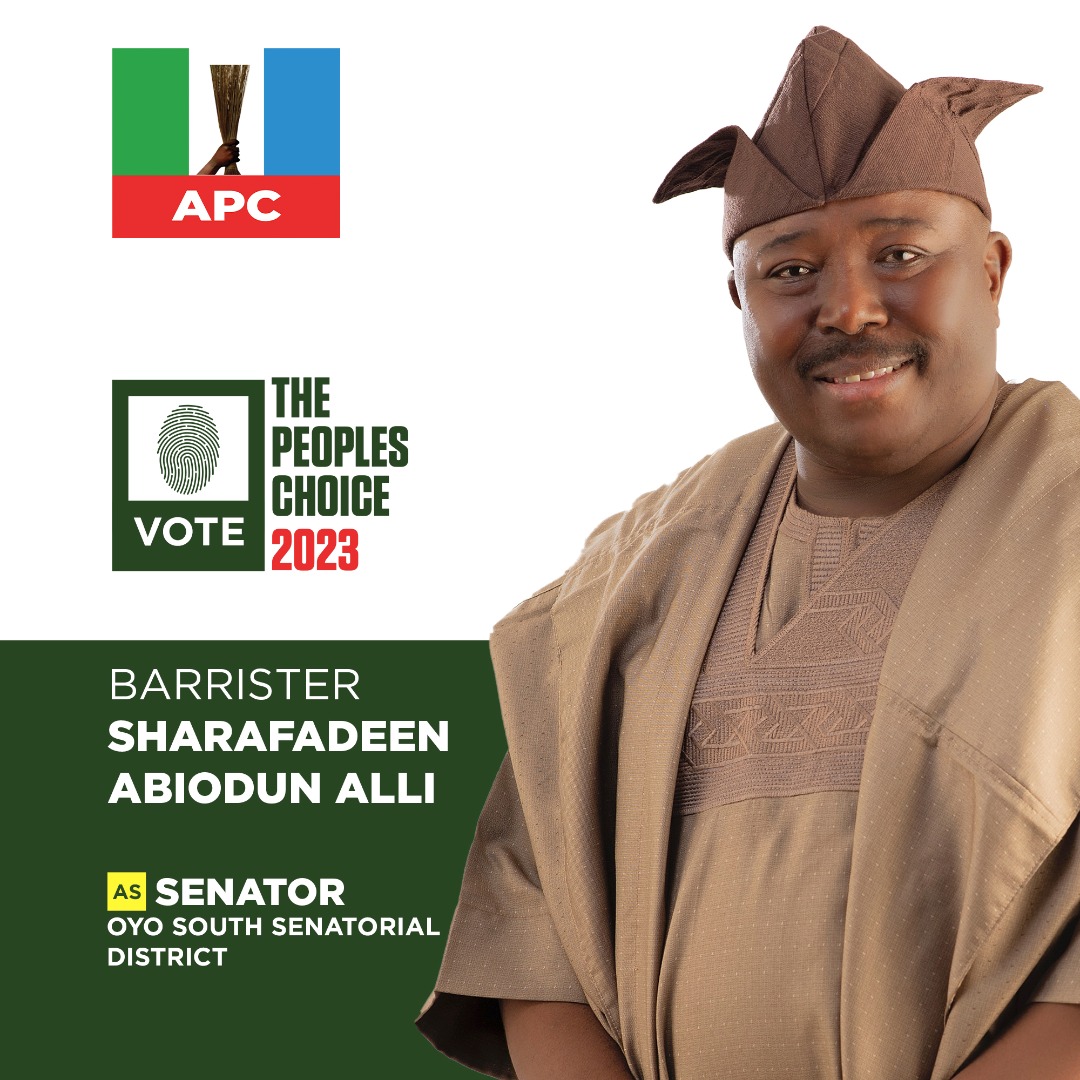 By Oluwakemi Ishola 
The Oyo State Council of Nigeria Union of Journalists (NUJ) has tasked its Ethics and Disciplinary Committee to summon disobedient members who attended a media parley with the controversial ex Minister Fani-Kayode. The Union, however, commended journalists who obeyed her directive.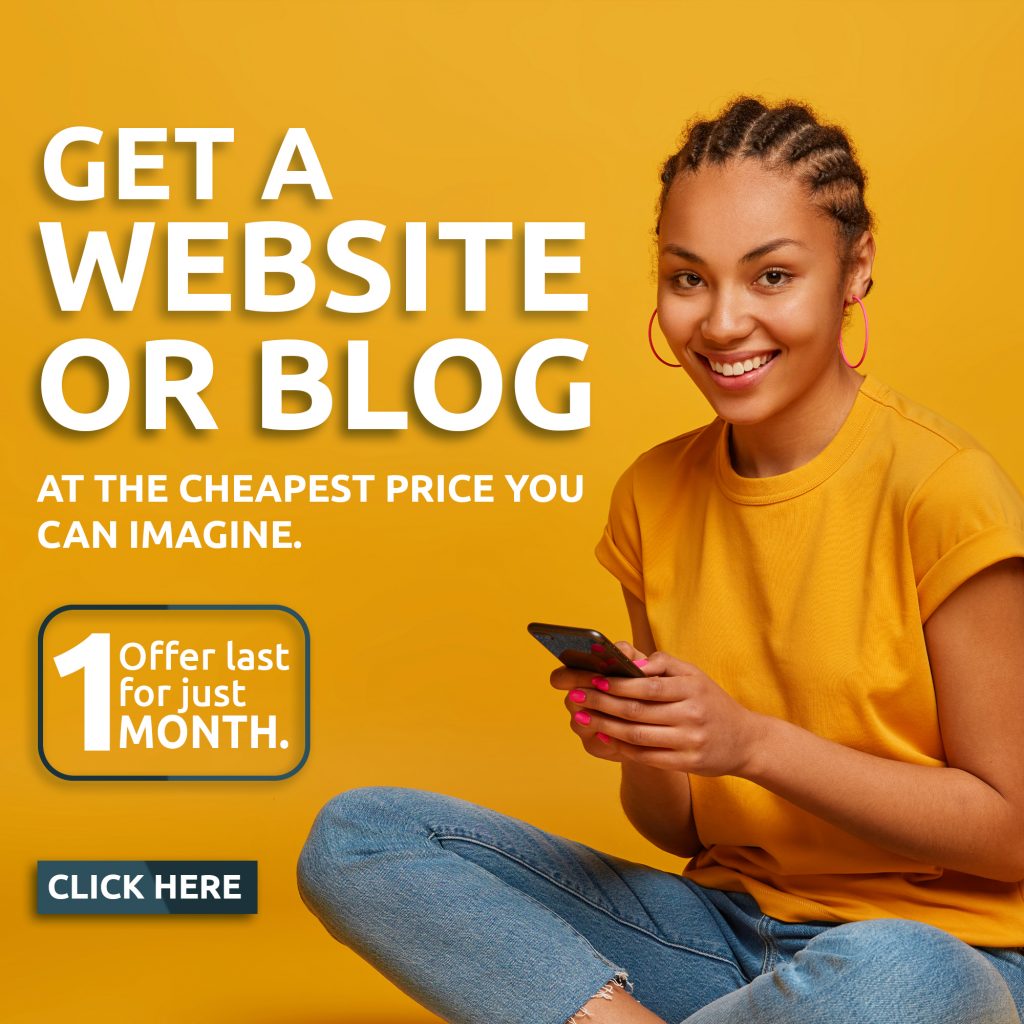 The Pacesetter News reported that the Oyo NUJ directed its members not to attend any media parley called by Fani Kayode. According to the State Chairman, Comrade Ademola Babalola, the directive was in solidarity with a Daily Trust journalist in Cross Rivers state who the ex minister called "stupid" for asking him who is bankrolling his trips.
In a communique issued at the end of her special 
 executive council meeting held on Monday at its State Secretariat – Iyaganku, the Oyo NUJ described the appearance of some of her members at the media parley as very unfortunate. The communique which was jointly signed by the state council chairman, Ademola Babalola; secretary, Sola Oladapo; treasurer, Akeem Abas; financial secretary, Abiodun Atilola; ex-officio, Bunmi Elegbede and ex-officio, Dare Adekanmbi, reads:
"following the reported Media Parley attended by some members of the NUJ, against the prevailing fouled up atmosphere by a former Aviation Minister, Mr. Femi Fani-Kayode by his recent unguarded statement on a Daily Trust Newspaper Correspondent in Calabar, Eyo Charles, the executive of the Union met on Monday in Ibadan and resolved as follows:-
"That the union viewed the parley FFK had with with some of our colleagues at Agodi Government House as unfortunate
"That the members concerned have been chastised by the Chairman, Ademola Babalola who expressed serious misgivings on their attitude during a live Radio programme on Monday morning.
" That the executive commended the Chairman for rising to the occasion to save the image of the union from ruins by his conduct so far.
"The Council agreed that the concerned members be referred to the NUJ Ethics and Disciplinary Committee.
" The Union commended the over 90% of members who shunned the event for being great compatriots
"The Union appealed to members to always solidarise with their colleagues and be their brother's keeper because 'our union makes us strong'."