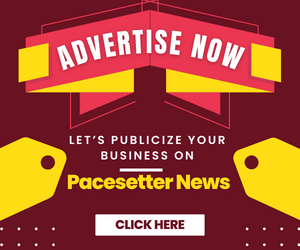 By Oluwakemi Ishola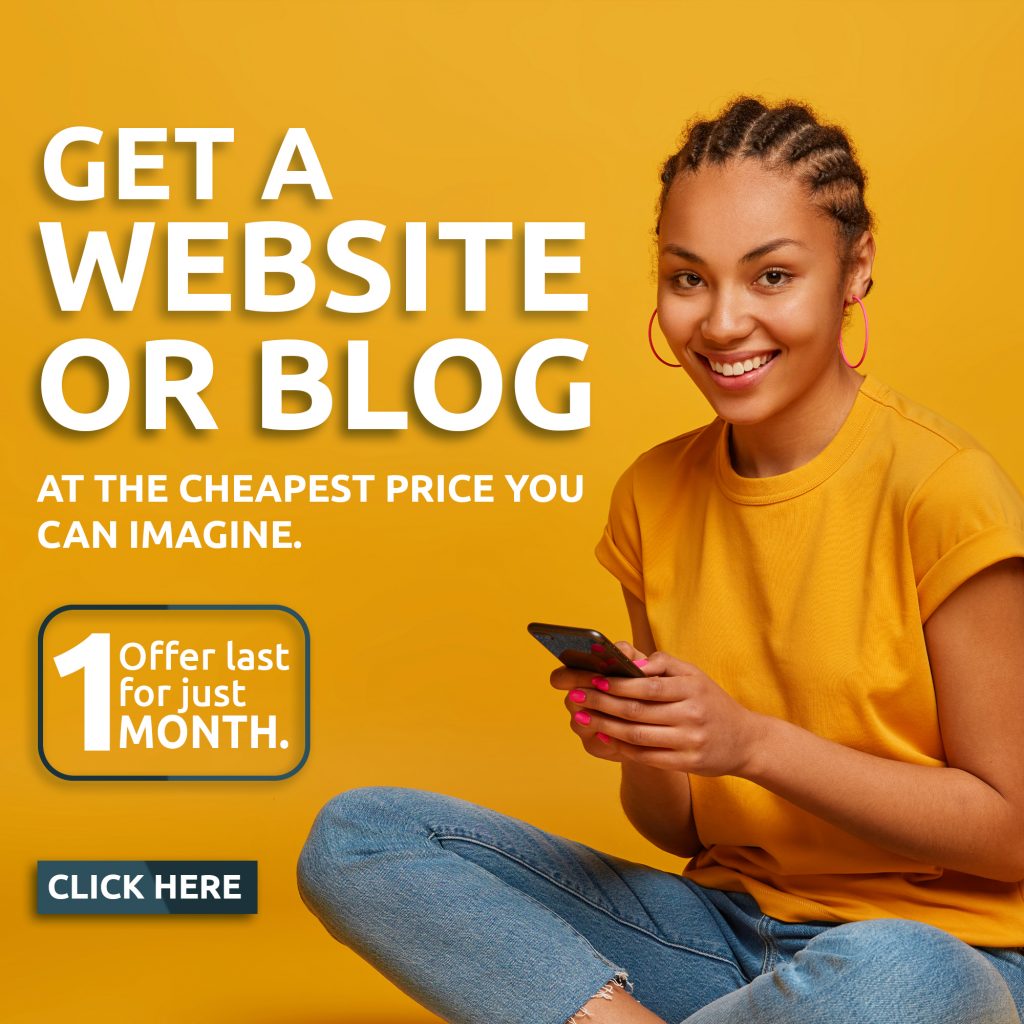 Chairman, Oyo State Transport Company, Dare Adeleke has described ex-Ekiti State Governor, Ayo Fayose as a disdainful and dellusional liar. Adeleke was reacting to Fayose's accusation of Gov Seyi Makinde and Chief Bode George as the people behind the humiliation he received in Ondo on Wednesday.
It will be recalled that Fayose's cap was removed from his head by a man believed to be a disgruntled youth, at the PDP mega rally in Ondo as he strode towards the podium.
Fayose had immediately sent out a press statement through his media aide, Lere Olayinka, accusing one of PDP's founding fathers, Oyo State Governor, Engr Seyi Makinde and former Deputy National Chairman who was also a Governor of Old Ondo State, Chief Bode George, of being behind the shameful incident.
However, Adeleke who has been firing the Ekiti ex-Governor for his betrayal of Chief Bode George, his erstwhile benefactor, believes Fayose stage managed the whole affair.
Hon. Adeleke in his words: "Fayose is a confusionist and is obviously seeking for attention from his benefactor in the APC. He should go and settle his scores with whosoever he's having issues".
"Did you see the video? If you did, you will notice that Fayose positioned himself in such a situation that the cap could be easily removed by someone planted in the crowd. The man who took his cap is known to Fayose. Ayo Fayose is known for staging such notorious, dramatic false scenarios. Can we easily forget how he cried like a baby and put on a neck bracelet when it was obvious he was losing the election in Ekiti, shouting that he was attacked by the police? The man is totally shameless."
"He is definitely seeking for favor from his paymasters in APC. You can also see another video where he was pleading for forgiveness from whoever he may have offended. These two events happened on the same day. If indeed he was attacked by people allegedly sent by Gov Seyi Makinde and Chief Bode George, were they the ones he was begging to forgive him?" Adeleke questions.
Continuing, the Pacesetters boss insisted that Fayose orchestrated his own humiliation:
"Suddenly his toothless bull dog Lere Olayinka began barking. Lere claimed that it was Gov Makinde and Chief Bode George that were behind his paymaster's orchestrated assault. You see, Chief Bode George and Gov Seyi Makinde are too refined and dignified to participate in such a disgraceful affair. It is Fayose who goes into the gutter to bathe in filth all the time. Nigerians already know him for that. He is regarded with scorn and repulsion everywhere he goes".
"His reputation as a very disrespectful and vulgar man precede him. He can continue crying like a lost hyena, the duo of and Gov. Seyi Makinde and Chief Bode George will never stoop low to his level in the mud."
Adeleke advised the Ex-Governor to desist from all the negative publicity he is giving himself as according to him.
"Fayose is making a mockery of himself, becoming a public spectacle, a clown nobody takes seriously anymore. He is fast losing what is left of his notorious values and even his paymaster will drop him like hot coal, soon" Adeleke affirms.
He warned that Fayose is distracting the PDP from winning the Ondo State election: "We must not forget that this same Fayose said Governor Obaseki could not win in Edo but his soothsayer, Babalawo failed him".
Adeleke furtger said, "It is not hidden that Fayose is a supporter of Agboola Ajayi and the APC. Since he is claiming he was assaulted, he should be the one to report himself to the security agents".
"Ayo Fayose should stop maligning the star of the South West and the new face of futuristic Nigeria, Engr Seyi Makinde, a man he can never measure up to" he concluded.