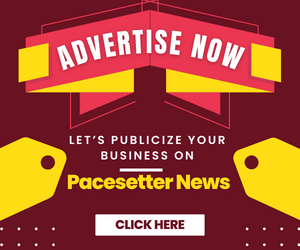 By Oluwakemi Ishola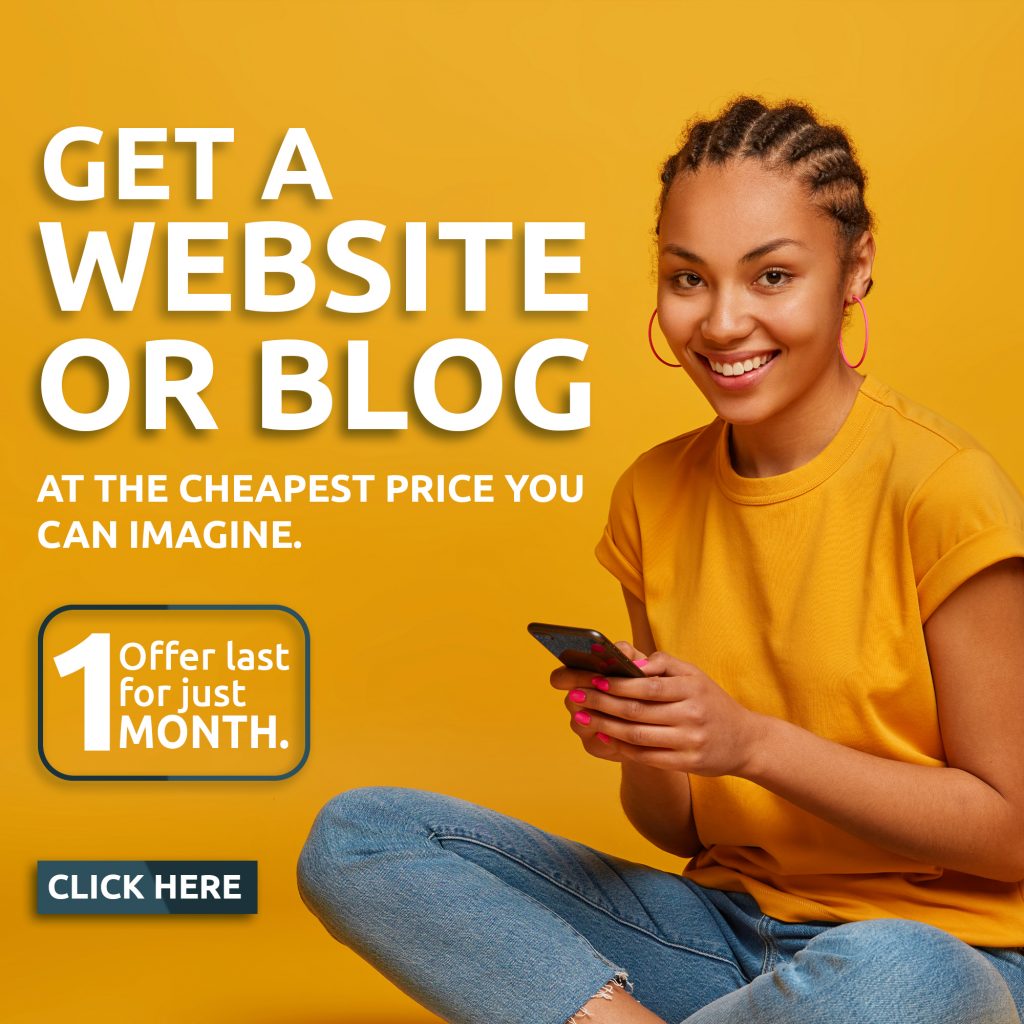 The political feud between the Oyo State Governor, Engr Seyi Makinde and former Governor of Ekiti State, Ayo Fayose appears to have gotten deeper as Governor Makinde has declared that Fayose will be sent to jail.
Makinde, who was reacting to this Monday's proceedings of the Economic and Financial Crimes Commission (EFCC) case against Fayose, said no matter what the former governor do on the case, he will be sent to jail.
Fayose was arraigned on an 11-count charge by the EFCC on October 22, 2018, alongside a company, Spotless Investment Ltd.
He pleaded not guilty and was granted bail in the sum of N50 million with one surety in like sum.
Governor Makinde, who has pitched his tent with Fayose's opponents within the People's Democratic Party (PDP) in Ekiti State, spoke
through one of his aides, Dare Adeleke.
In the comment circulated through social media platforms, Adeleke, said while responding to comment by Fayose's Spokesperson, Lere Olayinka that; "You and your paymaster are bound for jail. No matter how you twisted (sic) the proceedings, he shall be jailed."
It should be recalled that Governor Makinde has been at loggerheads with Fayose, Hon. Ladi Adebutu, Senator Ademola Adeleke and the PDP Chairman in Lagos State, Engr Deji Doherty, over the control of the PDP in the Southwest.
Chairmen of the party in Ekiti, Osun, Ogun and Lagos States had pitched their tent with Fayose, leaving Governor Makinde with Oyo and Ondo States.
When contacted, Fayose's Spokesperson, Lere Olayinka, described Dare Adeleke as a sycophant who is seeking to desperately sustain the crumbs he is getting from Governor Makinde.
He said it was funny that Governor Makinde too appeared to be in his support, saying "if the governor is not the one who directed Dare Adeleke to be abusing Fayose, he would have called him to order.
"However, we won't go gutter with them because we are not in the business of wrestling with pigs."