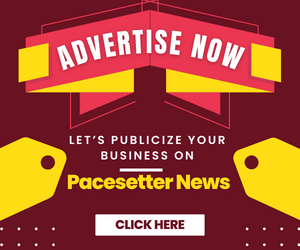 By Oluwakemi Ishola 
As more reactions continue to trail the recent hike in the petrol pump price, the Federal Government says it will begin to convert cars and generators so that they can now run on gas, effective from next month.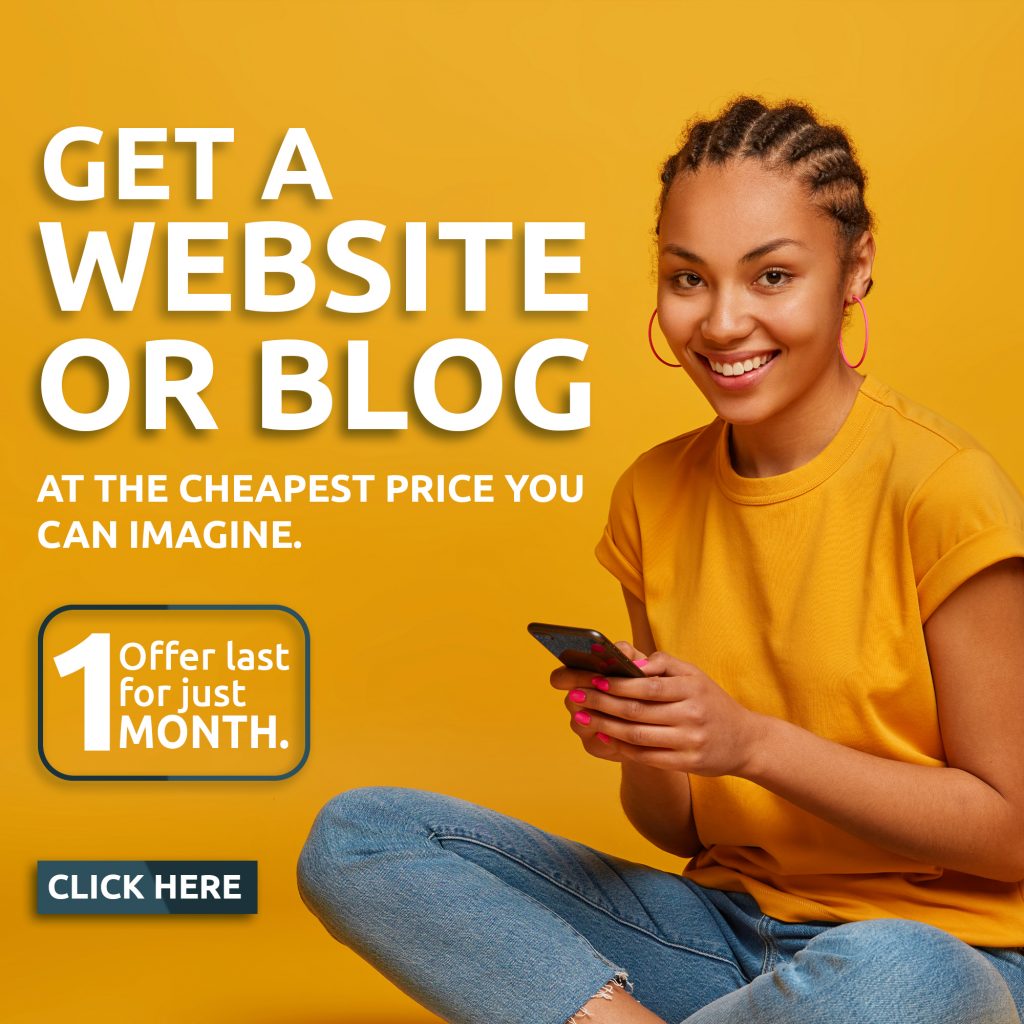 The Minister of State for Petroleum, Timipre Sylva says this will be done free of charge for all Nigerians to cushion the effect of the hike.
According to Mr. Sylva, the move would reduce carbon emissions as well as the demand for petrol since cars are capable of running on both gas and premium motor spirit.
Mr Sylva who made the revelation on national television added that the government will encourage Nigerians to convert their cars to dual-fuel since gas is cheaper.
The minister further explained that this will be done for free because the government is going to monitor the process.
In recent times Mr Sylva has been speaking about the increase in the petrol price and what will be done to cushion its effect on Nigerians.
During a briefing in Abuja on Thursday, September 3, the minister admitted that the deregulation of the petroleum subsector will be difficult for a while, he, however, noted that the process will pay off in the long run.
According to him, the Nigerian government spends over a trillion naira yearly as a subsidy payment, explaining that the high cost forced the government to allow market forces to determine the prices of the product.
The former Bayelsa Governor noted that the current price of petrol is a reflection of the global crude oil price.
He revealed that the Federal Government is not working on any kind of policy to cushion the effect of the deregulation. Instead, it is introducing alternatives to petrol.