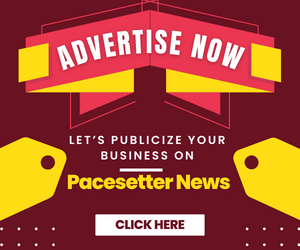 Oyo State Deputy Governor, Mr Raufu Olaniyan, has described those behind campaign posters of his governorship ambition in 2023 as people bent on causing disaffection between him and Governor Seyi Makinde.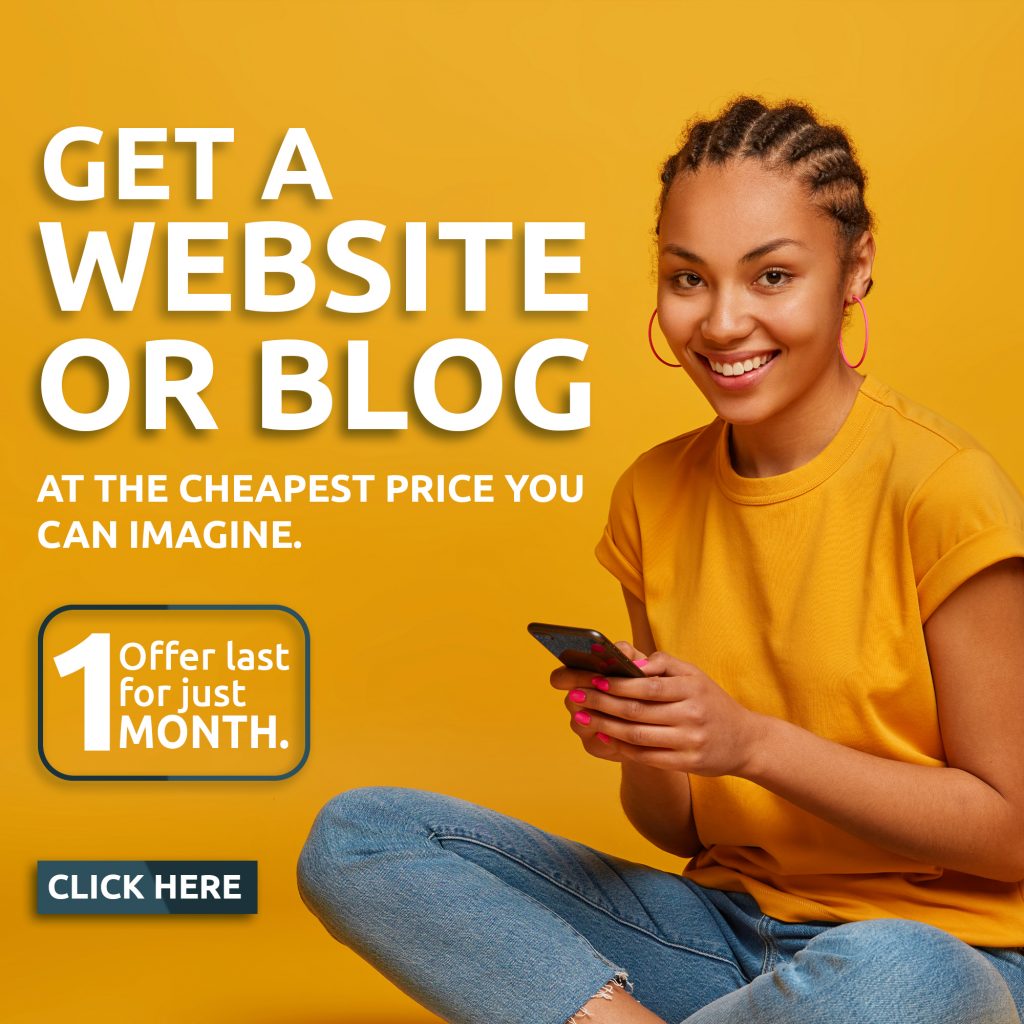 Posters of Olaniyan's speculated guber ambition with expressions such as "Enough is enough, Oke Ogun L'okan" [It is the turn of Oke Ogun] and Peoples Democratic Party (PDP) logo were circulated on Tuesday.
The deputy governor is from Igboho in Oorelope Local Government Area of Oke Ogun geopolitical zone which has never produced the governor of the state, despite being the second largest zone after Ibadan.
Speaking to Nigerian Tribune when pressed for comment on the veracity of the posters, Olaniyan said he knew nothing about the posters, labeling those behind the development as fifth columnists and enemies of the current government.
He said he would not be distracted as his focus remains on working with Governor Makinde to continue to deliver on their electoral promises as they have been doing since inauguration.
"I signed up for a 48 months contract as Governor Makinde's deputy. We are not even half way into that and then they are spreading this speculation like wildfire. Even my belief in God does not allow it.
"The poster was not printed in my name. The next stage of their sinister motive is to print posters in my own name. Technology has made printing relatively cheap these days and you can imagine what access such people will have to make as many fake posters as possible.
"Those behind this sinister plot have one mission: to sow a seed of discord between me and the governor and drive a wedge between us. But they will fail and they have always failed.
"They are political jobbers who always want to profit from setting people against one another. They are not lovers of peace. They like spinning yarn to make pecuniary gains. But this time, they have miscalculated. Their evil enterprise won't thrive with me as their target," he said.
On the concerns being raised over security, he said the protection of lives and property of the citizens and residents of the state remains a cardinal objective and top priority for the Makinde administration.
"Last week, Governor Makinde handed over 25 additional operational vehicles to the Swift Response Squad (SRS) and Operation Burst. This further shows the commitment of the administration to equipping the security operatives to secure the people of the state," he said.
He assured the people of the state that the administration would not relent in implementing people-oriented policies targeted at further making life more abundant for the people.