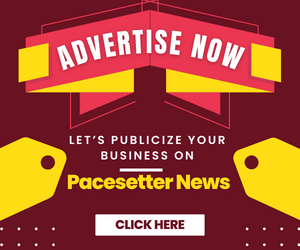 Against the backdrop of the recent killings in Shasha market, Ibarapa and other parts of Oyo State, Senator Teslim Folarin sues for peace in the affected communities, noting that the recent happenings in the state is creating climate of fear, which must not be allowed to fester.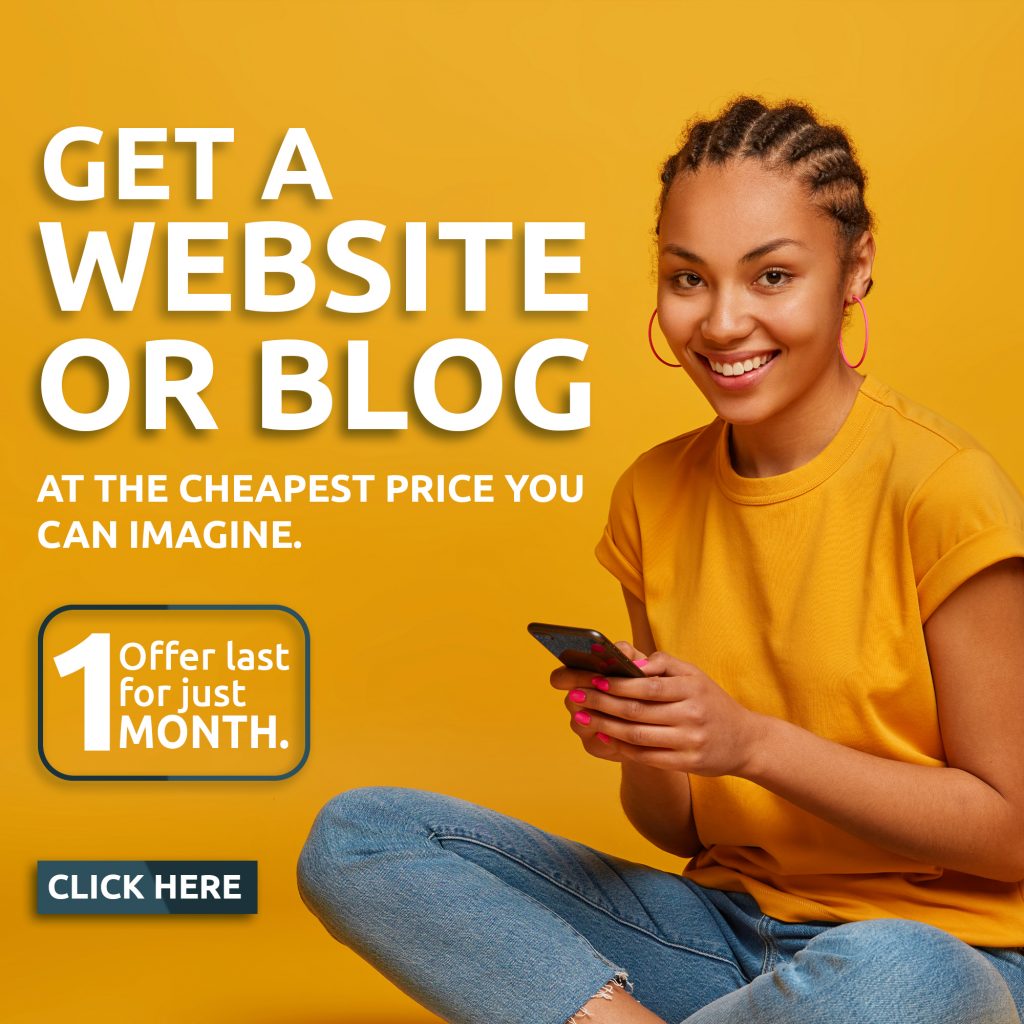 The Oyo Central Senator who was on official visit to Shasha community to condole with the Baale of Shasha, the Seriki of Shasha and thousands of affected traders, said the wanton destruction of lives and properties in Shasha Market – Ibadan was unfortunate and avoidable.
Oloye Folarin appeals to Oyo State Government and all stakeholders not to engage in blame game and politicization of security issues. He noted that the importance of peaceful coexistence among ethnics to national development could not be over-emphasised.
"As a concerned lawmaker, I am in touch with security agencies with a view to finding lasting solutions to high wave of insecurity in Oyo State. And as responsible and responsive stakeholder, I've officially notified the National Emergency Management Agency (NEMA) of the unfortunate incident in Shasha Market Ibadan; the officials of the agency have arrived to do an on-the-spot assessment of the extent of damages with a view to reconstructing the market. In a matter of days, the agency will start to deliver construction materials and other relief packages for the victims".
Oloye Folarin who was accompanied by two Ibadan Chiefs pleaded against reprisal attacks. He noted that the constituted leaders of Yoruba, Hausa/Fulani and Igbo communities in Shasha have unanimously agreed that Shasha market should be reopened for business and must not be relocated.
While commiserating with bereaved families and other victims of Shasha mayhem, the three-term senator urged the security forces to deploy intelligence teams to investigate remote and immediate cause of the Shasha unfortunate incident with a view to forestalling future recurrence.
Oloye Folarin gave cash relief to the affected traders, which include Yoruba, Hausa/Fulani and Igbo with a pledge of continued supports. He assured of his readiness to join hands with the Federal Government and Oyo State Government to seek genuine reconciliation, rehabilitation and reconstruction in Shasha Community in order avoid a recurrence.
Prince Hakeem Adeyemi while condoling with the monarchs of Shasha community, preached for peace among all tribes. He laid emphasis on having a united nation where no one would be judged by the colour of his or her skin, language, religion or tribe. He encouraged the Baale and Seriki to reactivate peaceful coexistence in the community.
The Oyo Kingdom prince and Federal lawmaker warned that nemesis would visit those fanning the ember of discord among the Nigerian tribes in Shasha and other parts of the State.
He further noted that without a strong signal to the Federal Government and Oyo State Government that the two tribes are ready to accommodate one another, the governments will be forced to close down the market till peace is restored.
Also speaking Chef Adegboyega Adegoke stressed the need for peaceful coexistence between the Yoruba and Hausa in Shasa market, and other places within the state, saying this would continue ro boost economic development and growth of the state.
Joining Oloye Folarin on the official visit included Hon. Hakeem Adeyemi representing Oyo Federal Constituency, ex Commissioner for Environment in Oyo State – Barr Lowo Obisesan; the Ajia Balogun of Ibadanland – Chief Adegoke Adegboyega; ex Commissioner for Physical Planning in Oyo – Hon. Dare Akande; ex chief whip of Oyo State House of Assembly – Hon. Murphy Adigun; ex TCTC Chairman – Alhaji Shina Alabi; Hon. Segun Ajanaku; Special Adviser to Wife of President Muhammadu Buhari on Domestic Matters – Hon. Funke Adesiyan and among others.