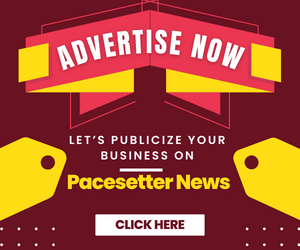 It's just a simple phrase, yet it is a loving expression, celebrating your caring, pleasant and most specially your understanding ways.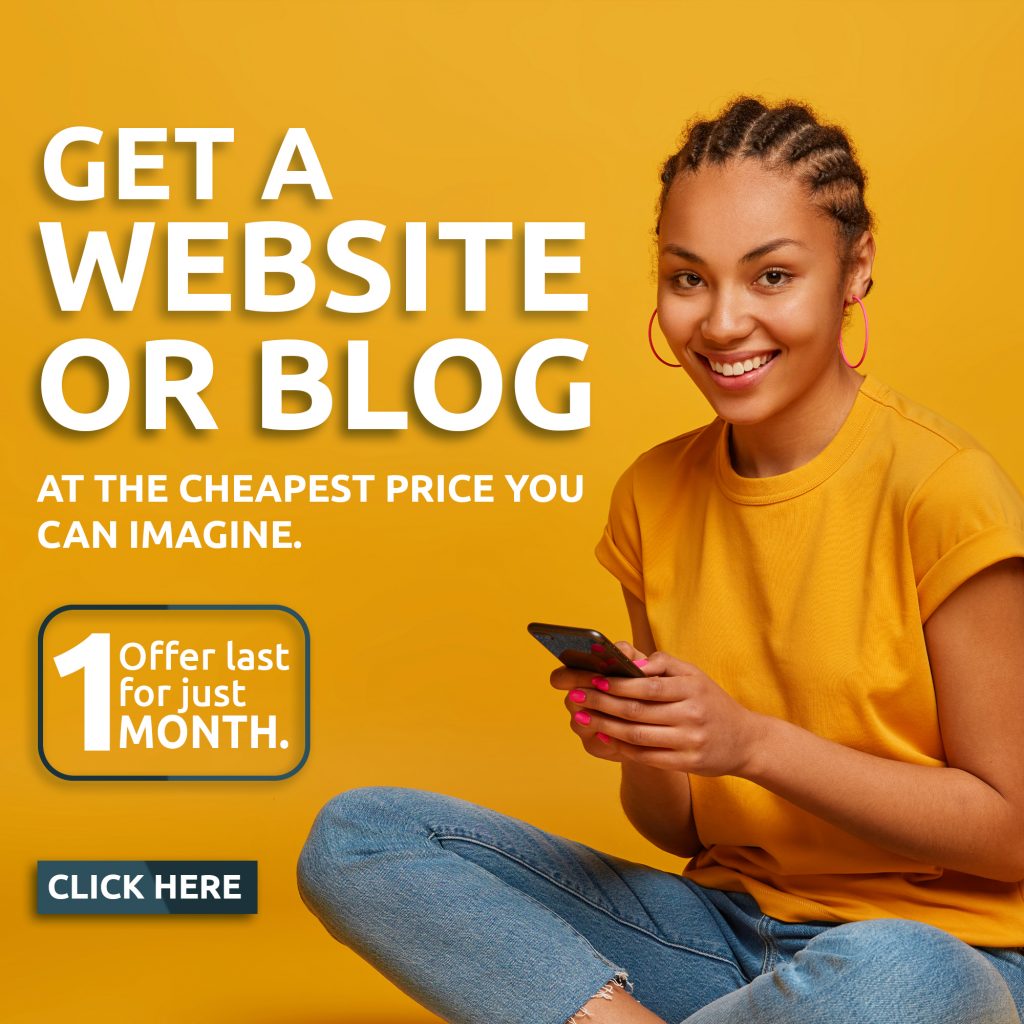 The thoughtful things you do are reasons why this wish is made specifically for you.
You are the most special person to my life. The love we share has made my life a pleasant experience.
Your birthday special. The day the special person created just for me is celebrated.
I cannot express sufficiently in words how you make me feel. You are a rousing symphony orchestra, expressing emotions that can never be said in words.
Every single day with you as your husband, I realize how lucky I am to have such an amazing wife. You are even more beautiful than you were when I first laid eyes on you eighteen years ago. Your intelligence and organisational skills added immeasurable value to my life. Your make me feel young, alive and focused. You complete me.
I just love looking at you sleeping peacefully by my side. It gives me the utmost joy and happiness. Our life has been roller coaster ride, and I've enjoyed every moment . I confidently face any situation with you beside me… my wonder woman.
Meeting you was fate, becoming your friend was a choice, falling in love with you was beyond my control and being your beloved husband has been the best decision I ever made! If I had to make a choice a million times, I will pick you as my wife.
You are my best friend, my lover, my mother, my confidant, my soul mate, my awesome wife.
I love you more today and I will love you even more tomorrow. Thank you for the boys and all you have done to make our home the most pleasant place to be.
Happy birthday Angie.
Oloye