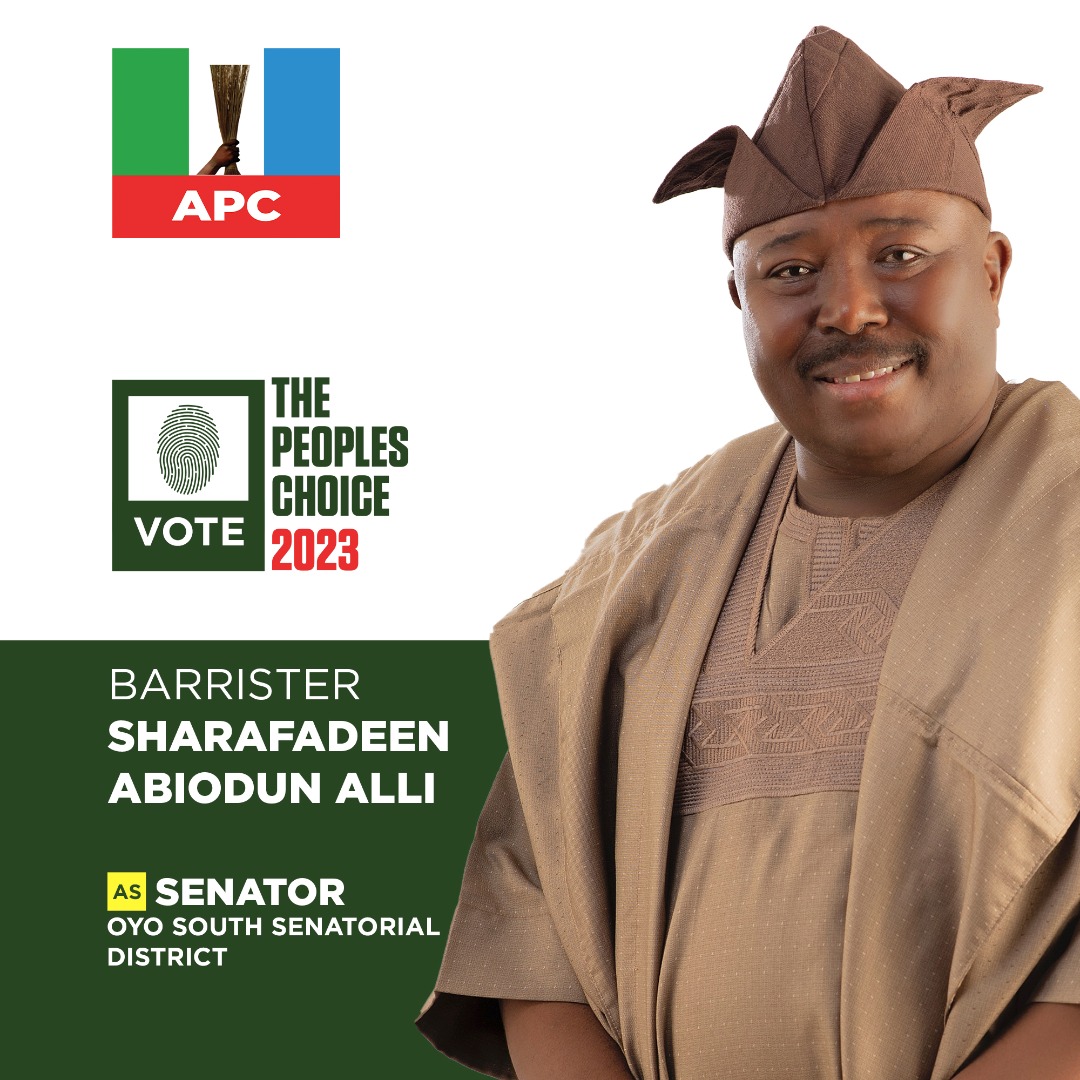 In the past 24 hours, my comment on the fuel price hike has been misconstrued by several people and platforms. An erroneous impression has been created that I am totally against the removal of fuel subsidy by the Federal Government but nothing could be further from the truth.
But I believe in saying it as it is. I sympathize with the plight of the people. As the voice of the common man, I understand perfectly well the people's pain and I am able to speak on behalf of them.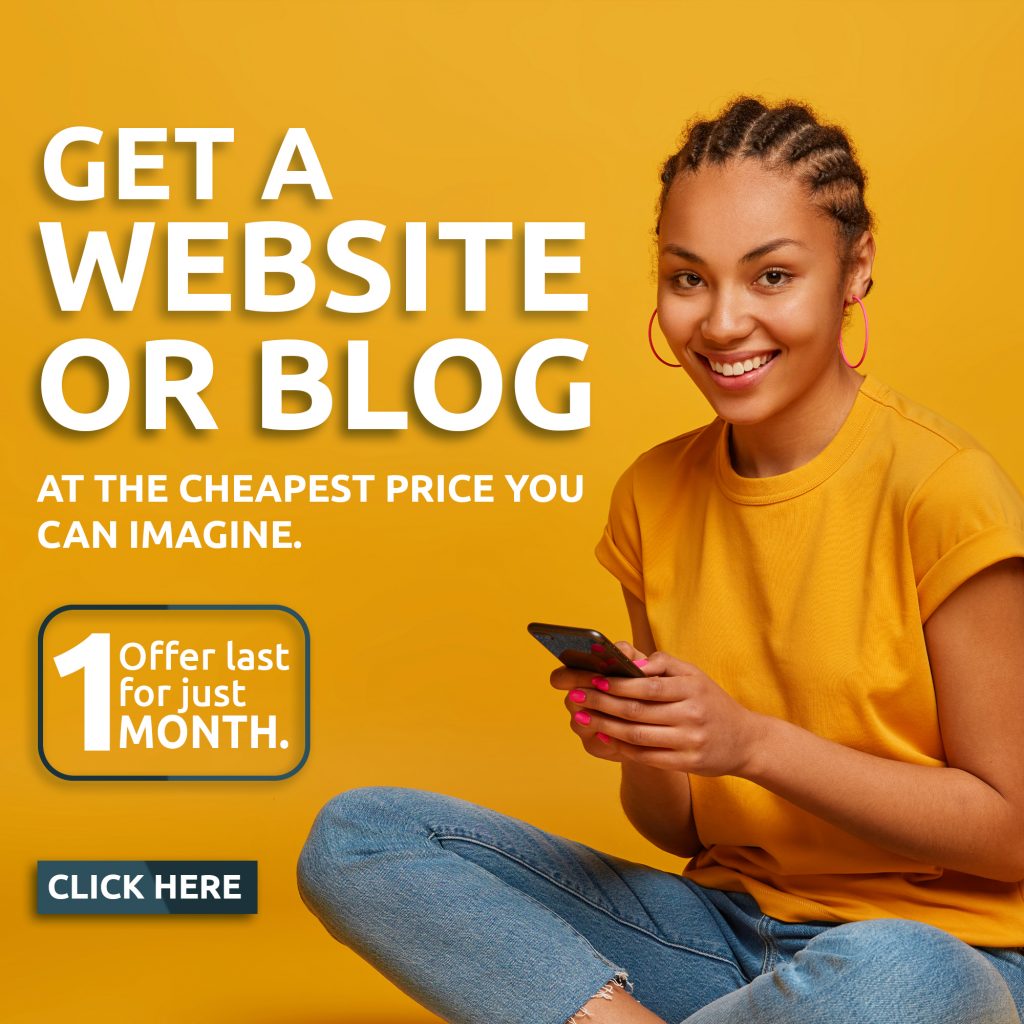 However, this does not translate to opposing the recent move by the government. My earlier grounds was pointing out how untimely the policies were due to the economic impact of the Corona Virus pandemic. And not in any way calling for a protest.
Truthfully, we can't afford to pay a fuel subsidy any longer. Government revenues have halved and the economy is on the path to a recession compounded by stagflation. We cannot spend over a trillion Naira on subsidy to the detriment of capital expenditure. The COVID-19 pandemic has already revealed the dire situation of our healthcare system. Fuel subsidy is unsustainable and prone to unethical practices.
We have always wanted the downstream sector fully deregulated and it is finally here, though it comes with a price that we all have to pay. It's a short term sacrifice that will lead to long term gains. Deregulation which will boost investments, as well as the BOT process commenced by NNPC, will help to revamp the ailing downstream infrastructure to complement the refinery overhauls. In addition, Alhaji Dangote's proposed largest single stream refinery has the potential to ease the burden when operations commence.
The presidential task force on Covid-19 is gradually easing the lockdown in phases and several business categories are yet to resume operations so they have no cash flow to enable them to bear the burden and I believe this is unfair. I strongly believe that the government needs to create safety nets for our vunerable population as the price at the pump can likely go higher as the global economy reopens and the demand for crude increases around the world.
I have been discussing with my colleagues about moving a motion to pause the fuel price increase at least until our economy is fully open for business.
Those in the entertainment industry are particularly badly hit. Shows and concerts are still not permitted. This needs to be revisited especially in the light of ongoing political rallies.
I encourage everyone to remain calm in these unprecedented times as the Federal Government moves to douse the tensions and provide palliatives. Nothing good comes easy.