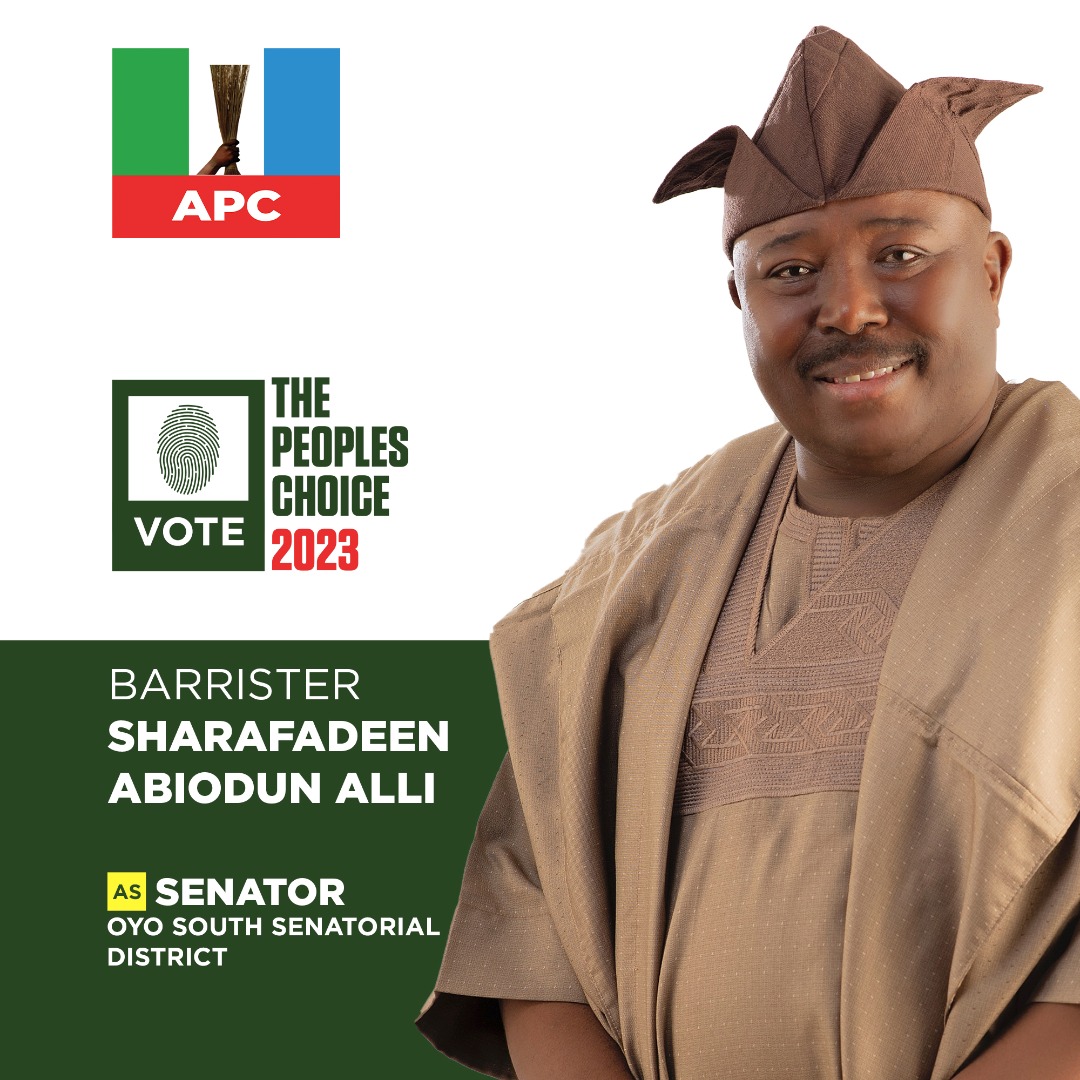 By Ridwan Oyebamiji
Pastor Bridget Kolade, a girl-child advocate has enjoined government to provide compulsory, qualitative and free basic education for children to reduce the level of illiteracy in the country.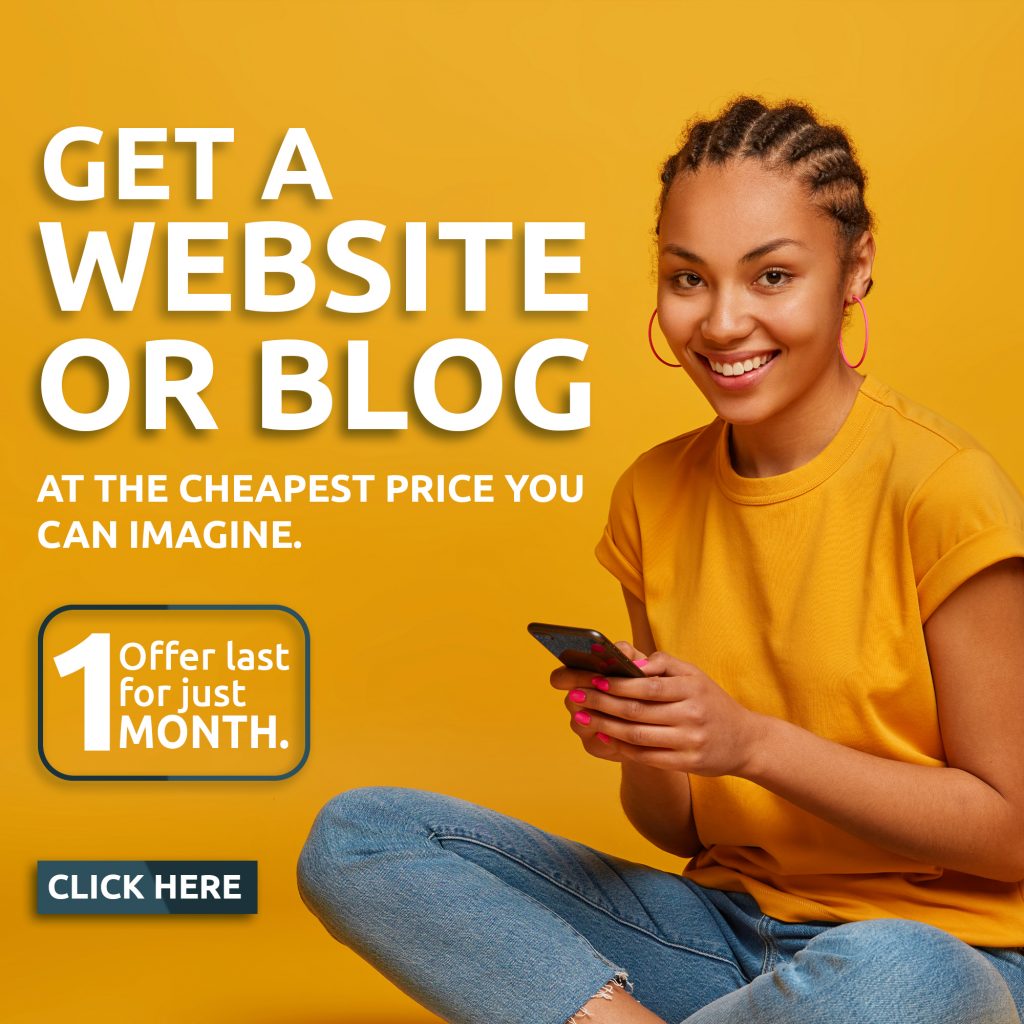 Kolade disclosed this in Ibadan on Thursday at the opening of the 2019 August Girls' Assembly (AGA) organised by Worth-in-Womanhood arm of Vine Branch Ministries.
Kolade noted that to secure the future of Nigeria the federal government must play its role in bringing out the best in girl-child.
She said "Human being is not better than animal without education; that is what set the difference. So our children must know that compulsorily they must be in school.
"Any parent who doesn't put his/her ward in school should be arrested, because the child doesn't have a say of his own. "At times when you go around you will see children hawking, three to four years old hawking, their parents should be arrested; if government is serious about changing our future because without these children there is future.
"Those who were put in air condition schools, their lives would be at the risk of those roaming the street because of lack of education.
We have many school children who cannot communicate in English language which is our lingua franca; I believe in mother tongue but a child must be able to communicate in English to be able to compete with the world."
Kolade who is the coordinator of AGA stressed the need to inform girls on how protect themselves from sexual abuse which is on increase daily in the country.
"Our focus, more than ever before is to let the girl-child know that she is vulnerable by virtue of her makeup though she is loaded with beauty, honour and grace from God.
"So she must be very careful of how she handles herself against sexual abuse in particular. These children are bright and sharp if they know the right things to do to prevent themselves of being exposed to such evil.
"We have brought down our age to eight because we realise now that by age eight girls are now at puberty; so she must be aware of herself."
She further said the event which aimed at impacting 2000 girls in Oyo State with the right information is promoting godliness in girls because that is the core; "when a child knows Christ as her saviour, rooted and grounded she will be able to rise above the waves of life when it comes."
NAN reports that August Girls' Assembly is one of the largest gatherings of girls in Oyo State, which commences from 8th to 10th August, 2019.