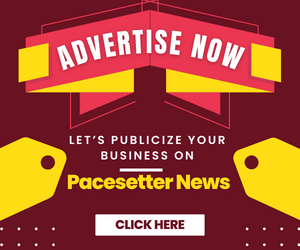 Manchester based gospel singer, Bolaji Awoyemi (popularly known as Queen Beejay De Grace), has disclosed that God spoke to her to take the offer from Cherubim and Seraphim Church Movement (CSMC), Ibadan Zonal District Central Choir, as its Patroness.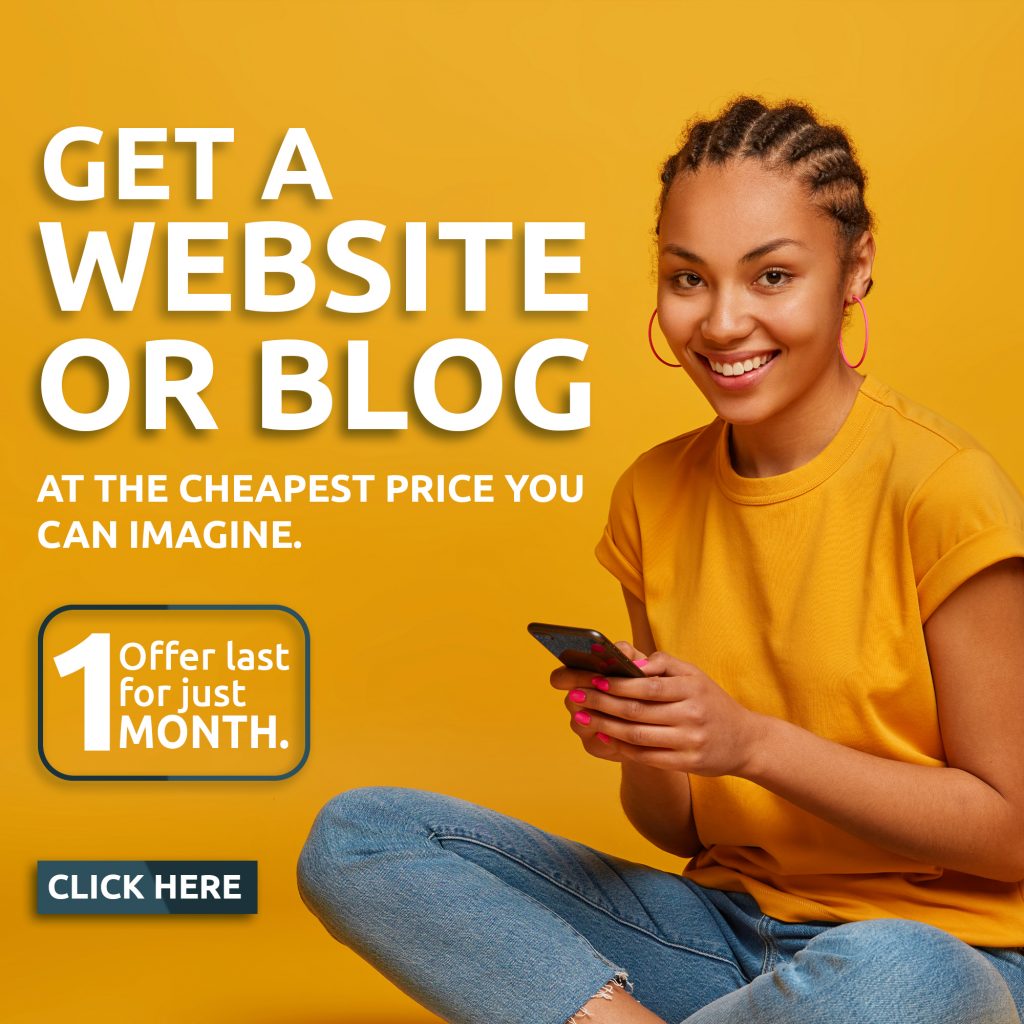 This revelation was made on Sunday at the Cherubim and Seraphim Movement Church, Agbala Ayo, Felele Straight, Ibadan, Oyo State where she was honoured and decorated as CSMC, Ibadan Zonal District Central Choir patroness.
"When I was informed about the appointment, there was an outright rejection from me. It is because I am a young woman, I am in my early 40s and I felt the position is for elderly women. But, when God ministered to me, I was left with no other choice than to take the offer.
"I understand the nitty-gritty of responsibility, I pray to God to help me as it is a great task. I believe this is beyond just appointment and I'll cease this opportunity to work better for God. May God help me", she said.
While appreciating the leadership of CSMC choir, BeeJay, said the position was an encouragement for her to commit more to the body of Christ.
She thanked the organization for finding her worthy of such a lofty honour, adding that she would devote the rest of her life to God, the promotion of a better society and philanthropic gestures.
The international singer assured of her commitment to the ideals of CSMC, who invested her life in selflessness, maintenance of peace, promotion of truth and harmony.
The Chairman of the CSMC, Ibadan Zonal District Central Choir, Most Snr. Apostle Abayomi Ayeni JP, while honouring and decorating the new patroness, said Bolaji has shown sincerity and commitment in leadership and was worthy of the honour from the zonal choir members.
He further stated that BeeJay De Grace has done enough to be celebrated as a member of the zonal district choir.