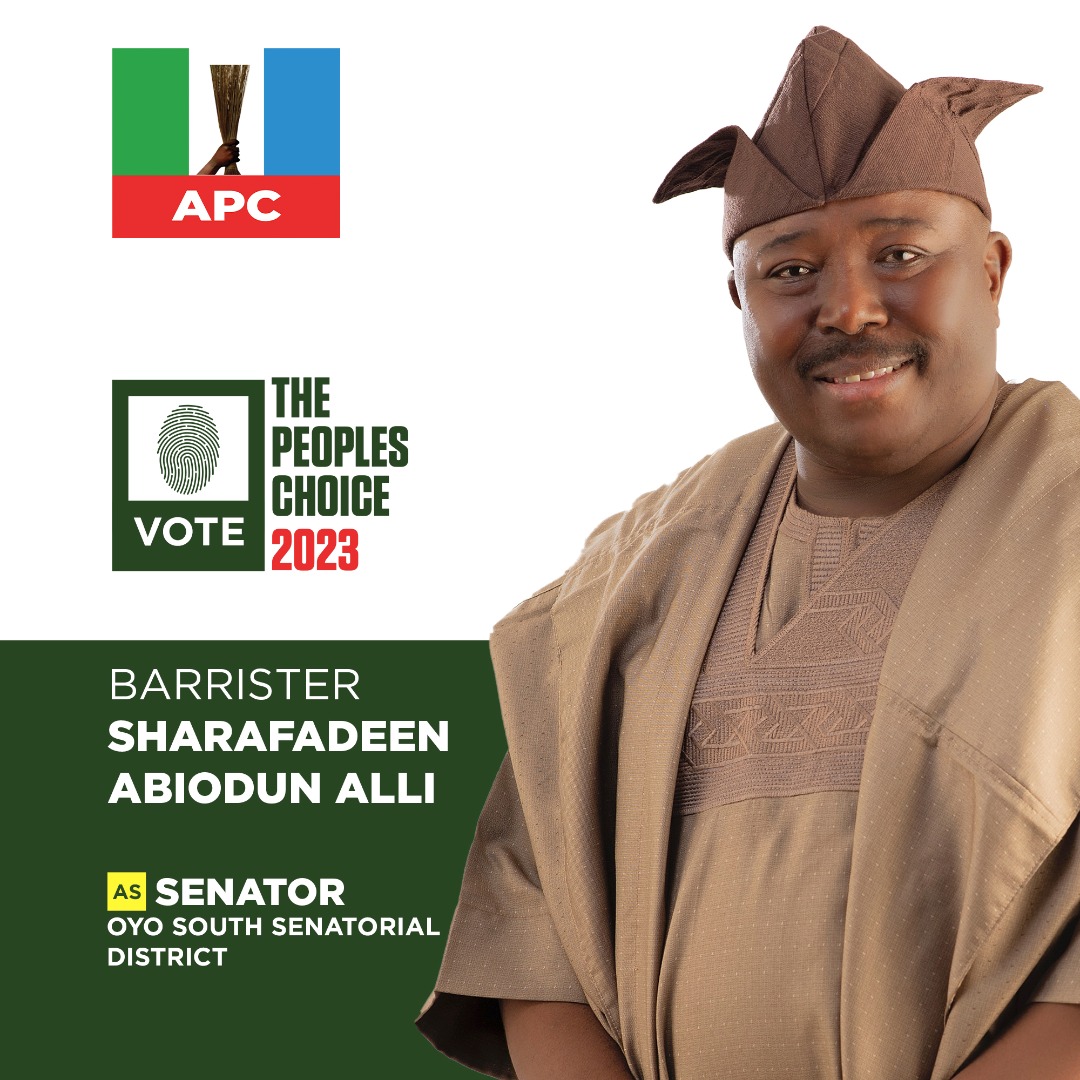 By Oluwakemi  Ishola 
The Peoples Democratic Party House of Representatives candidate for Oyo Federal Constituency in the 2019 general elections, Prince Bayo Adeyemi in this interview with GOALPOACHER NEWS speaks on his relationship with Governor Seyi Makende.
There are rumours that you may have quit the PDP, what's your view on this?
Thank you very much, I remain a loyal and one of the leaders of the PDP in Oyo Zone. I was part of the rebuilding process of the party from ward level to local government.
The fact that I exited all the party's WhatsApp platforms doesn't mean I have left the party. I left the WhatsApp groups because my phone was adding up. Do they share money on the WhatsApp platforms?
WHY DID YOU NOT CHALLENGE YOUR BROTHER'S VICTORY AT THE TRIBUNAL?
Good question, first and foremost, just look at the margin between myself and my brother. It was narrow. Secondly, most PDP members in Atiba, Oyo East and Oyo West didn't vote for me, it's a fact. They voted for another party (ADP).
It was only in Afijio LG that voted for me overwhelmingly. Their grouse was that I won the party's primary and some were aggrieved. Thirdly, how many of those who approached the tribunal in the state reclaimed their mandates? Just tell me one.
I came from a noble family. We don't play politics of do or die. Moreover, family bond is stronger than any other parochial or pecuniary gains. On the insinuations in some quarters that I received a sum of N8m from my brother not to challenge his victory, no iota of truth in such rumours.
ARE YOU DISAPPOINTED THAT YOU HAVEN'T BE CONSIDERED FOR ANY APPOINTMENT BY GOVERNOR MAKINDE?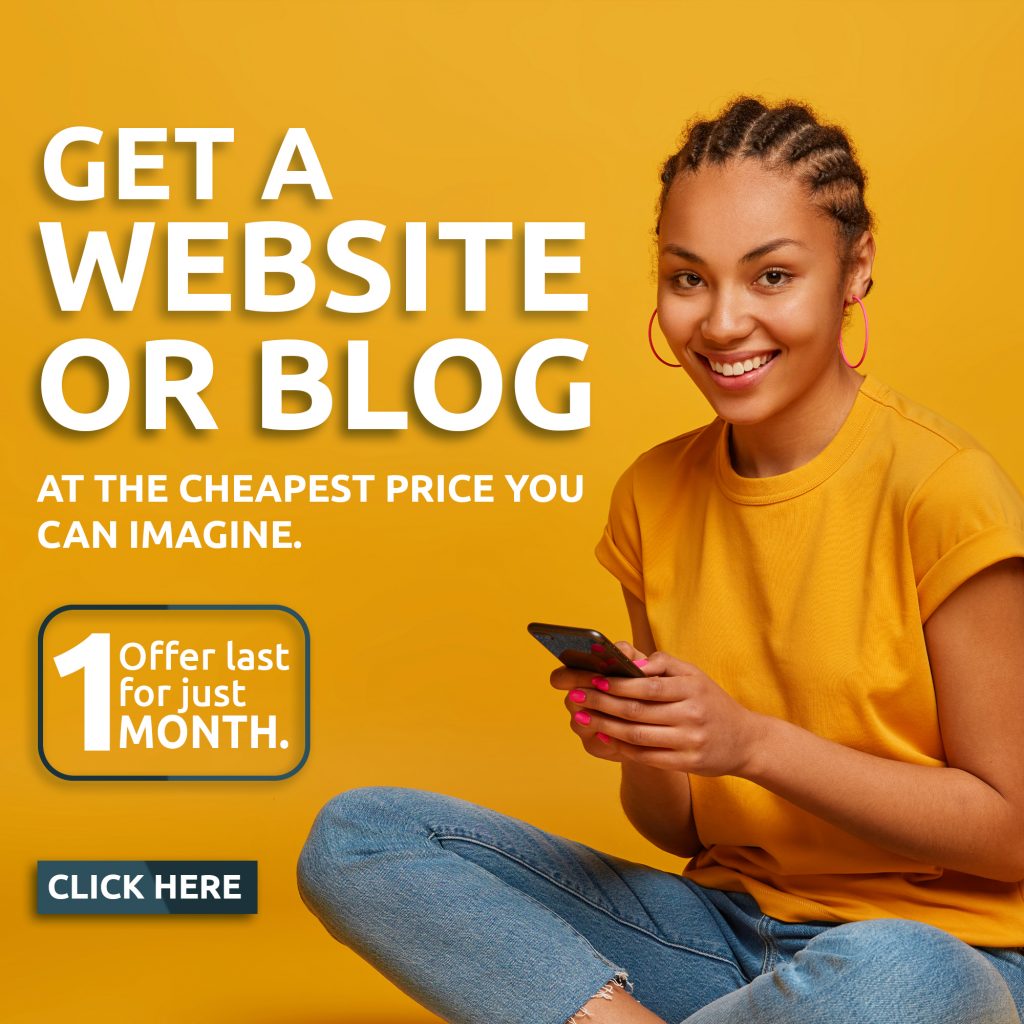 Life goes on my brother. I didn't regret supporting Governor Seyi Makinde. During electioneering, I moved round approaching all the Baales and canvassing votes for myself and the Governor. I pulled out of the palace to divide the votes. Didn't PDP contest election in 2011 and 2015, what were their results in Oyo Zone? What happened in 2019?
I am an asset to the party not a liability. Most people that have been appointed couldn't even deliver their polling units. Such is life. Now, tell me who controls the votes in Oyo Zone? Out of the four that contested, Alaafin's sons came first and second.
What is my gain in facing my ancestral home to support the man I love dearly and the party we built from the scratch? Governor Makinde no longer speak with me but I wish him well. That's politics and politician, life goes on.
May God never forsake me. So pathetic the situation I found myself. I am neither here nor there. With all the intimidation, harassment and embarrassment and facing the incumbent against all odds. May God spare our lives.