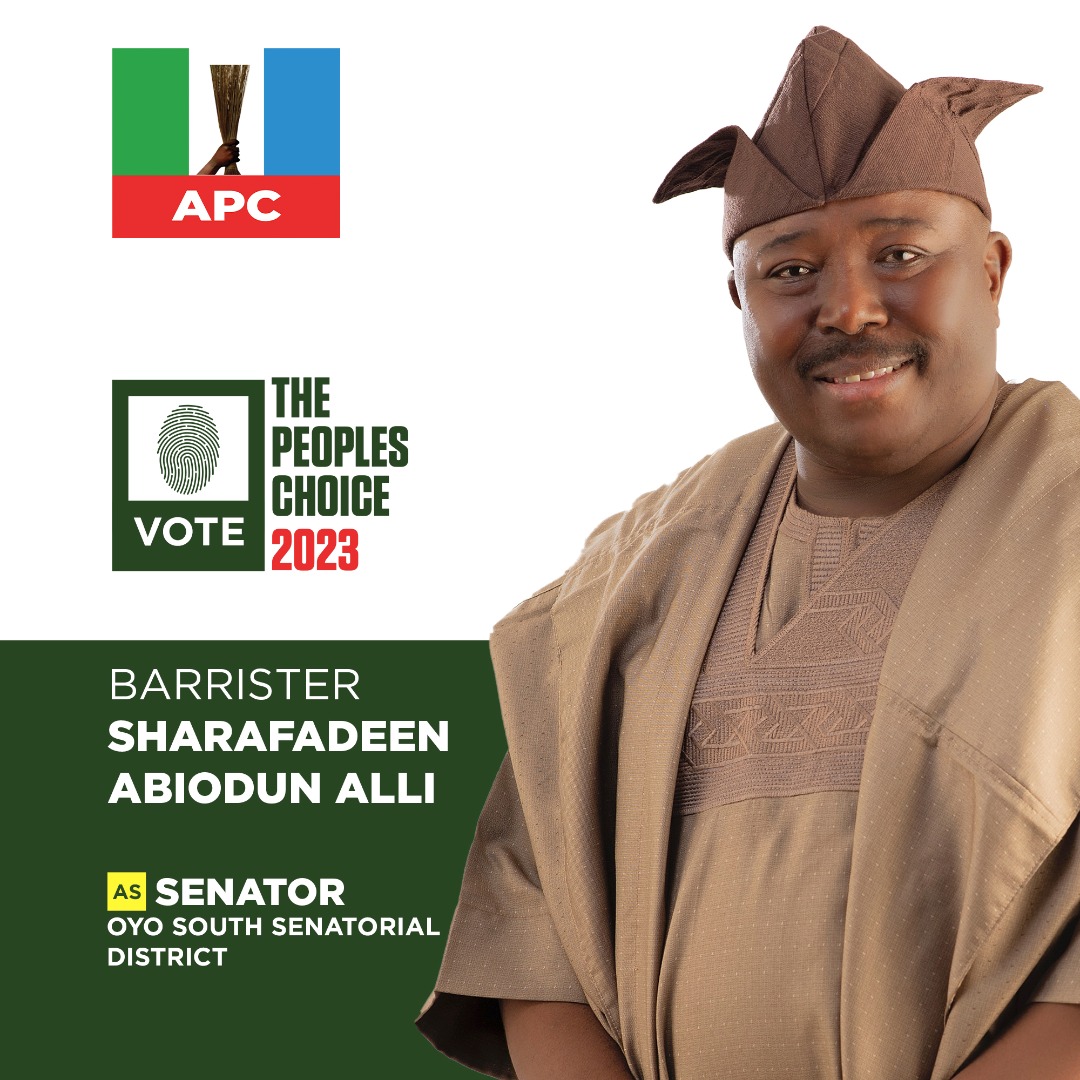 By Oluwakemi Ishola 
A former Chief of Staff to former Governor Alao-Akala and chieftain of Oyo State Chapter of the Peoples Democratic Party (PDP), Dr. Saka Balogun, has warned  Governor Seyi Makinde againsf running the state and party like his personal companies.
Balogun, who made this disclosure in a chat with Double A Exclusive Media, said Makinde has more of campaign experience but not enough government runnings experience. He cited lack of Elders Committee within Oyo PDP, as the main factor responsible for the actions and inactions of the Governor.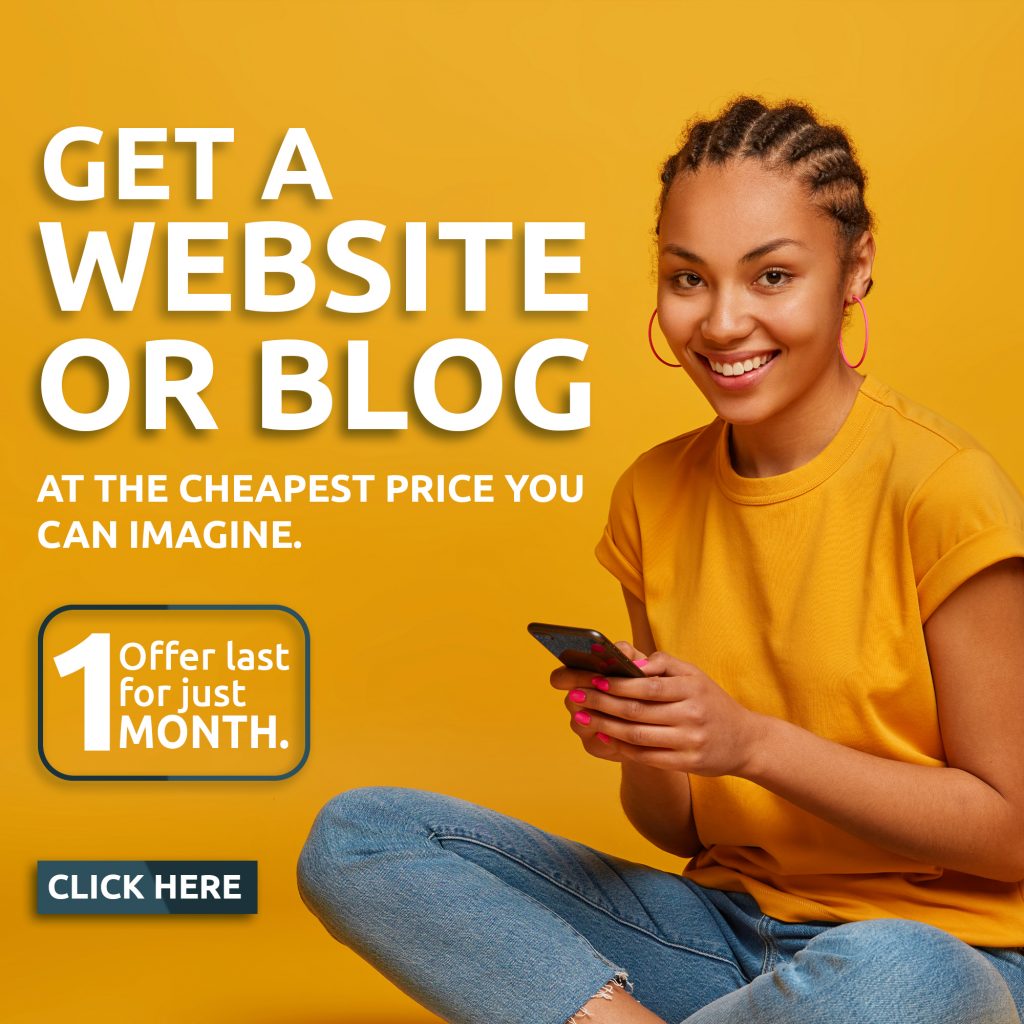 Dr. Balogun in his words: "I have no problem on all his appointments, he is doing good but he needs to allow more hands in his decision-making, particularly the elders of the party need to be carried along the more in his government. Makinde is only using the operational guide of how he runs his business to run the government which is not the best. There is need for Elders Committee".
In his reaction to Alhaji Bisi Olopoeniyan's positions on the party and Governor Makinde's style of leadership, Balogun expressed satisfaction with his comments but added that he shouldn't have made it known on the radio.
"Olopoeyan indeed worked for Makinde tirelessly; it is unfair for Makinde not to allow him to be part of his government. Olopoeyan should have made his grievances known internally rather than making it public", he said.
"Olopoeyan and other PDP leaders not to be bothered with whatever comes out of Alhaji Mukaila Lamidi Auxiliary's mouth. Olopoeyan needs to be very careful not to dismantle the house he built. He should rather embrace peace and be patient" Balogun advised. Balogun promised to support moves to build a better PDP. He assured that the internal wrangling will be resolved in no time as he and others are working towards reconciliations.