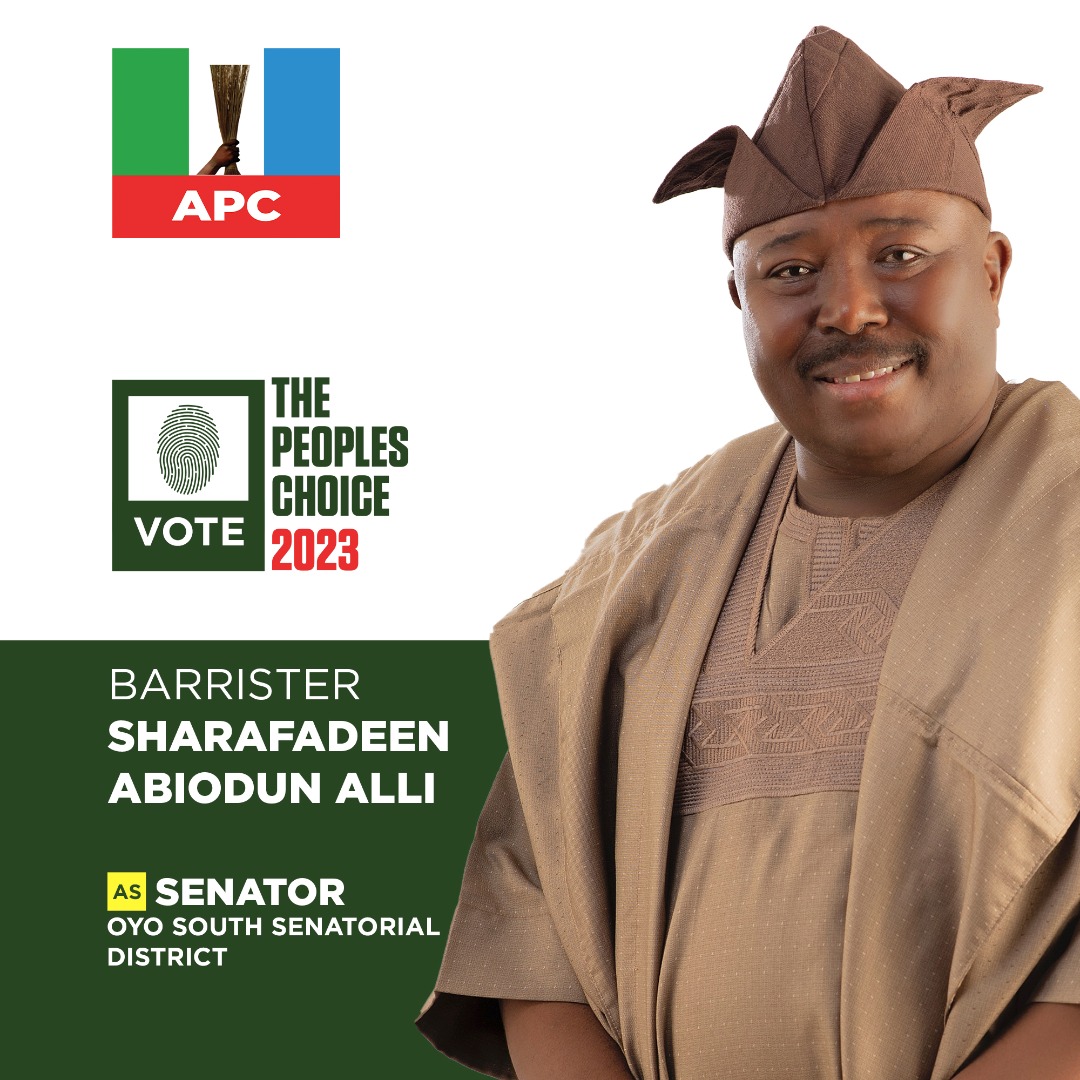 By Ademola Babalola
The Private sector collaboration with government on renewable energy is the fastest way to jumpstart Nigeria's economy, a Power Electronics Specialist, Mrs Peace Ibe, has said.
Ibe, who is the Director, Nexgen Energy and Allied Service Limited, stated this in Ibadan on Thursday.
On an interview with journalists I'm Ibadan, Johnson said, "Nigeria can indeed become a 24-hour economy, if we maximise the potential of renewable energy.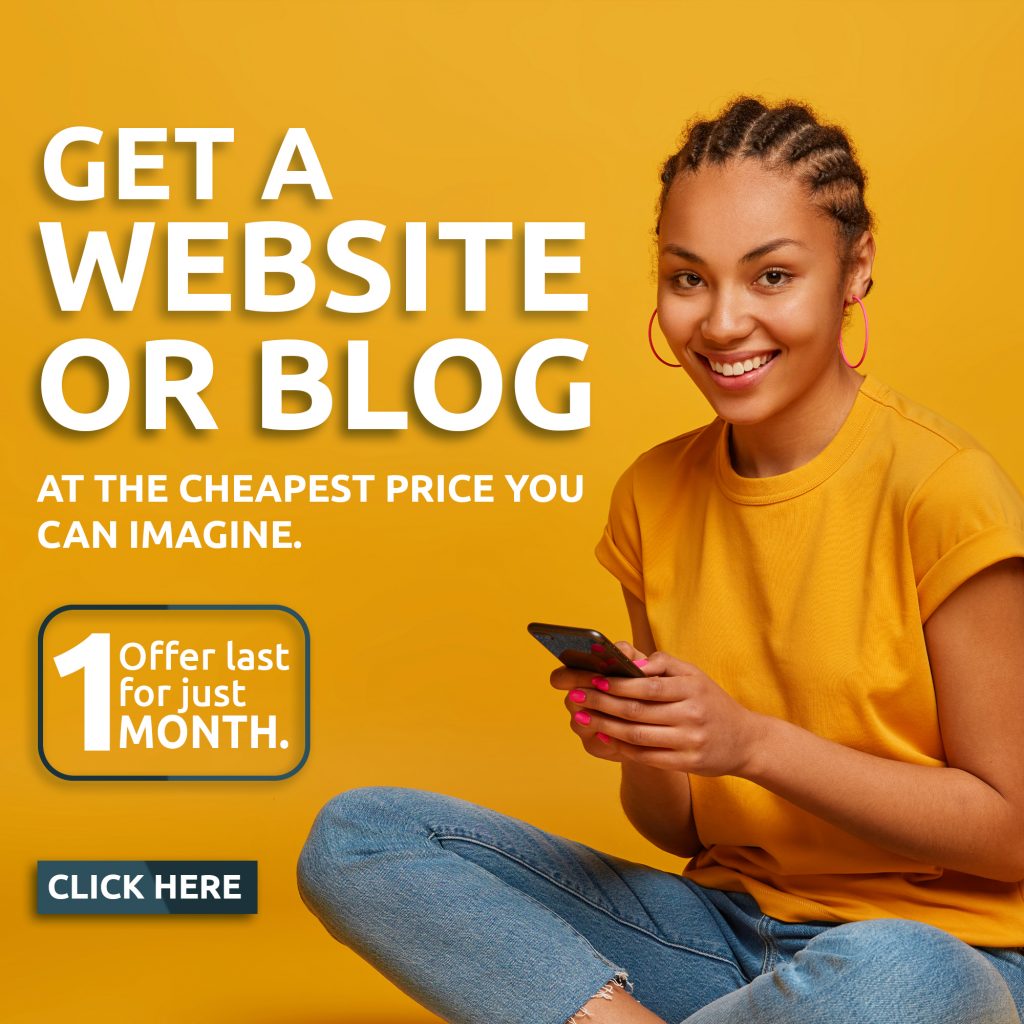 "Most developed countries of the world rely on the private sector to drive the power sector, in collaboration with government.
"This is what should be replicated in Nigeria to address the challenges in this critical sector that can help grow the economy.
"A good number of businesses in Nigeria are small-scale in nature, and are constantly in need of power for production and service delivery.
"If renewable energy is encouraged, it will go a long one in helping small businesses thrive and the ripple effect will be that our economy will be boosted,'' Ibe said.
Speaking on her company's plan to collaborate with government, the director said: "The company is positioning itself to align with the Sustainable Development Goal (SDG) Numbers Seven and 13 on clean and affordable energy as well as climate change. "We have continued to lead others in providing alternative power supply and helping businesses grow in Nigeria.
"More so, our capacity has been enhanced, as Nexgen Energy emerged one of the winners of the 2019 Nigeria Off-Grid Energy Challenge during the 2019 Solar Future Nigeria conference, held in Lagos.
"We are willing to do more, as announced by the organisers of the challenge – All On and the United States African Development Foundation (USADF),'' she said.
Ibe explained that through the challenge, USADF would provide each of the selected energy enterprises $50,000 grant as seed capital, while All On would provide $50,000 in convertible debt.
In addition to funding, she said that the winners would also receive technical assistance from USADF's Nigerian technical partner, Diamond Development Initiatives (DDI), and governance support from All On.
The Nexgen director said that this would enhance the company's ability to work effectively and efficiently to address power for agricultural purposes, with the Federal Government's diversification efforts.