Gowon: Whichever Way Presidential Result Goes in 2019, Buhari, Atiku Must Accept it Like Jonathan did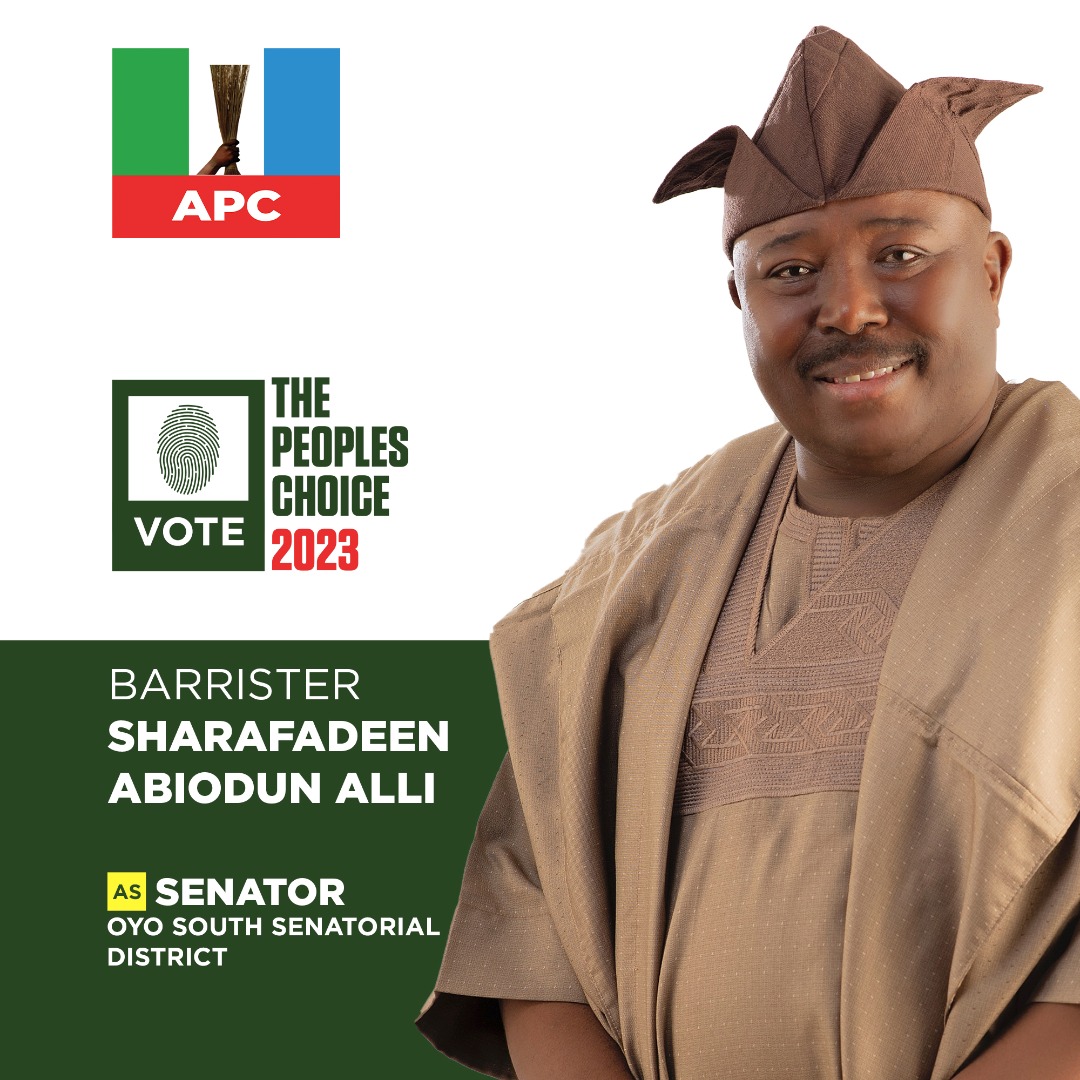 By Adams Akorede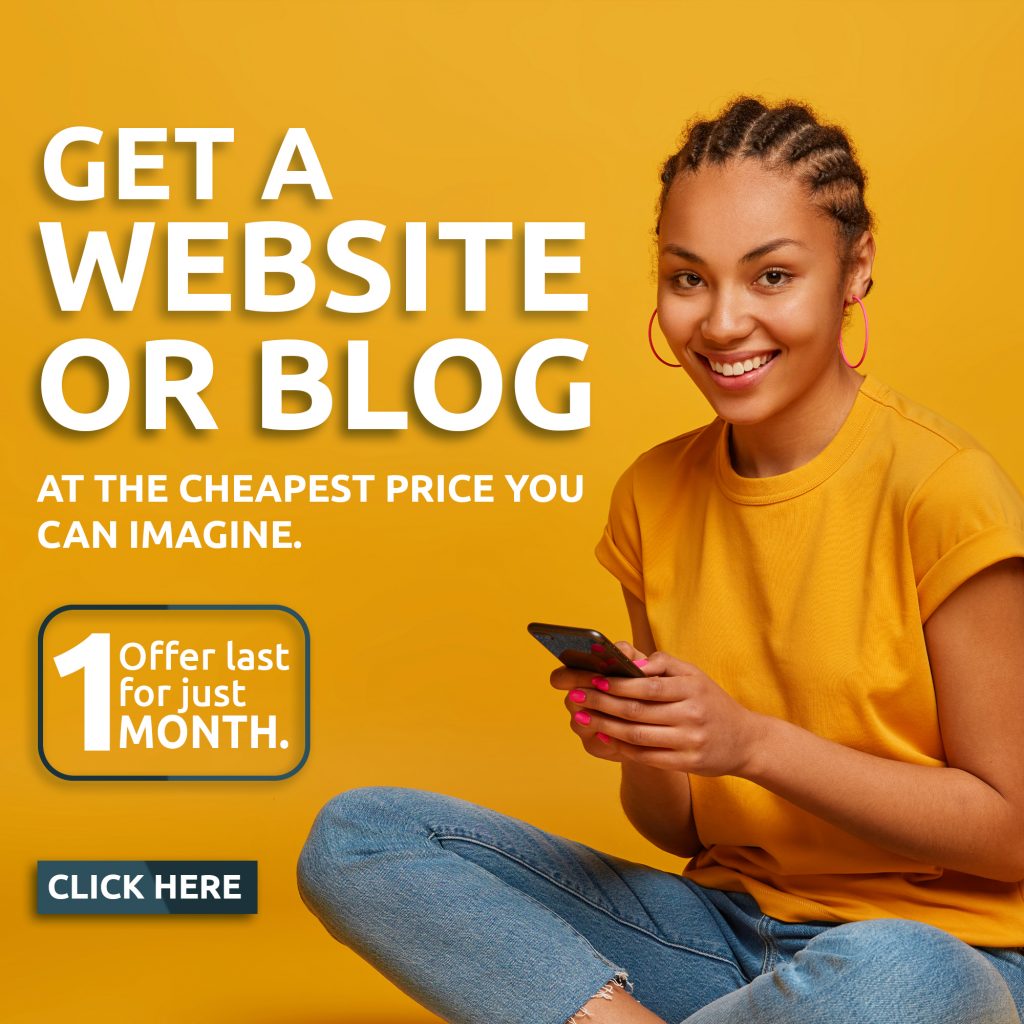 From a former Head of State, Gen Yakubu Gowon (retd) on Tuesday came a passionate appeal to the two leading Presidential Candidates ahead of the 2019 race to accept its outcome in good faith and in the interest of national cohesion.
Gowon who was in Ibadan for an exhibition in honour of an Emeritus Professor of Medicine, Oladipo Akinkugbe, at the University College Hospital (UCH), Ibadan, pointedly told both President Muhammadu Buhari and former Vice President Atiku Abubakar who are candidates of the ruling All Progressives Congress (APC) and the opposition Peoples Democratic Party (PDP) respectively, to brace up for any eventuality. Gowon who was answering questions from journalists, also appealed to other presidential candidates of other political parties to accept results of the 2019 general elections with the mindset that power belongs to God.
The programme, organised to flag off a week-long activities to celebrate 60 years anniversary of Akinkugbe as doctor of medicine, 50 years as a professor of medicine, and to hang his stethoscope, was attended by the Chairman, Board of Management of UCH, Alhaji Ibrahim Shettima; Chief Medical Director of UCH, Prof Temitope Alonge; former Chief Medical Director of the hospital, Prof Abiodun Ilesanmi, among others.
Gowon, who administered Nigeria from 1966 to 1975, was accompanied by his wife, Victoria, to the programme. He said Akinkugbe was a lecturer to his wife when she was in the school of nursing at UCH, and that he became friend with Akinkugbe in 1957 when they met in the United Kingdom.
He enjoined the political gladiators to imbibe the spirit that made former President Goodluck Jonathan to concede defeat after the 2015 presidential poll to President Buhari, for the benefit of all and sundry in the nation, adding that he believes so much in the unity of Nigeria.
Said he, "What happened last time(2015), if you remembered, there was so much tension and the tension was so high that if things had gone wrong, Nigeria would be on fire. Then, as a result, (former) President Jonathan agreed at the early stage to say he accepted the results and congratulated Gen Buhari. Now, this is the way.
"I was in Ethiopia on African Union (AU) mission. The feeling before what happened, there was tension, anxiety, and worry by all in all African states. When the result was announced, I was just leaving Ethiopia to come back to Nigeria; come and see the joy in the people of Africa at that meeting.
"So, that was the sort of things I will really say we should have, so that we can have a peaceful election that is credible, peaceful,  and people should accept the results of the election for the sake of Nigeria.
"Where things go wrong, try to improve for the next time. It is my hope and fear that things will go well. I hope all of you will play your parts to ensure peaceful election.  If you make your own contributions that way, then we will be well.
"I have come to see what Prof Akinkugbe has achieved. He deserves all the encomiums as an emeritus professor. He has done a lot and has left a lot for the future generations. I hope all of you will give credence to his achievements, and I hope many others will follow his example.
"This is what I will say that all of you must do your best in whatever you are doing to promote the good of your country; make your suggestions to make things good and better."
The Chief Medical Director of UCH, Prof Alonge, in his remarks, noted that Akinkugbe practised his trade directly and indirectly for over four decades, adding that the UCH "revels in your achievement and felicitate with you today as you finally hang your companion – the stethoscope."