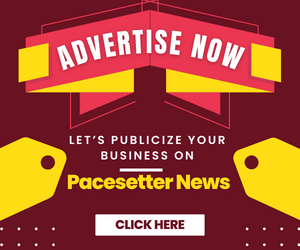 By Peter Ayoade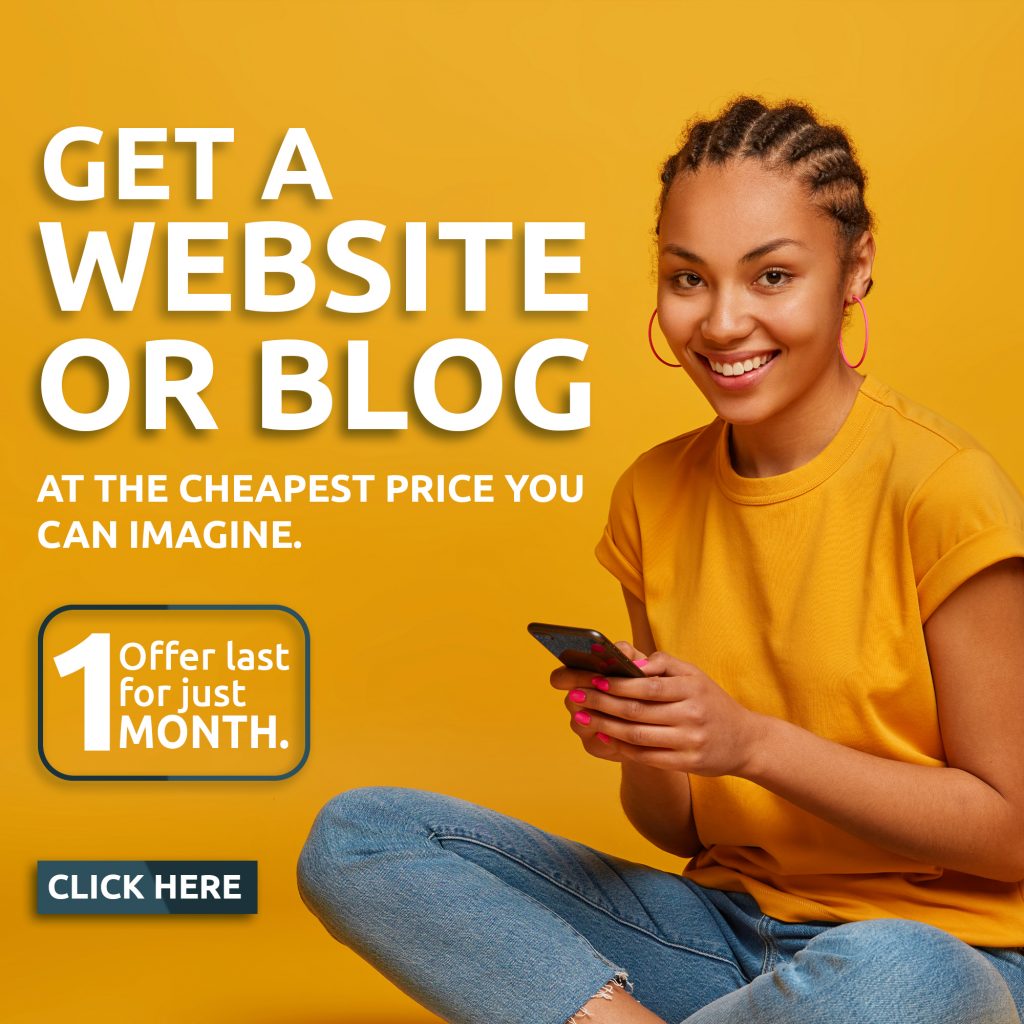 The Osun State Chapter of the BOLA AHMED TINUBU SOLIDARITY VANGUARD, a Pan-African Non-Governmental Socio-Political Organisation has congratulated the Osun State Governor, Gboyega Oyetola for his second year anniversary in office, commended him for prompt payment of workers' salaries and wages as well as infrastructural developments.
The group at its special meeting held on Tuesday paid a sympathy visit to a member of its Board of Trustees and Chairman of the Osun State Chapter of the All Progressives Congress, Prince Gboyega Famoodun on the attack and severe looting of the APC Secretariat.
The Chairman of the group Alhaji Rasheed Adeniji on behalf of the BATS VANGUARD congratulates the state APC Chairman on his appointment as a member of the BATS VANGUARD Board of Trustees. He further sympathises with the party and government as well as the people of the state on the high level of damage caused by some miscreants during the #endsars protest.
According to Rasheed Adeniji, he described the looters as unpatriotic Nigerians who infiltrated the peaceful protests by the Nigerian youths who had chosen at this time to "SOROSOKE" against the ills in our society. The group prayed for the Osun APC Chairman and pledged to continue to garner support for the leadership of the party in the state and also for the Government of Governor Isiaka Gboyega Oyetola.
The group afterwards moved into its meeting session where the efforts of Pa. Adebisi Akande and other Yoruba elders in the party in ensuring that the 2023 Presidential flag bearer of the APC is a Yoruba man from the South West. It also assured all its members that the party in the State is one and congratulated Governor Gboyega Oyetola on his second year in office. The group applauded Oyetola for the prompt payment of workers' salaries and wages. Also, he was commended on the various road networks and infrastructural works embarked upon by him. A special prayer both in the Islamic and Christian ways was done for the Governor and the State.
The meeting took reports from all the Local Government Councils and re-affirm a continued support and mobilization for Asiwaju Bola Ahmed Tinubu to become the President of Nigeria in 2023.