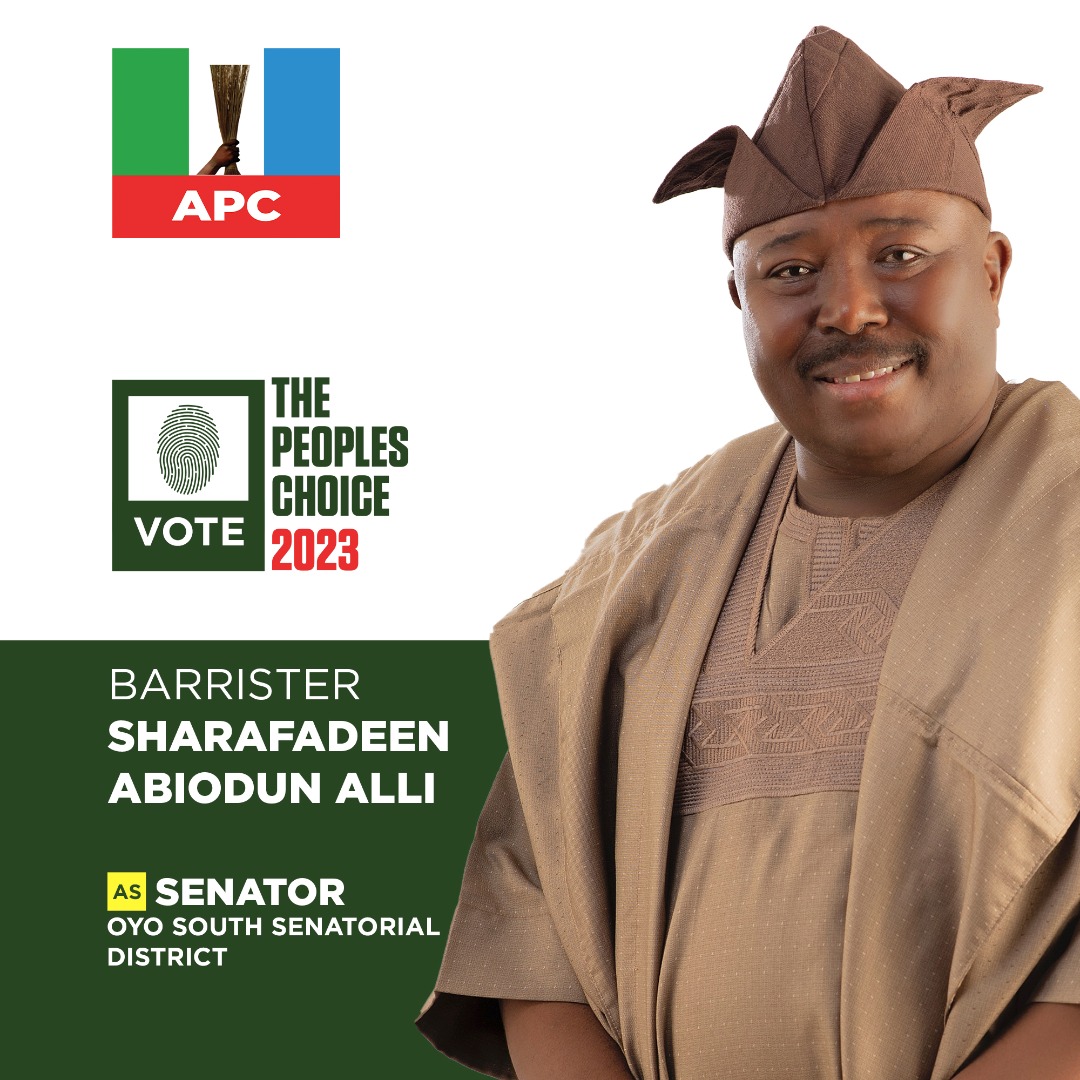 The South West region can attain greatness and restore its lost pacesetting role if Yorubas can unite and forge a common front.
Some Yoruba groups leaders gave this assurance on Friday in Ibadan at the end of a joint session in commemoration of Yoruba Unity Day.
The theme of the Day Food Physical and Digital Security of Yorubaland in Time of Dire Criss was aimed at celebrating the 136 years that Kiriji War ended.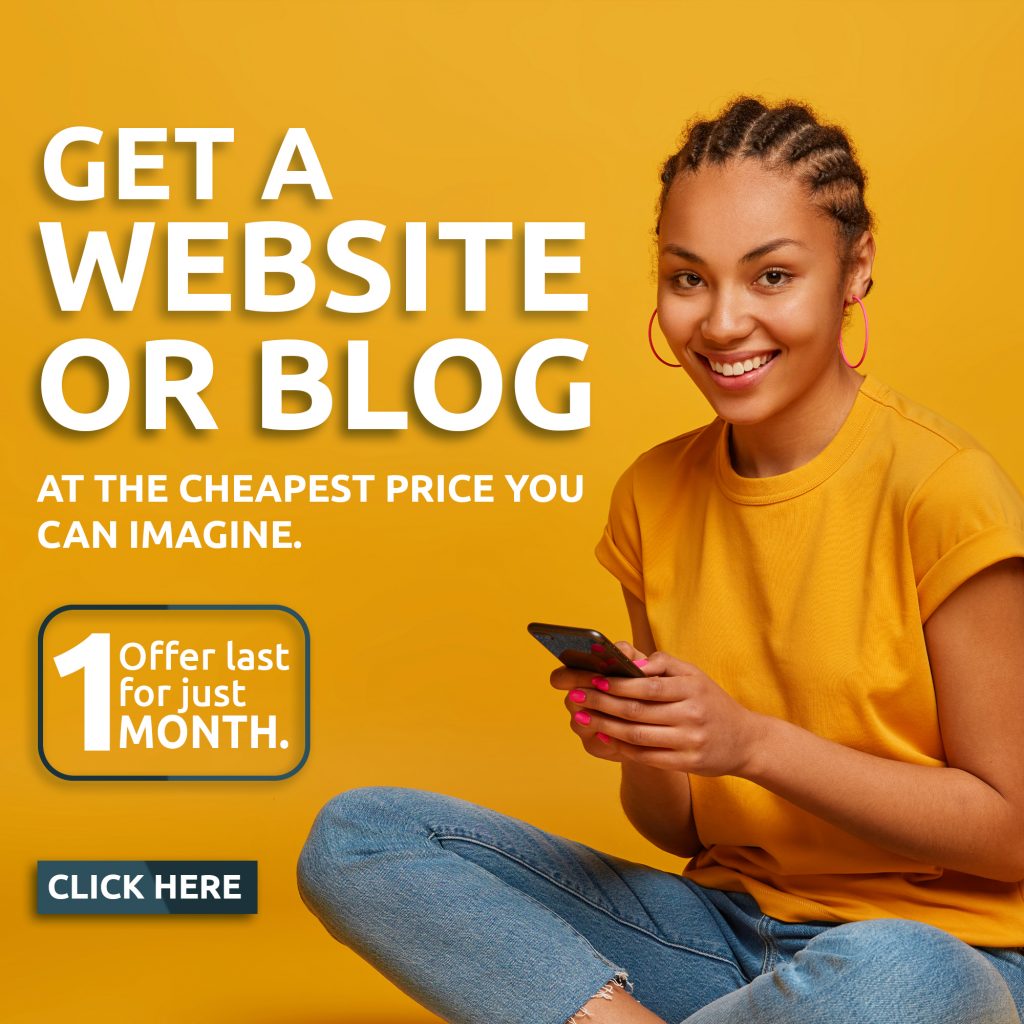 Among the groups present were the Agbekoya Warriors, Majiyagbe, Odua People s Congress (OPC) New Era, the Federation of Yoruba Consiousenes and Culture Alajobi and Oodua Redemption Alliance (ORA).
In his remarks Dr. Victor Taiwo the ORA President, stressed the need for people in South West to unite and defend the unity of Yorubaland.
Taiwo said the region has all resources to cater for its citizens adding that the system of government being operated in Nigeria does not allow it.
"We have the prospect of becoming one of the biggest countries in the world we are one of the most blessed nations in the world yet we are suffering", he said. According to him all the companies under Oodua Group of companies and the legacies of the late Chief Obafemi Awolowo in South West have become moribund.
"The South West governors instead of looking inward to tap resources that abound in the region they depended on meagre allocations from Abuja
"This is less than two per cent of what is supposed to be our resources in Yorubaland," Taiwo added.
Also, Chief Owolabi Oladejo, the Chairman Impact Business Radio, said it was time for the Yoruba people to look into their situations and decide on what next ahead of the 2023 general elections.
The chairman said he has nothing for or against anyone contesting for the 2023 election, adding that everyone should look inward and salvage the situation.
Earlier, Otunba Deji Osibogun, the Convener, said the meeting provided another opportunity for the Yorubas to look inward and tap into abundant resources in the land to develop the region.
Osibogun said the Yoruba leaders were convinced that a lot could still be achieved between now and the time of the general elections in 2023 to achieve the feat.
According to him, people have now resolved to go back to their constituencies and asked those currently elected into offices to come out and present their report cards to the people.
"Once they start this, it is obvious that those who are coming into offices whether in 2023 or thereafter will begin to recognise the fact that a new Yorubaland is being created.
"A new Yorubaland where accountability is foremost, banditry is not encouraged, kidnapping is stopped, unemployment is get rid off, where young ones are satisfied and the old ones can go and sleep peacefully," he said.