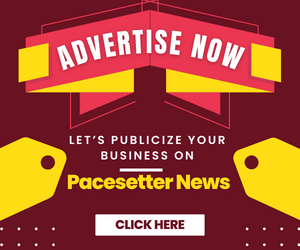 By Adams Akorede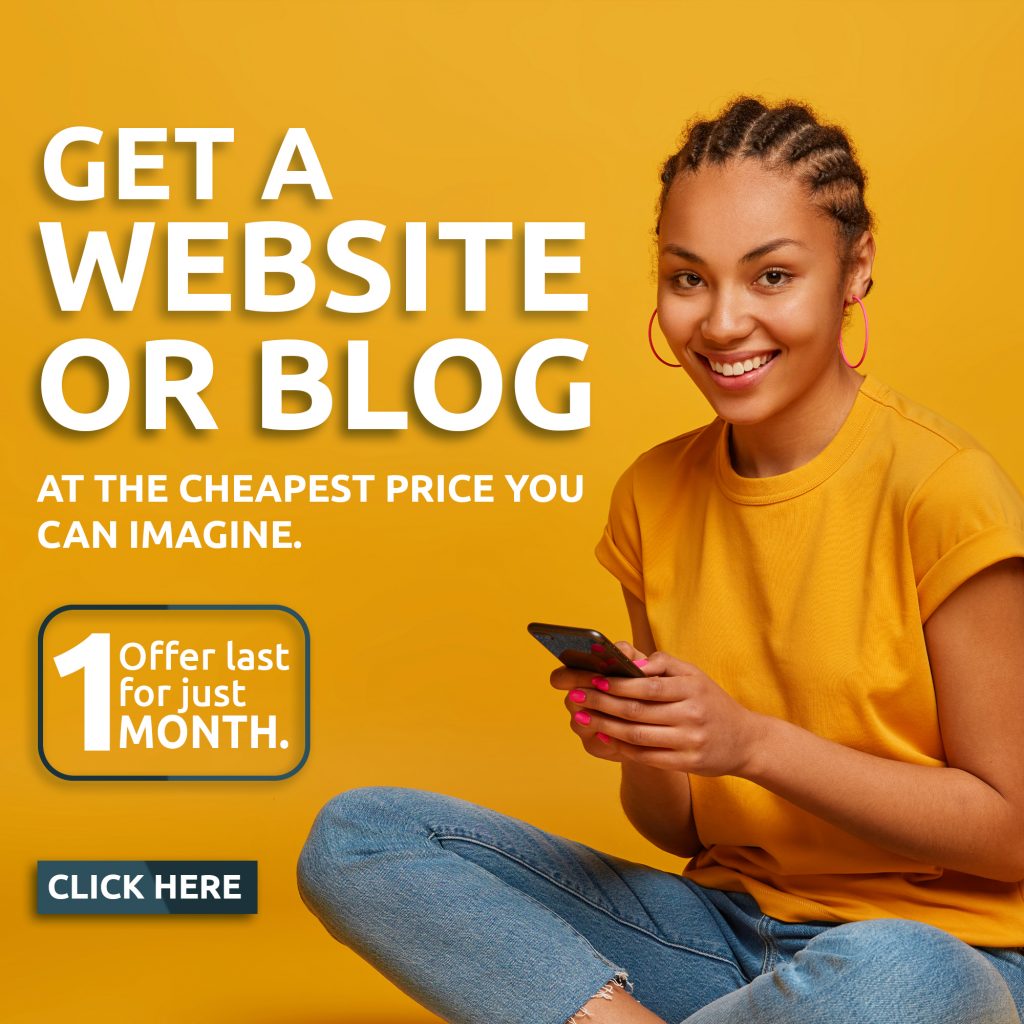 A former governor of Oyo State and gubernatorial candidate of the Action Democratic Party (ADP), Chief Adebayo Alao-Akala, has vowed that the ruling All Progressives Congress (APC) will lose the March 2 governorship election.
Alao-Akala said he was ready to make sacrifice like other opposition candidates to stop the APC at all cost in the forthcoming election.
Alao-Akala, who spoke on a live interview on Fresh FM radio monitored in Ibadan, said "I can swear on oath" that APC would not retain the seat of government, promising that he and other opposition leaders would make the necessary sacrifice to stop the governing party.
The former governor was responding to a question on how the opposition parties split 68 per cent of the votes in 2015, paving the way for Governor Abiola Ajimobi to return as governor with 32 per cent of the total votes cast.
He stressed that there would not be a repeat of the division among opposition parties in the March 2 governorship election in the state, warning that voters would resist any attempt to rig the elections in the state.
The ADP candidate said the opposition parties could boast of better candidates in terms of experience and character, adding that though he would not be able to declare who the next governor would, it would, according to him, not certainly be the APC candidate.
"I will not tell you what we are doing as opposition parties in Oyo State. But I want to tell you that what happened in 2015 when the opposition could not unite against the ruling APC will not repeat itself.
"That, I can assure you. I can even swear on oath that it will not happen. How we are going to ensure APC does not return, I won't give you the formula. Leave that to us.
"One thing I want to tell you is that, by the special grace of God, APC will not rule Oyo State in 2019. Whatever it will take, we will give. We are ready. We are on air, so I won't want to speak too much. The person that will be governor, we will know. But it is not going to be APC candidate," he said.
Alao-Akala promised to energise the economy of the state as he did during first coming as governor by engaging local contractors who will retain their profit in the state and consequently discourage capital flight.
He lamented the depth into which the state had sunk in education, health, workers' welfare, promising to declare a state of emergency in the key sector while respecting traditional rulers are given a voice and treated with decency.
Asked to reflect on the events that surrounded his losing the 2011 election, particularly the delay in the release of the result from Ibadan South-West Local Govenrment Area of the state, he sad it was a sad experience that would not be allowed to be repeated.
"That will never happen again. It was a sad experience. As a matter of fact, anybody trying to rig election in Oyo State will not find it easy. Do you what happened in Turkey when they wanted to seize power there? We saw civilians climbing armoured tanks and daring the soldiers.
"In 2019, you will see voters climbing armoured tanks if they rig in Oyo State. We are fully ready. I know that the man governing Oyo State now will not like to set the state ablaze. If he wants to do that, we will help him put petrol. Nobody should rig. Let Oyo State people decide who governs them.
"It is not necessary it should be Alao-Akala. People should decide who governs them and in an attempt to rig, to bring military to harass the people of the state, we will know what to do when the time comes.
"We are not trying to threaten anybody. Nobody should think we are fools. We will not take it. And I mean it and we are ready. I have been in this game for a long time," he said.