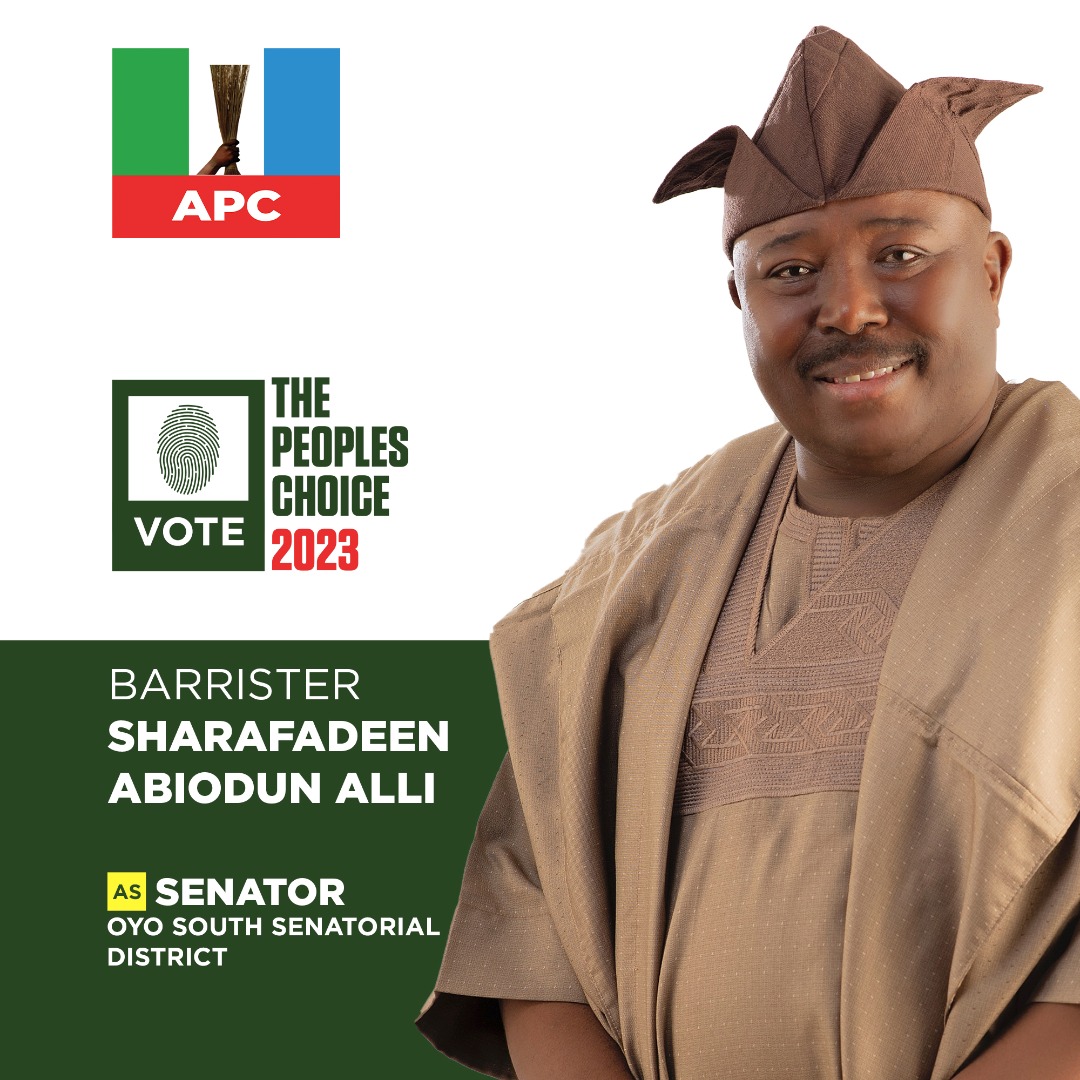 Tertiary education may once again go beyond the reach of the ordinary Nigerians as the Academic Staff Union of Universities (ASUU) today alleged that the Federal Government has concluded plans to hike tuition fees in public universities beginning from N350,000 per session.
The Ibadan Zone of ASUU while addressing newsmen at the Correspondent's Chapel Office Mokola through its Zonal Coordinator, Dr Ade Adejumo disclosed that this was the position of the leader of Federal Government Team, led by Dr Wale Babalakin which the Union has resisted and asked Nigerians to join in the struggle to make the federal do the needful to public education.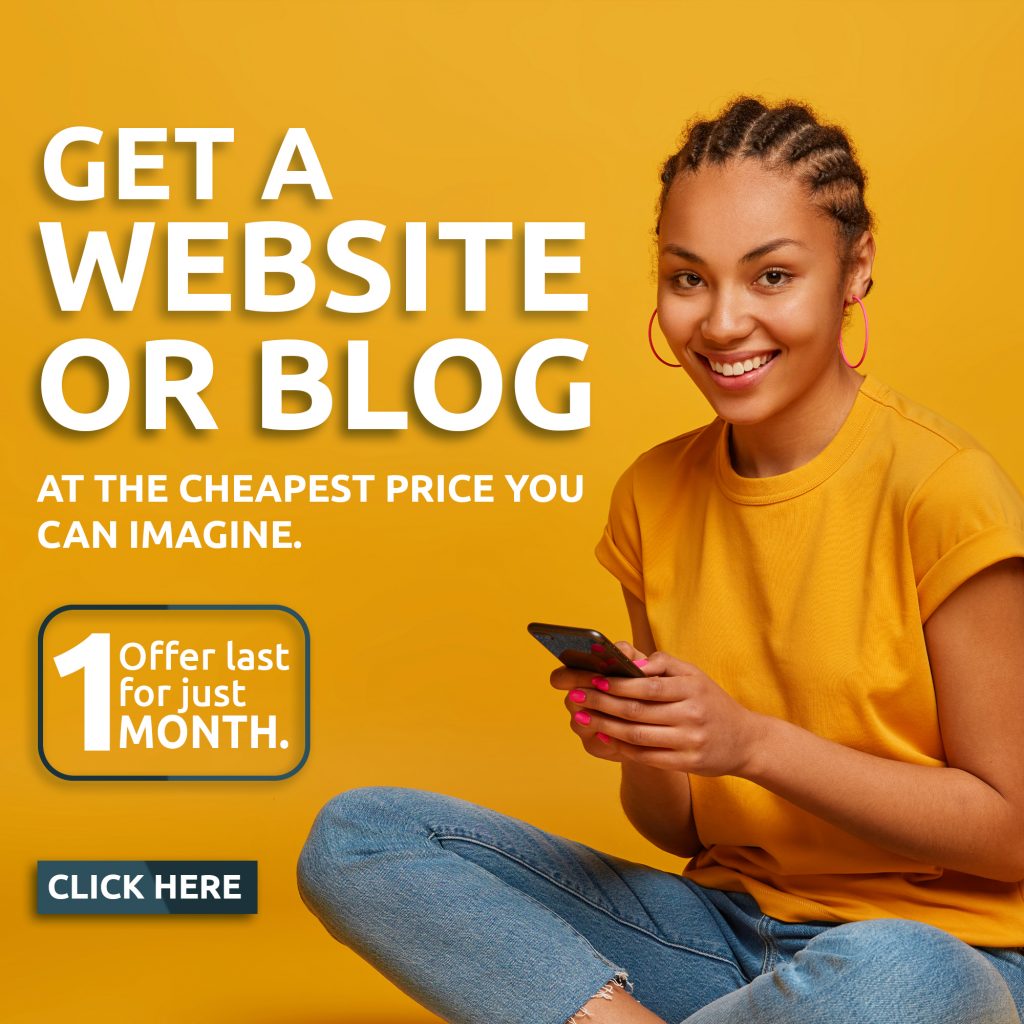 ASUU said the Union is kicking against FG's plan to establish Education bank where students will now beg for loans to go attend public universities. Flanked by the Chairman University of Ibadan ASUU, Dr Deji Omole, University of Osun Chairman, Dr Femi Abanikanda and the Investment Secretary of the University of Ibadan Chapter Professor Ayo Akinwole, Dr Adejumo warned that unless the federal government is prevailed upon to honour the Memorandum of Action it signed with the Union in 2017, it cannot guarantee industrial peace and harmony on university campuses.
According to the Union, the issues in the 2017 Memorandum of Action (MoA) that may lead to another strike included collapse of the renegotiation of 2009 FGN/ASUU agreement, non-release of over two trillion naira meant for the revitalization of decayed infrastructure in public varsities (2014-2018), failure to release the forensic audit on the disbursement of Earned Academic Allowances covering 2009 to 2017, failure to pay arrears of shortfall in accrued salaries in Universities that have been verified under PICA, failure to release operational license of NUPEMCO, and needless proliferation of State Universities.
While noting the dire situation in public varsities, ASUU said instead of the Muhammadu Buhari led-government to inject funds into funding Universities, its agents are busy propagating propaganda that it has released N20billion to ASUU when in actual fact funds are released to University management.
ASUU said it was laughable that a shameless government could be happy releasing N20billion to about sixty-four public varsities in the country wondering how insignificant this could be.
"Government has always agreed that the condition in the Nigeria University is in a serious state that needs urgent intervention. As a result, government agreed to pay a quarterly intervention 20 Billion into a dedicated account at the CBN to pilot the revitalization scheme. Unexpectedly, government has refused to pay the said amount which has now accrued to about 2 Trillion Naira. Instead of releasing the fund that will address the infrastructural deficit in Nigerian Universities as agreed, government went to the media last week that it has given 20 Billion to ASUU! This propaganda of government is unhelpful as ASUU is a union and does not collect money from government".