Hijra 1442 Holiday: Gov. Makinde is using Muslim sycophants in his Govt, he'll hear from us soonest – Oyo Muslim Community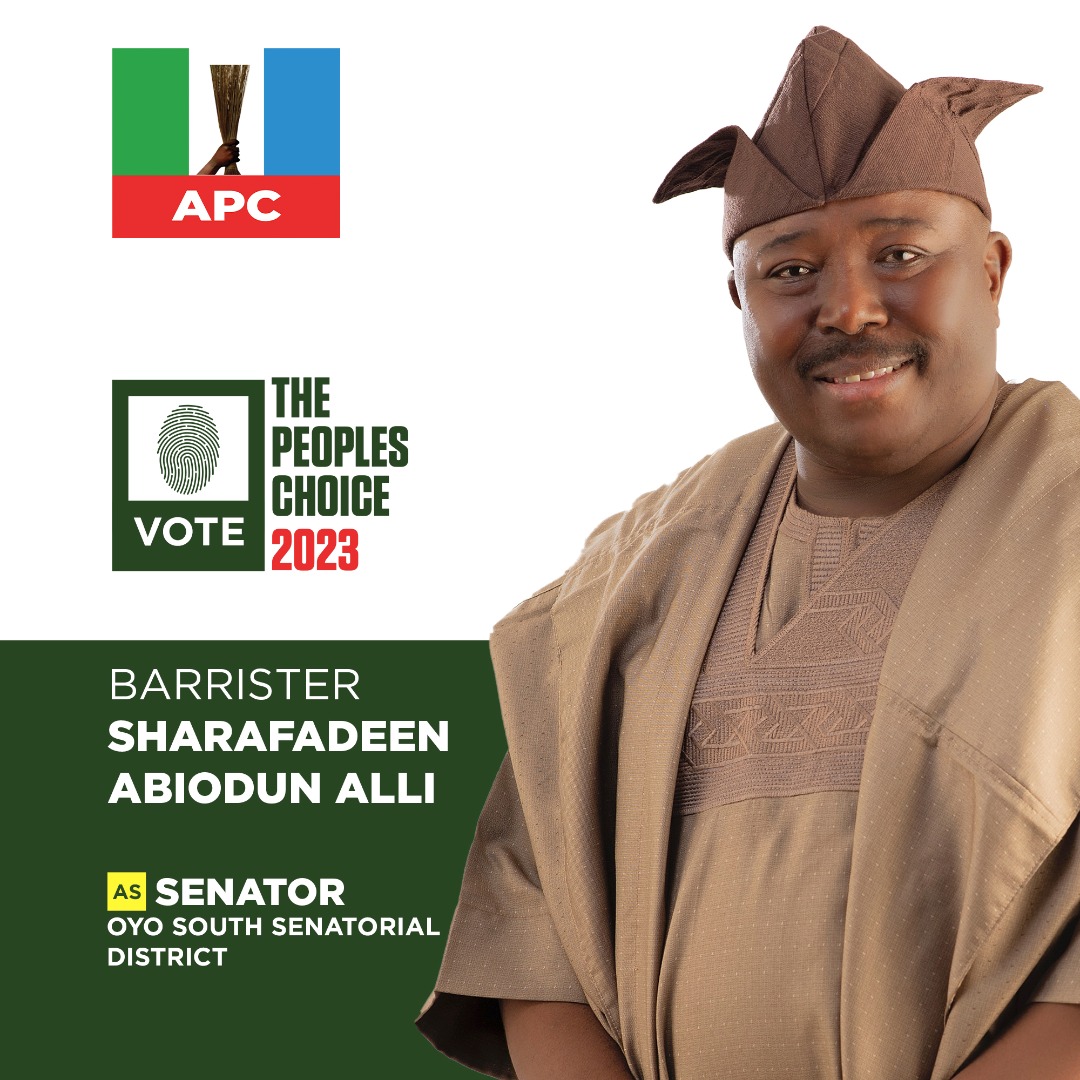 By Oluwakemi Ishola 
The Muslim community in Oyo State has protested Governor Seyi Makinde's outright cancellation of Hijrah Holiday in the state, describing Muslims serving in Makinde's government as hypocrites.
The TMC expressed its displeasure in an open message sent to Governor Makinde-led government on Friday.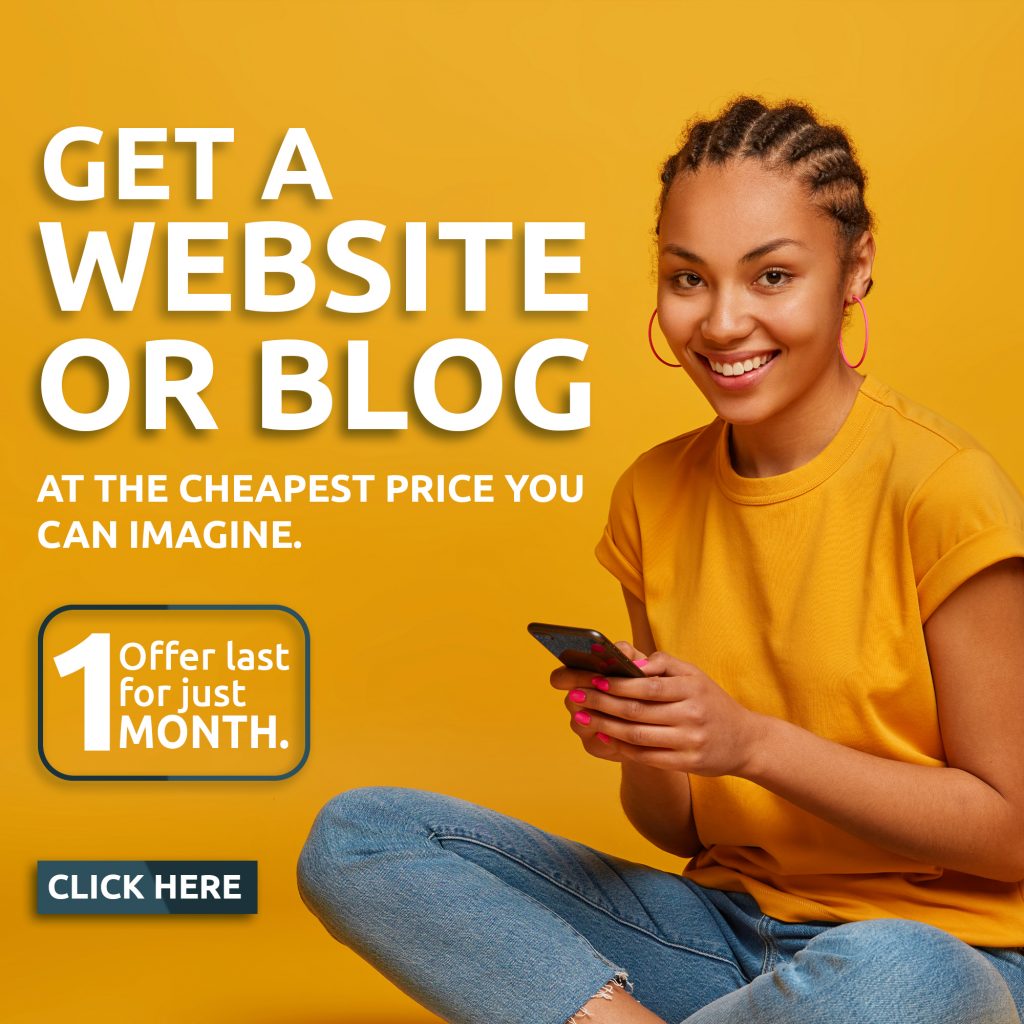 The letter reads: "Muslims in Oyo State in agony that our fantastic Christian Governor Seyi Makinde has jettisoned the First Of Muharram holiday granted us by the epitome of Religious Justice Ishaq Abiola Ajimobi (May Allah bless his gentle soul). Political Prostitutes within the Oyo State Muslim Ummah said Makinde was from a Muslim Family. He sent people to hajj and built Mosques.
"We referred them to Qur'an 2; 120,
The Jews and Christians Will Never Be Pleased With You…
"Seyi wears no cassocks but is certainly an evangelist in power. I offer my cap for his political sagacity and the use of Muslim sycophants. The Holy Quran didn't mince words in the Holy Qur'an. "The hypocrites would be at the deepest place in hell fire where they will have no helper.
"Are we protesting? Yes, but I know it is a waste of time. Is it necessary and not extremely fatuous to be talking to the deaf?
"Makinde is planting wind he would certainly reap the whirlwind. He is not a student of history but one thing is certain which he himself has acknowledged publicly.
"The numerical superiority of the Muslims. Nobody has lost a fight for justice. It may be prolonged but it would be won at the end of the day. You will hear from us soonest."
It will be recalled that the administration of the late former Governor Abiola Ajimobi used to declare a work-free day across the state in commemoration of the new Islamic calendar year, Muharram 1, (Hijrah) but the incumbent Governor Makinde has outrightly canceled the holiday without giving reasons to supports his decision.