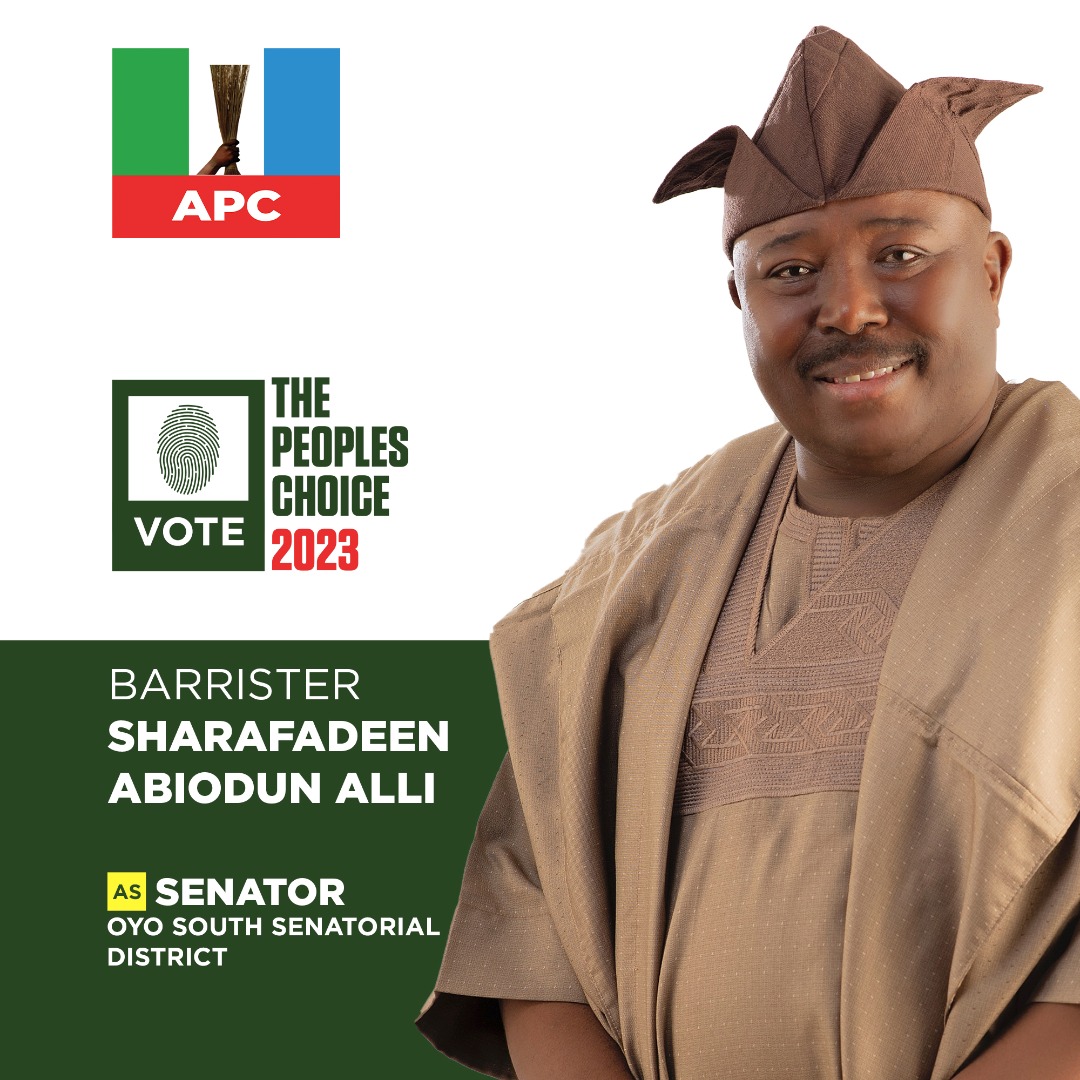 History beckons as 48year-old Bayo Adelabu and 50year-old Seyi Makinde emerged gubernatorial candidates of the ruling All Progressives Congress (APC) and the opposition Peoples Democratic Party (PDP).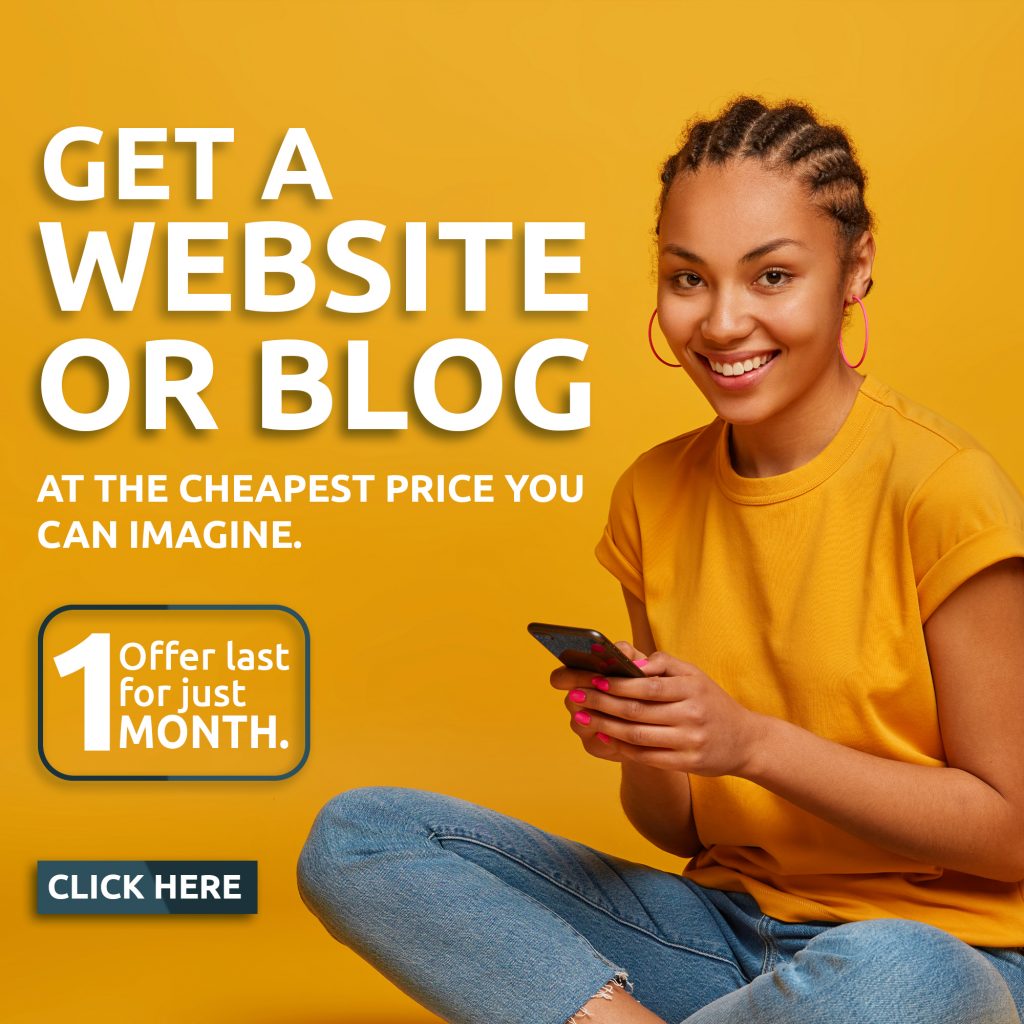 Since 1999 till date, this is the first time young politicians in the mould of Adelabu and Makinde would emerge as Candidates of leading political parties in the Pacesetter's State.
In 1999, Lam Adesina, the candidate of the Alliance for Democracy (AD) who eventually won the election was 60years old as at the time. He was born in 1939. Adesina's successor, Senator Rashidi Ladoja became the candidate of the PDP at the age of 59. He was born in 1944. Pacesetter News also recalled that Ladoja's successor, Otunba Adebayo Alao-Akala who was born in 1950 became the candidate of the party at age 57 in 2007. Also the current Governor, Senator Abiola Ajimobi became the candidate and governor of the Action Congress of Nigeria in 2011 at the age of 62. He was born in 1949.
The tension soaked process leading to Adelabu's emergence had over 30 aspirants within the ruling party until they were buckled down to eight recently. Among the finalists were a former Governor, Adebayo Alao-Akala; a Senior Advocate of Nigeria, Chief Niyi Akintola, a KPMG partner, Mr. Joseph Tegbe; two former Commissioners, Prof Azeez Adeduntan and Dr. Babalola Owolabi, a businessman, Dr. Olusola Ayandele; Minister of Communications, Alhaji Adebayo Shittu and Adelabu himself.
Earlier, Tegbe, Ayandele, Owolabi and evasive Akintola stepped down for Adelabu. Alao-Akala had on Saturday threatened to boycott the primary because of the alleged highhandedness of the Governor and Shittu's disqualification from the race was because he did not participate in the mandatory NYSC programme.
In the PDP, the oil magnate Makinde was the winner having polled 2, 772 to defeat a former Senator Ayoade Adeseun 21 votes while 141 votes were voided.
Adeseun had earlier protested and petitioned the screening committee over alleged irregularities in the delegates' list brought from the headquarters of the PDP in Abuja.