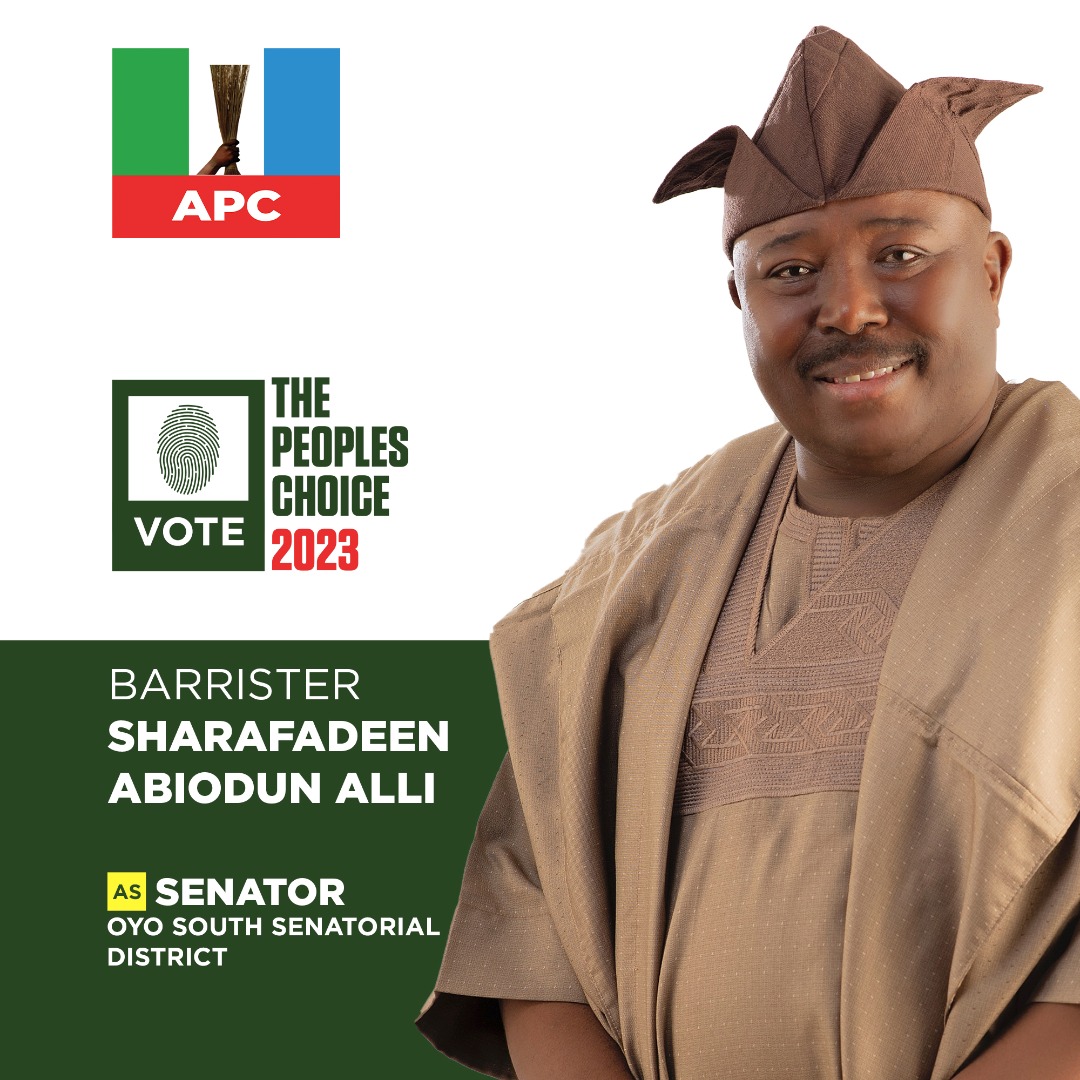 The Osun State Governorship election petitions tribunal on Friday nullified the election of Sen. Ademola Adeleke as Governor of the state.
In its ruling, the tribunal also declared Alhaji Gboyega Oyetola, the candidate of the All Progressives Congress (APC) as the validly elected governor of the July 16 Osun governorship poll.
Chairman of the Tribunal, Justice Tetsea Kume, while delivering a majority decision, said INEC did not comply substantially with the Constitution and the provisions of the Electoral Act.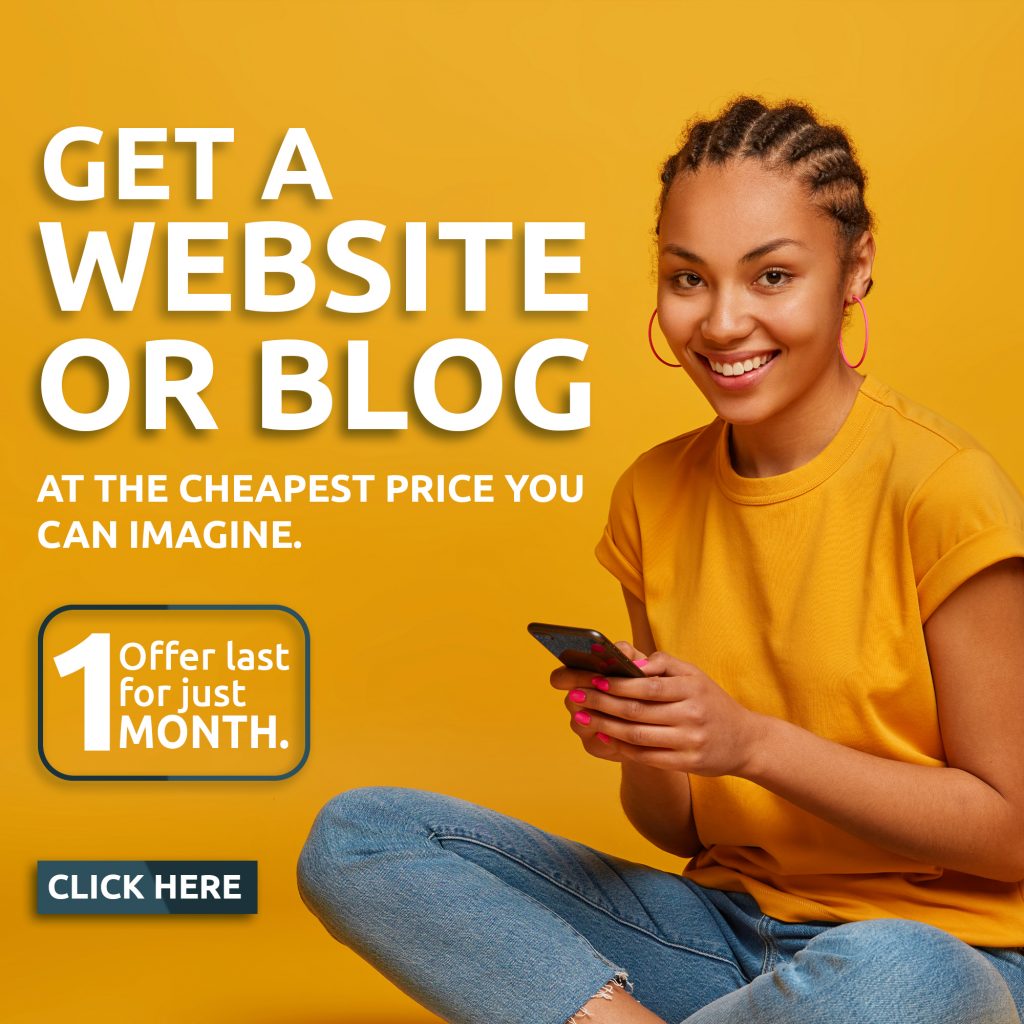 The tribunal explained that the ground of the petition before it is three, adding that the petitioners had argued that Adeleke was not qualified to contest based on his academic qualifications.
Others are that Adeleke was not elected by most of the electorates and that the election conducted by the Independent National Electoral Commission (INEC) was not in compliance with the provisions of the Electoral Act.
Justice Kume stressed that the petitioners were challenging the results of the election in ten local government areas. They are Ede North, Ede South, Egbedore, Ejigbo, Ila, Ilesa west, Irepodun, Obokun, Olorunda, and Osogbo.
But, responding on the 23rd day of August, Adeleke denied the allegations leveled against him by the APC and Oyetola. Justice Kume added that the petitioners also pointed the attention of the tribunal to the secondary school certificate of Adeleke which carries 1981 while Osun State was not existing.
Ruling on the forgery, the tribunal held that Adeleke's other qualifications have qualified him to contest for the post of Governor.
It referred to the statement of admission of "seemingly over-voting" made by an INEC official who appeared before the tribunal as the respondent's witness. It said the defense by the respondents on the over-voting is unreliable.
The tribunal subsequently deducted the over-voting observed from the votes scored by the candidates and declared that Oyetola won the election, having successfully polled 314, 921, while Adeleke's score came down to 290, 266.
The tribunal further directed INEC to withdraw PDP Adeleke's certificate of return and issued another one to Oyetola who won a majority of the lawful votes.
Meanwhile, a minority decision by one of the judges agreed with the majority judgment on the qualification but discountenance the evidence of the Prosecution Witness.