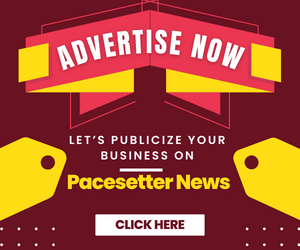 – Declares Youths Development As Priority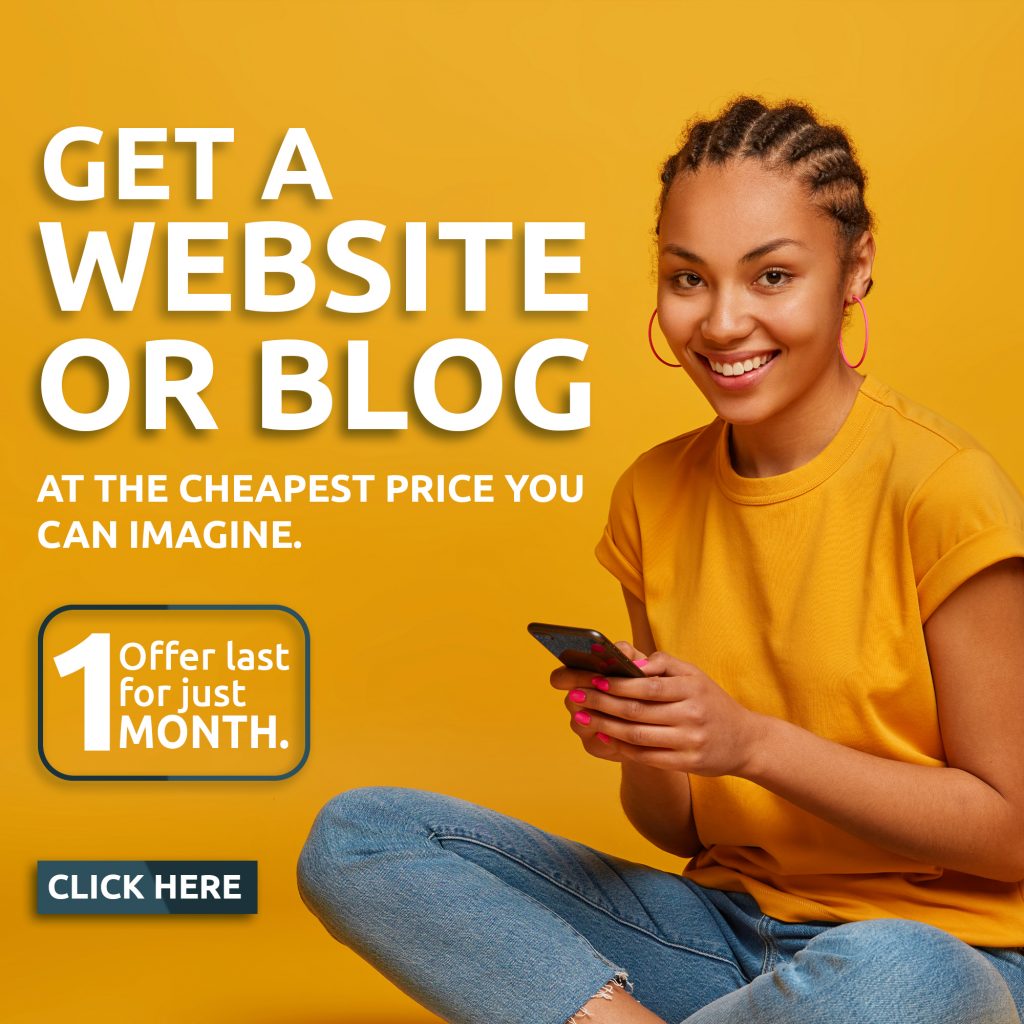 – Pledges More Jobs For Youths in Nigeria
Peter Ayoade, Ibadan
A chieftain of the All Progressives Congress (APC) in Oyo state, Asiwaju Rotimi Ajanaku has distanced himself from activities of various factions in the All Progressives Congress (APC) party in the state.
Ajanaku in a statement made available to journalists in Ibadan on Tuesday said he is not interested in any act capable of causing polarity in any political, business or even social association he belongs. But prefers to keep his loyalty to the main body and seek its progress.
"Of course we all know that disunity led to formation of different groups within our party, but if sincerely addressed, normalcy will definitely return. Although I don't belong to any faction or group in APC. I am a party man and I will not support any move to fractionalize the party. " Ajanaku clarified.
Reacting to why he hasn't been attending various peace meetings of the party in recent time, and his quietness. Ajanaku said, he's still in politics but gave his major focus now as empowering the teeming youths through employment creation and training.
"Let me tell you that I am still in politics but I want to concentrate on my business just like what Chief Bayo Adelabu, APC gubernatorial candidate in 2019 said about me recently at the official dedication of my new business, DuxOil Gas Plant, in Ibadan. He has said it all and provided answer to why I have been away from politics. For some of you (journalists) who didn't attend the programme, below are excerpts from Adelabu's statement," Ajanaku stated.
"Ajanaku is my brother, political associates, very industrious an entrepreneur, lover of people, he's bold, courageous, respectful, humble, a philanthropist with a great passion for Oyo State, Ibadan in particular."
"Ajanaku is a new breed politician, 21st century politician; what do I mean by that? He's a politician that has second address. Most of our politicians don't have second address. This is the kind of politician that should be elected to position of authority, they are the one that should be in charge of our common wealth. Imagine someone who is not in power yet doing great things to better the lot of his people, these are the type of people we expect in politics."
"I have actually been able to see the incomparable passion he has for this city. Apart from his existing businesses, there are so many of them still coming up here in Ibadan. He has done so much to improve industrial terrain of Ibadan and by creating employment. I thank him for believing in this town and state by extension."
"Ajanaku if given opportunity politically to serve or represent his people in Oyo State would not disappoint. He won't siphon money to private account, he won't misuse it, he's already self sufficient. This is what we have been preaching that whoever want to go into politics must be able to show his intending plan, if you don't have any master plan before getting to government, you cannot make it while in government," Adelabu concluded.
He however wished all the party chieftains well as they continue to find ways of reconciling members and move the party forward. "I wish the leadership of the party success in their bid to reconcile all weary factions and move take the party to the next level of progress," Ajanaku prayed.