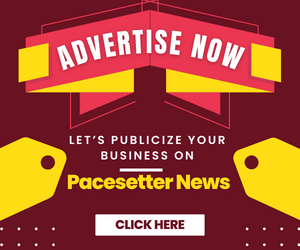 By Peter Ayoade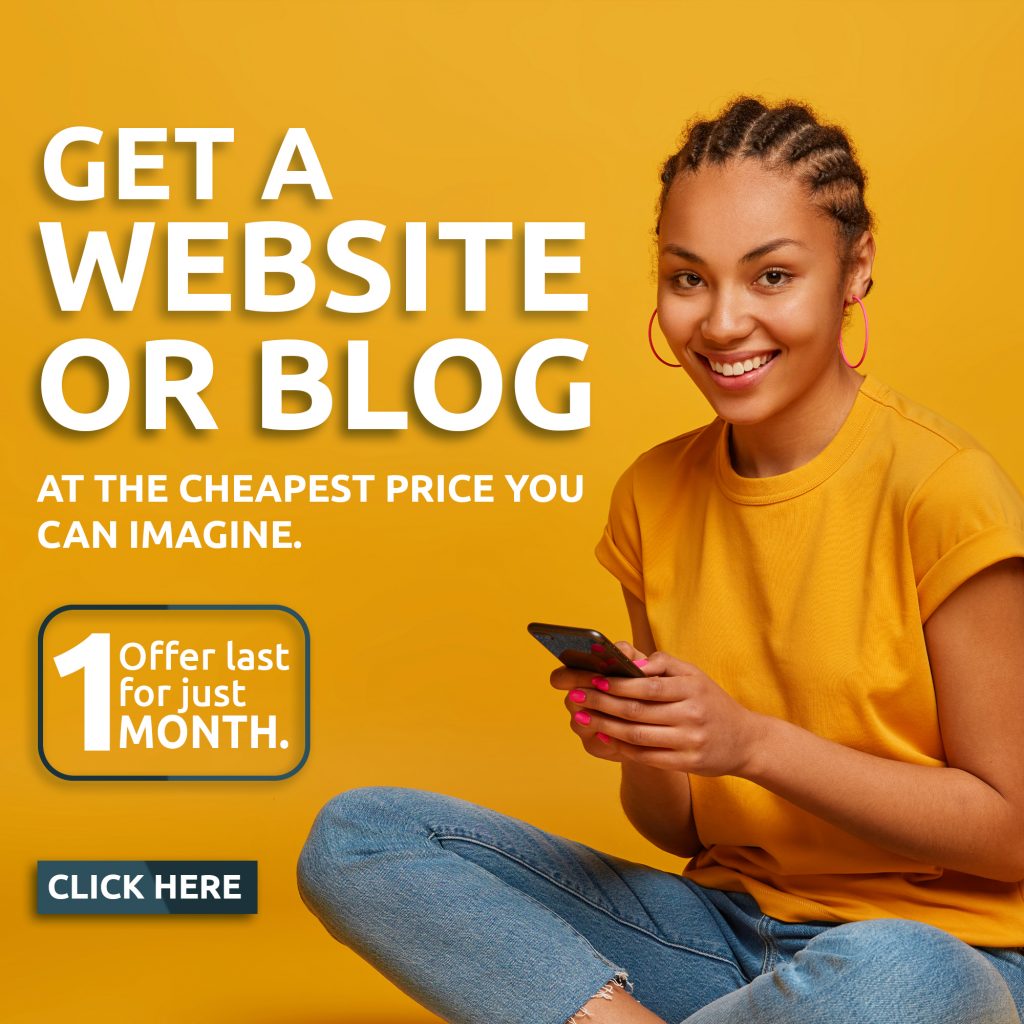 Ibadan-based broadcast journalist and political scientist, Edmund Obilo has disclosed that he has the intention to hold leadership positions.
Obilo, who currently anchors State Affairs on Splash FM, revealed this on Wednesday, during a panel discussion to celebrate Nigeria's 60th anniversary.
The panel discussion which took place at J Traver's Place inside St. Patrick Church, Ibadan featured various panelists and discussants who spoke on the theme: Nigeria at 60: Failing, Failed or Fallen.
He stated that it is pertinent for people like him to take up leadership positions in order to solve the leadership crisis that has made the nation fail to reach its potentials, 60years after independence.
Obilo, however, condemned the ethnic question in the country noting that factors like this contribute to the problems of nation-building.
According to him, even though his parents were from Imo State, he was born in Benin but he had lived in Ibadan for about 15 years and nothing should stop him from taking up leadership positions in any part of the country.
The political scientist further revealed that there are already plans ongoing to tackle the ethnic questions that might arise anytime he decides to go into politics.
He also cleared the air by correcting the popular belief that he bagged his first degree from the University of Benin.
"I didn't attend the University of Benin. I went to Ambrose Alli University, Ekpoma. A lot of people make this mistake but I will release my full profile soon,"he said.