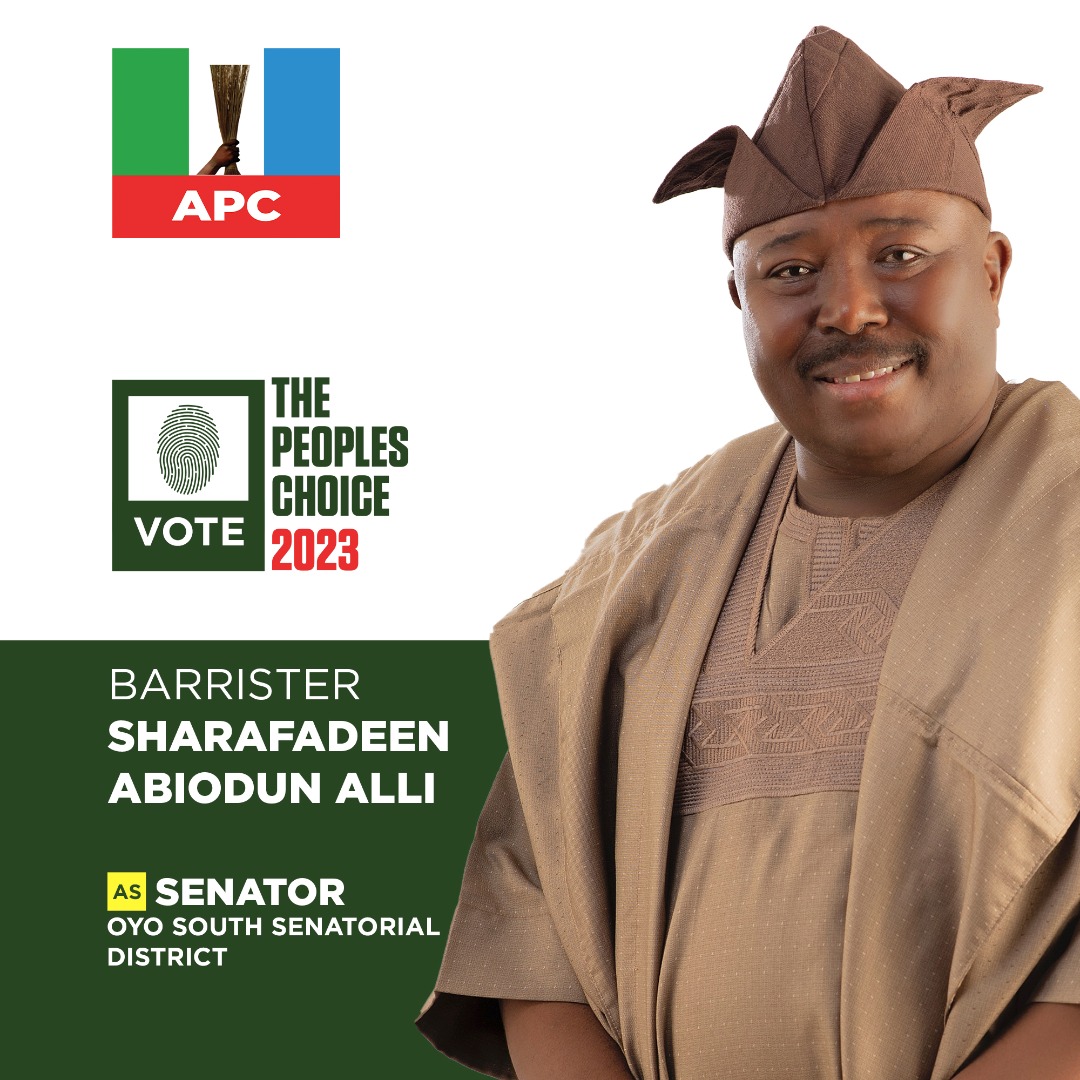 Gallant players of Ibadan lawyers are battle ready for the 2022 edition of the Aare Afe Babalola, SAN / Ibadan Bar Football League as the football competition starts on Friday.
The lawyers are challenging the defending champion, Lateef Fagbemi & Co boys who won the coveted trophy last year.
The football competition popularly known as the ' battle of lawyers' is initiated to celebrate a living legend, and legal icon, Aare Afe Babalola.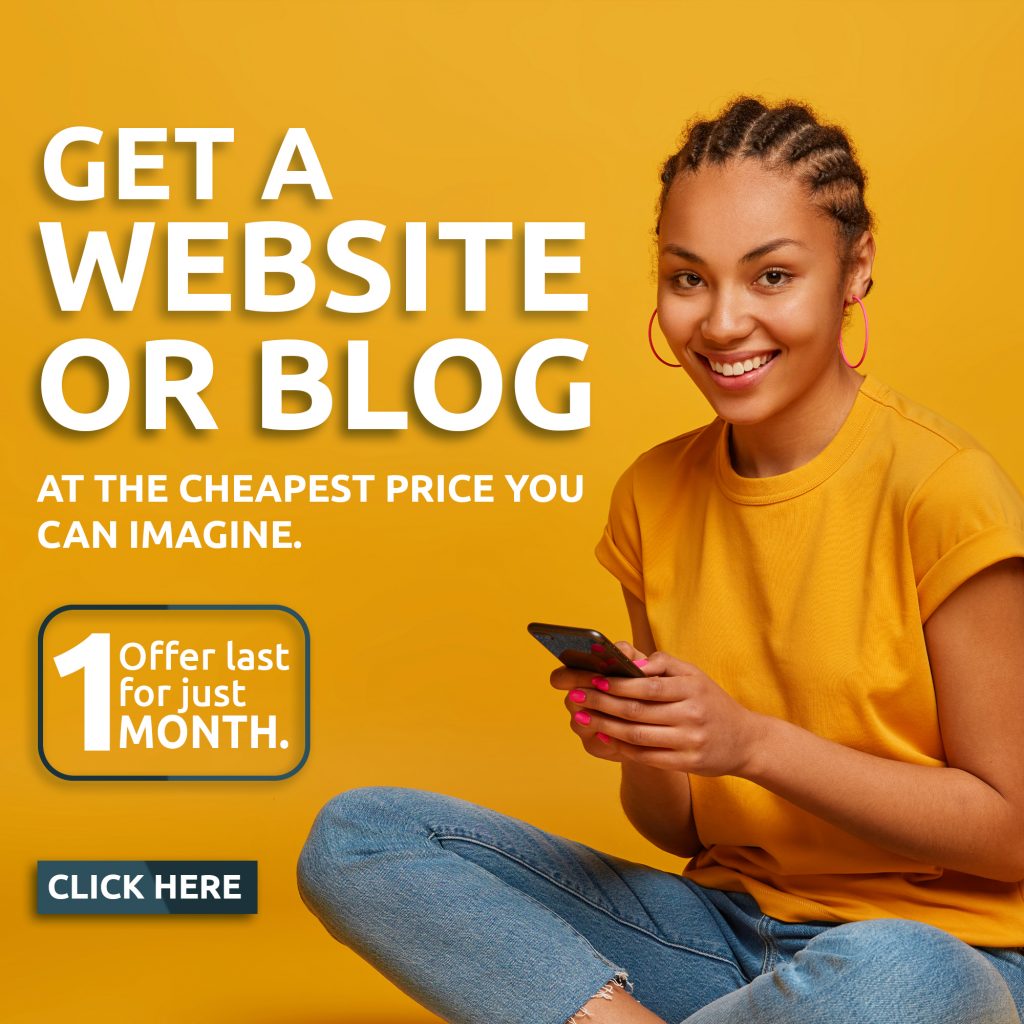 At a pre- tournament press conference, attended by officials of the Nigeria Bar Association ( NBA), the football competition is set to commence on Friday, November, 11,2022 at the newly renovated Olubadan.
Present at the conference are the Head of Ibadan chambers, Aare Afe Babalola & Co, Mr. Chukwudi Maduka, Mr. A. Amire, and Mr. Mohammed Khan (members of NBA Sports Committe ), and Mr. Emmanuel Aransiola among others.
Addressing newsmen at the press conference held at Aare Afe Babalola & Co Chambers, Adamasigba, Ibadan, the Head of Chambers, ( Ibadan Office), Aare Afe Babalola & Co Chambers, Mr. Chukwudi Maduka informed that there will be significant improvement to last year's league.
The competition which promises to be full of excitement and fun, he said started with eight teams in 2019 at the Olubadan stadium, Ibadan. According to him, the football tournament is sponsored by Afe Babalola & Co (Emmanuel Chambers) to celebrate the legal icon who is the Founder/ Principal Partner of the firm.
He further explained that the twelve teams, selected among law firms in the ancient city of Ibadan will be participating in this year's tournament.
"The reason why football was chosen to celebrate the living legend, Aare Afe Babalola, SAN is because Baba is a lover of the sports and thus the need to honour him with the sport that he loves so much. He use to be a very good fan of Arsenal football club then when the club was doing very well. Baba has passion for the sport.
"Baba started his legal practice about sixty years ago and by next year the law firm will be celebrating sixty years of practice . Also, Baba is a household name in law, education, agriculture and he is lover of humanity. He has nurtured lots of personalities all over Nigeria", Maduka said.
Aside celebrating the legal icon, the competition is also expected to increase the bonding and deepen the friendship amongst lawyers within the Ibadan Bar (The Premier Bar).
At the end of the football tournament, winners are expected to coast home medals and half a million naira as prizes .
A cash award of the sum of N250,000 will be given to the winning team, while N150,000 and N100,000 will go to the second and third place teams respectively.
Expected to feature in the 2022 edition of the Ibadan bar League are Agbaje, Agbaje & Co; Makanjoula Esan & Co; Bandele Aiku SAN & Co; Emmanuel Chambers; Olujimi & Akeredolu; Lateef Fagbemi & Co; Lasun Sanusi & Co; M.F. Lana Chambers; Adebayo, Gbadamosi & Co; Abike Chambers; Crown Solicitors; and Law Pavilion Electronic Law Report