Ibadan Mogajis, Chiefs, Others Congratulate Solomon Arase Over Appointment As PSC Chairman, Plan Befitting Reception to Honor Him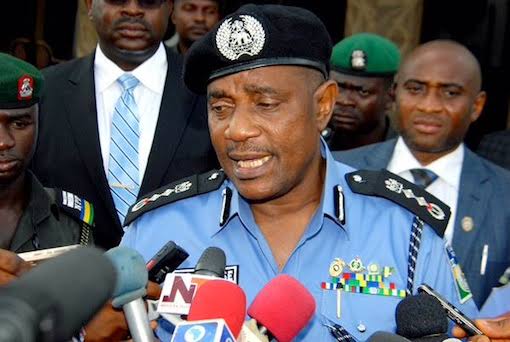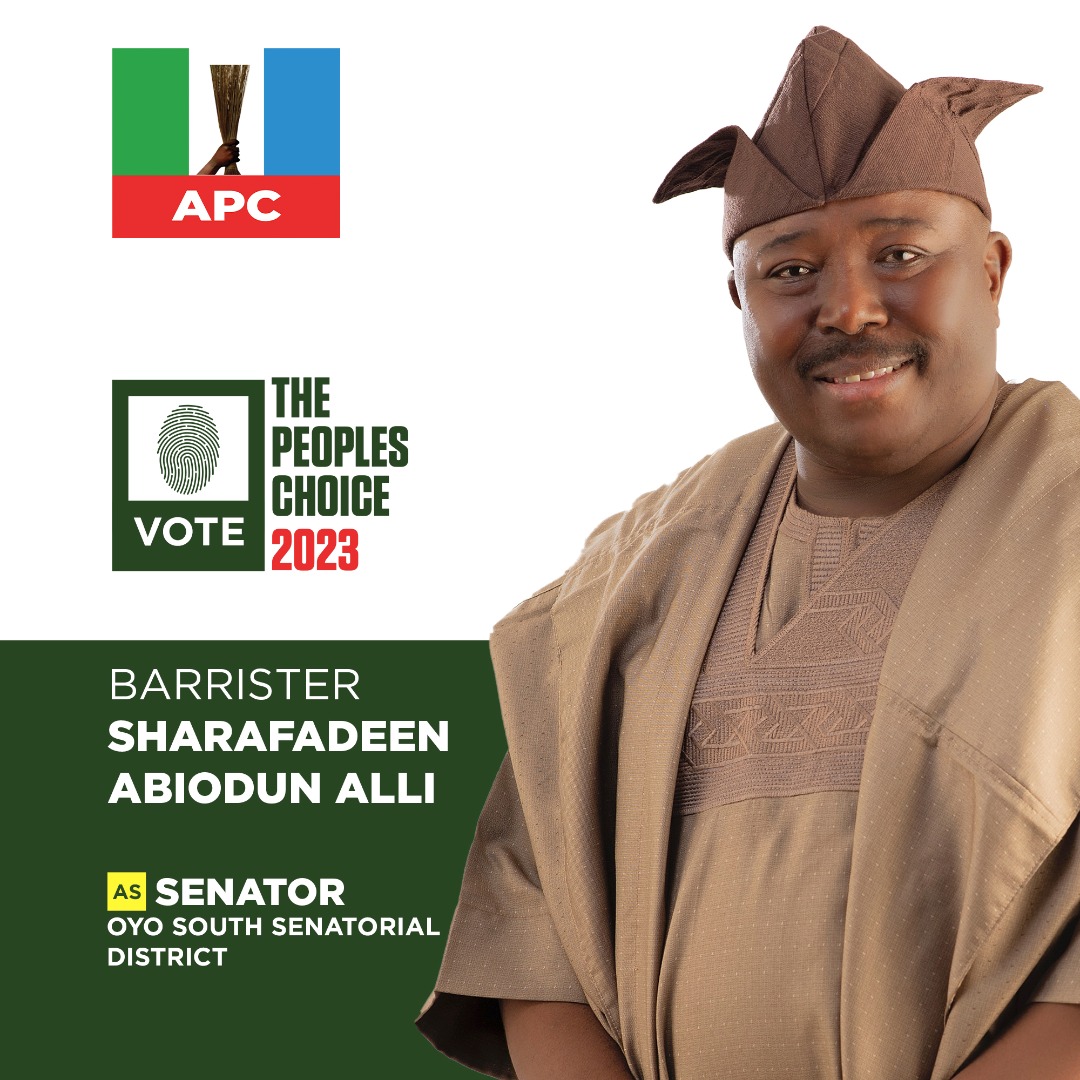 The Association of Mogajis in Ibadanland, Ibadan Chiefs and Ibadan Compound Peace Initiative (ICPI) have congratulated the newly appointed Chairman, Police Service Commission (PSC), Rt. IGP Solomon Arase.
They said Arase merited the appointment considering his achievements and exemplary leadership particularly in promotion of Community Policing while serving in Nigeria Police Force.
Recall that President Muhammadu Buhari has urged the Senate to confirm the appointment of the former Inspector General of Police as the new Chairman of PSC, the President in a letter read in plenary on Tuesday by the President of the Senate, Ahmad Lawan, said the appointment is in accordance with the provision of section 154 (1) of the 1999 Constitution as amended.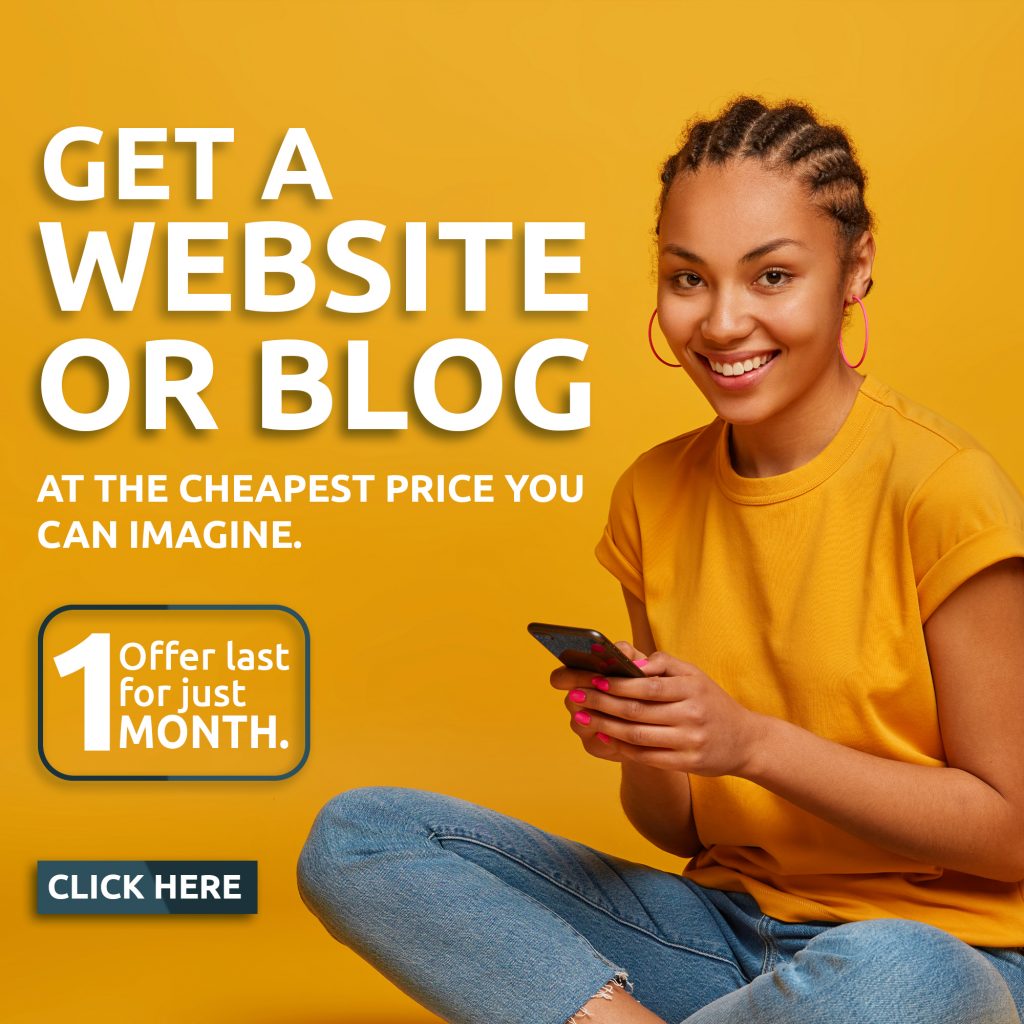 A statement jointly signed by the President, Association of Ibadan Mogajis, Mogaji Asimiyu Ariori and the Coordinator of ICPI, Asiwaju Nurudeen Akinade, which was made available to Journalists on Wednesday in Ibadan, the Oyo state capital noted that the relationship the new PSC chairman has built with Ibadan people and Oyo State in general over the years in terms of security can not be overemphasized.
"The way he has promoted community policing among the good people of Ibadan and Oyo State is highly commendable.
"He has been part and parcel of Ibadan despite his rank while serving at the Nigeria Police Force, he is so lovely and courageous and this make people loves him.
"We are confident that with the new assignment federal gave him, he will do more for the security of lives and properties of Nigerians and welfare of Police officers across the nation." They however said as a mark of honour to ensure that dignity, hard work and sincerity is respected , Ibadanland will endorse a date to be announced later to organise a befitting reception for Arase in his honour in Ibadan.
Solomon Arase was born 21 June 1956, he served as the 18th Inspector-General of Nigerian Police, he was appointed IGP in 2015 by President Goodluck Jonathan after Suleiman Abba was sacked.
Before his appointment as IGP, Arase was head of the topmost intelligence gathering unit of the Nigerian police, the Criminal Intelligence and Investigation Bureau.