I'll seek other Lawmakers' support to ensure sustainable food production, uncompromised security network in Nigeria – Ajanaku assures constituents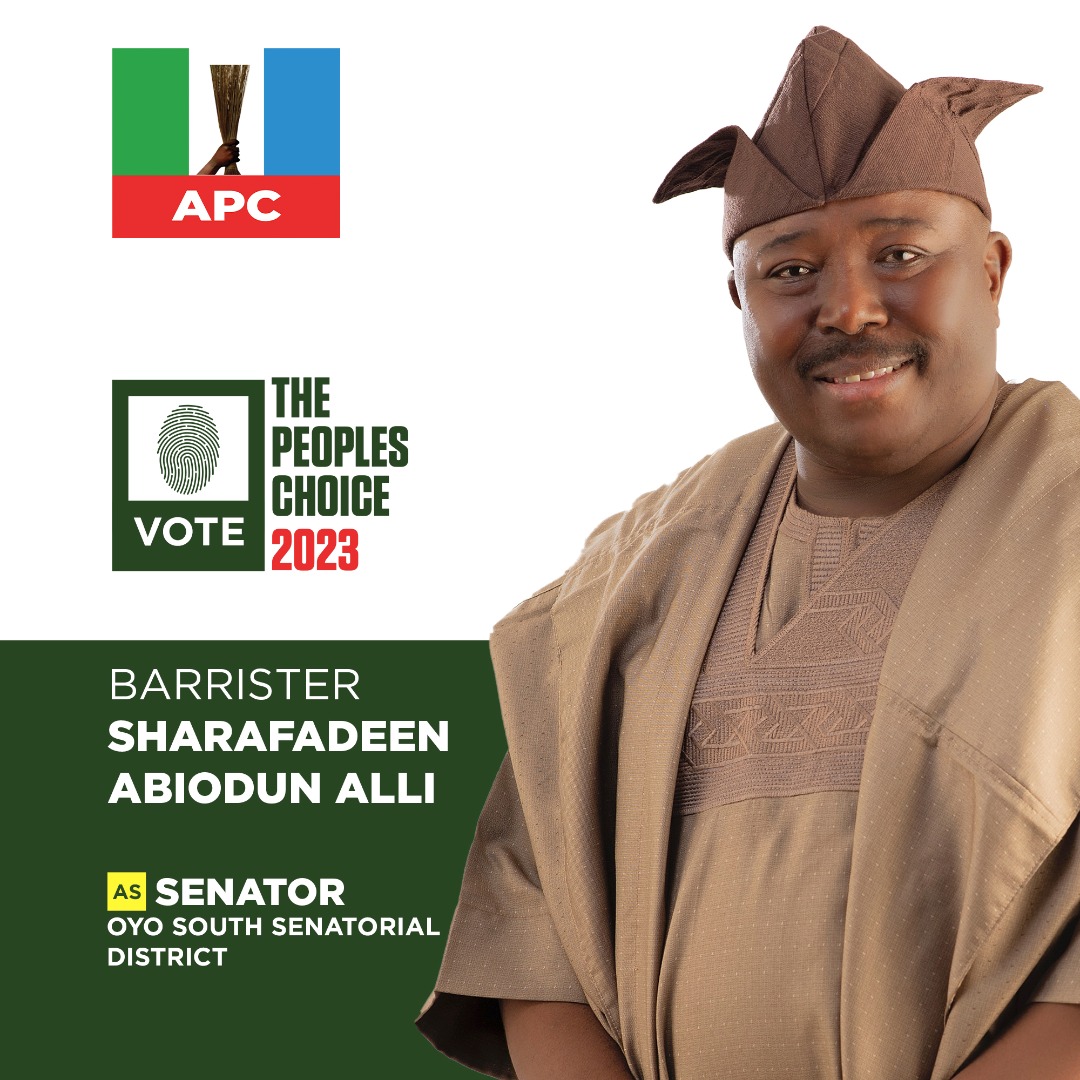 A House of Representatives candidate for Ibadan South West/North West Federal Constituency, under the platform of Accord, Chief Rotimi Ajanaku, has promised to use his wealth of experience and rich culture to lobby other lawmakers on how to ensure sustainable food production and uncompromised security network in Nigeria if he is voted to the lower chamber of the National Assembly by the people of his constituency.
He stated this while speaking with journalists on Tuesday after the commissioning of a borehole water project named after his late mother, Mama Abigail Ajanaku, constructed for the use of the people of Odo-ona, Ward 12, Southwest Local Government Council in Ibadan.
Prior to the commissioning of the water project, Ajanaku had earlier attended a town hall meeting organised by the stakeholders and community development associations within Ward 12, Odo-Ona, Ibadan.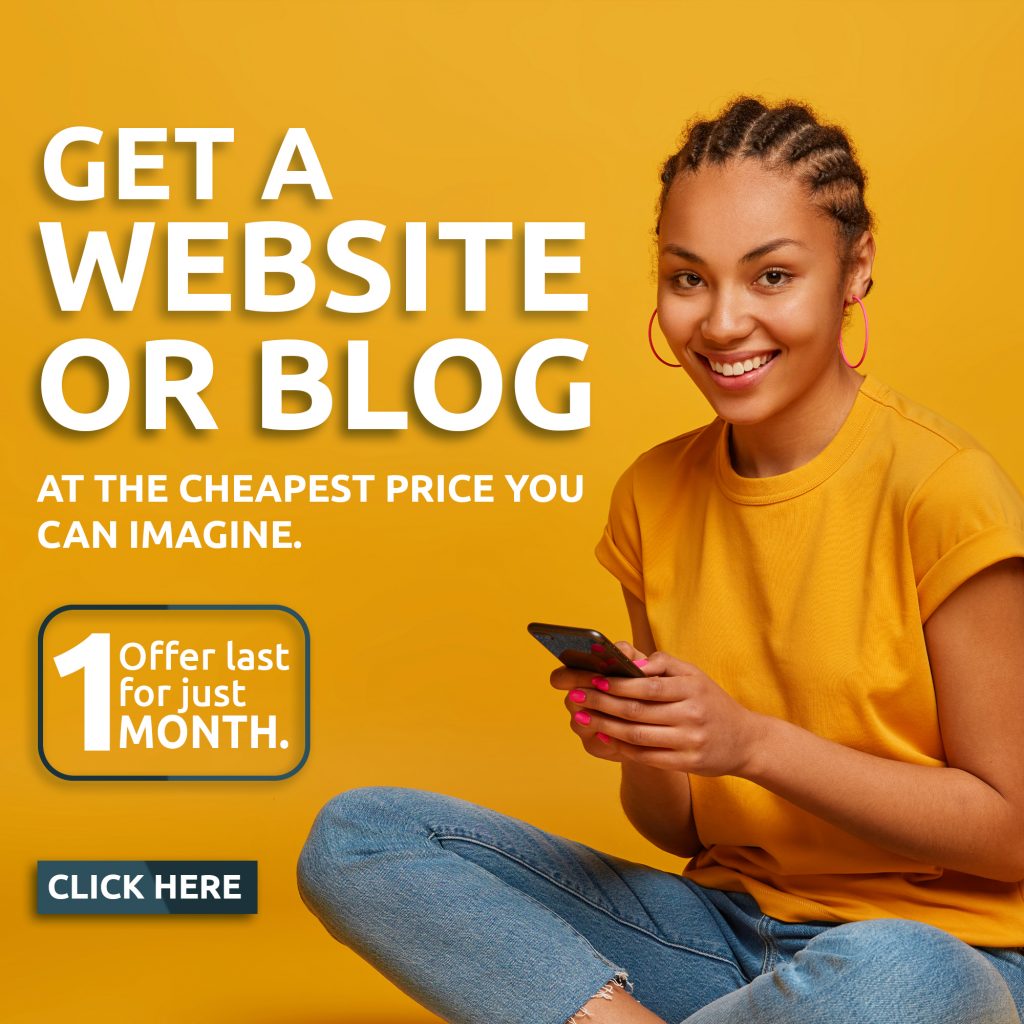 The town hall meeting was organised to allow people from ward 12 Odo-Ona to make them know their expectations from Otunba Rotimi Ajanaku when he becomes member of House of Representatives in the National Assembly.
The meeting had in attendance almost all the constituents as Ajanaku responded positively to all questions asked.
Having satisfied with his manifestos, the leadership of Accord as well as leaders of the community and professional associations within the constituency pledged to mobilize their people for his victory in the coming February 25th election to the green chamber.
Meanwhile, youths in Odo-Ona areas came out in their hundreds under Odo-Ona Youth Organization to interact with Ajanaku on what their expectations are and also expressed their readiness to garner support for him as they described him as one of them as well as someone who understand their needs in the area and Oyo State in general. Speaking further, the president of the group, Mr. Solomon Ogunbode said, "We have strong believe that Otunba Rotimi Ajanaku will not disappoint us like those before him did.
"Otunba is one of us, he is a wonderful philanthropist with outstanding antecedents in job creation, youth development and promotion of agriculture and education. We have no doubt, he will be a good representatives."