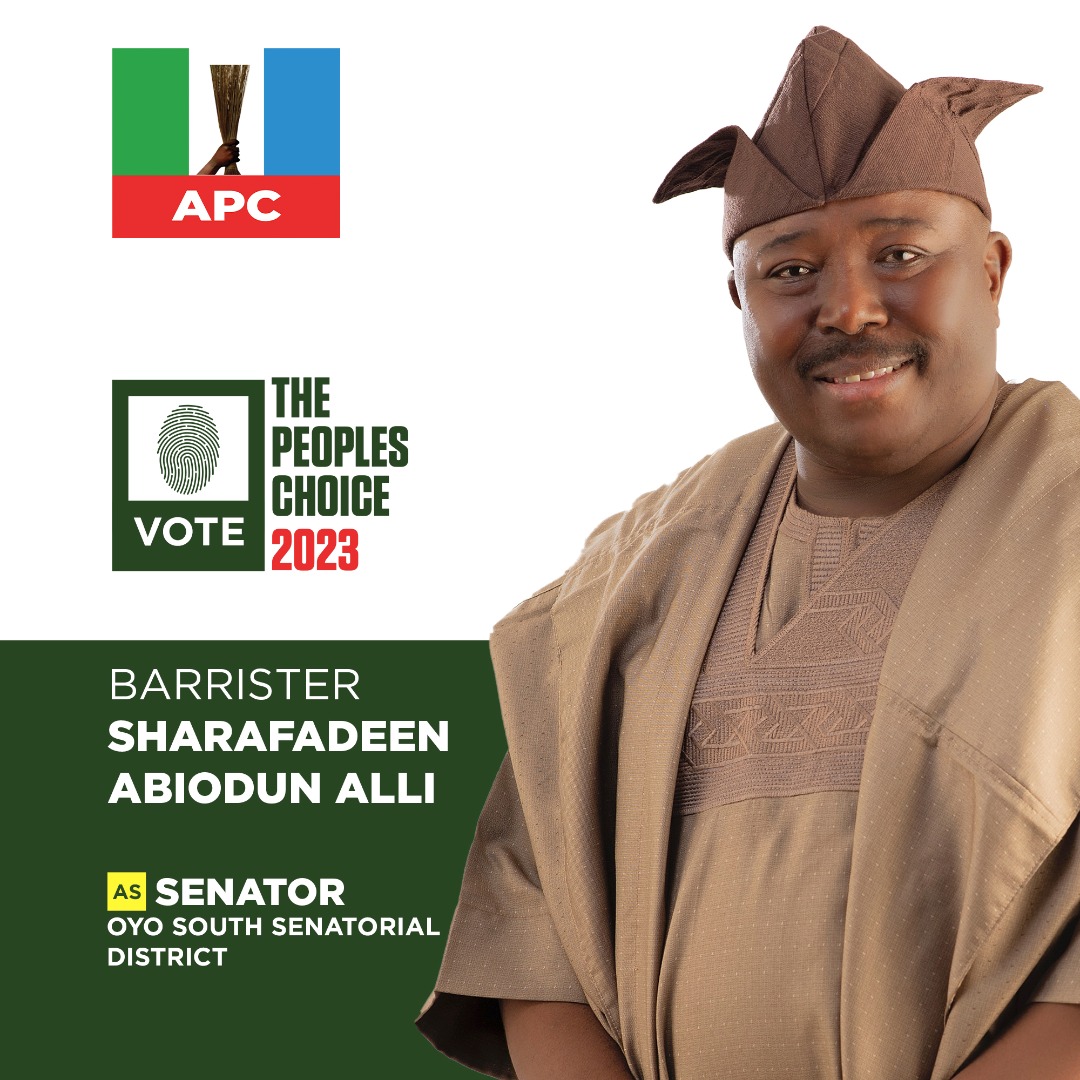 As part of activities to celebrate the International Women's Day of the United Nations, Junior Chamber International Ibadan carried out a Gender Advocacy Project across selected secondary schools in Ibadan with the aim of projecting the social, economic, cultural and political achievements of women, encouraging women and girls to operate and contribute on the same terms as men and boys through their resources and knowledge and to campaign against all forms of discrimination against women and girls in our society.
The President of the organization, Adeola Adelabu noted that the project is in fulfillment of Goal 5 of the Sustainable Development Goals, which focuses on Gender Equality.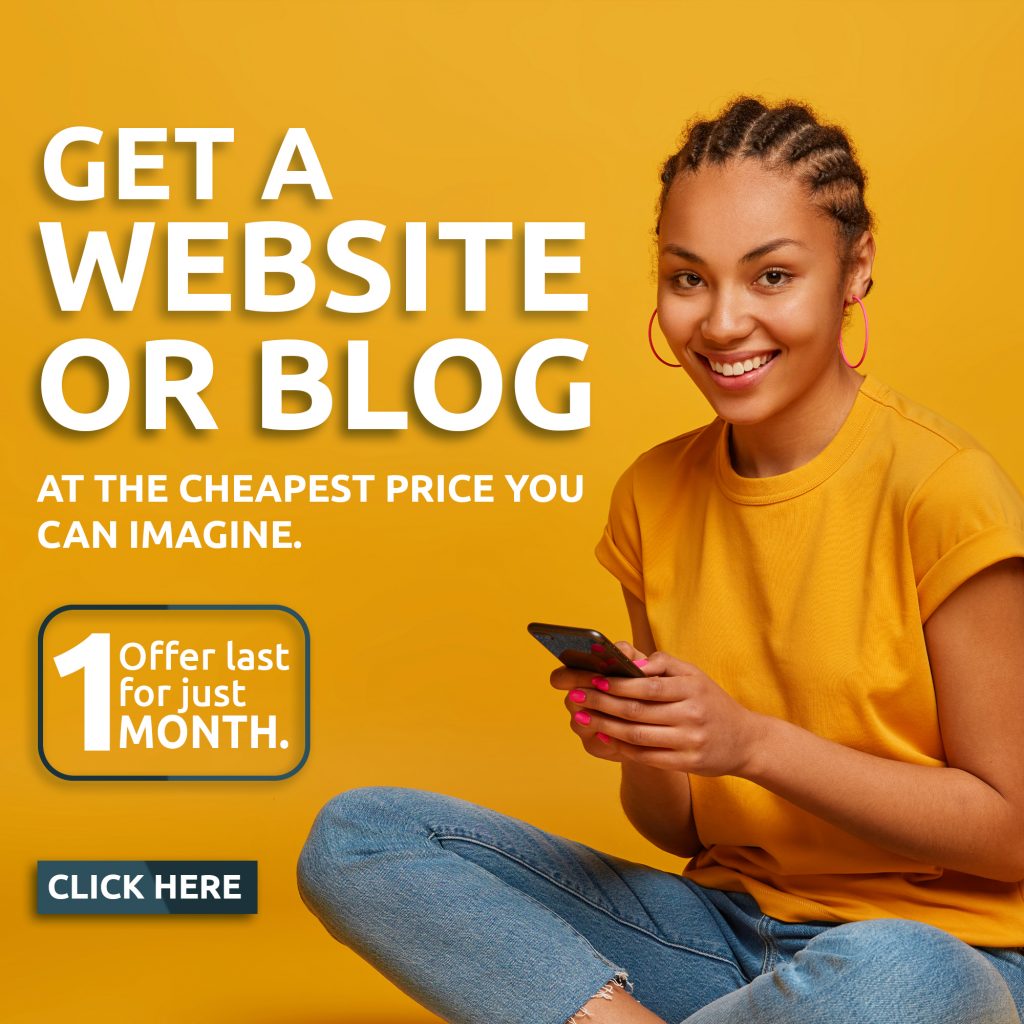 The Project Chairman, JC Fisayo Ajileye noted that the project, which is in accordance with the United Nations with the theme CHOOSE TO CHALLENGE and an organisational theme DARE TO BE BOLD aims to encourage women to challenge the status quo and be bold enough to tackle any challenge they face in life.
Speaking out Our Lady of Apostles, Mrs. Omotayo Adebayo of JDPC Ibadan charged the girls to dare. She advised them to be the best version of themselves, make good choices of mentors and let their voices be heard as she used the likes of Dr Okonjo-Iweala, Mrs Folorunso Alakija as inspiring examples. She emphasized the Child Rights Act currently operational in Oyo state state where their school is located.
Speaking at St. Anne's College, Molete, JCI Senator Feyisayomi Oyeleke, and old student of the school and JC Helen Ikhile charged the girls to take lead in the society, not to be limited by their gender, to speak up in the society, take up leadership positions. Oyeleke shared her personal story about rising above all odds to become the first female president of the organisation which was 48 years old at that time. At Queen's School, Ibadan, JCIN Amb Temi-Alade Mustapha and JC Jumoke Adelabu encouraged the students to choose to challenge gender bias, call-out gender restricting actions or assumptions. Alade-Mustapha advised the girls to be girls with respect and values and avoid immoralities that could jeopardize their dreams. Adelabu advised them to read more in order to become better persons, as Great Leaders are Good Readers.
The Special Guest, who is a Past National President of JCI Nigeria, JCI Senator Ayo Abolusodun encouraged the girls to soar above every challenge they may face to achieve their goals.
The Gender Advocacy Project reached out to about 2,000 girls across the schools
Junior Chamber International is the leading global network of young active citizens with the Mission "to provide development opportunities that empower young people to create positive change".