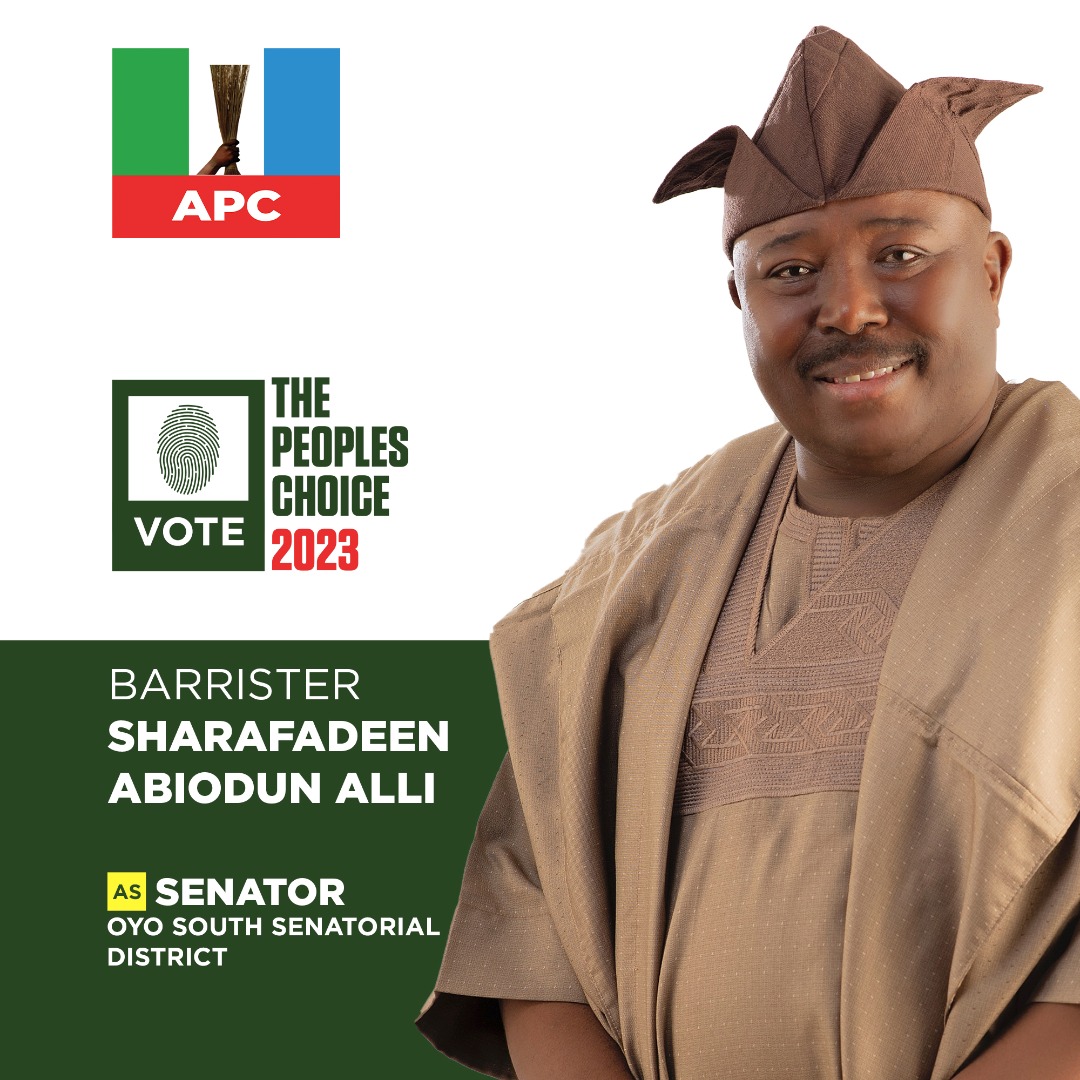 By YSO Olaniyi 
Oyo State Chapter of Inter-Party Advisory Council (IPAC) has lambasted Oyo State House of Assembly for giving accelerated approval to N20b loan by Governor Seyi Makinde.
The Governor's loan requests were given approvals by the 32-member lawmakers during its plenary yesterday. According to the Speaker House of Assembly, Hon. Ogundoyin, the Governor in two separate letters requested to access N20bn contractor financing loan facility from First Bank and another N2.5bn CBN credit support intervention fund for the health sector in the state.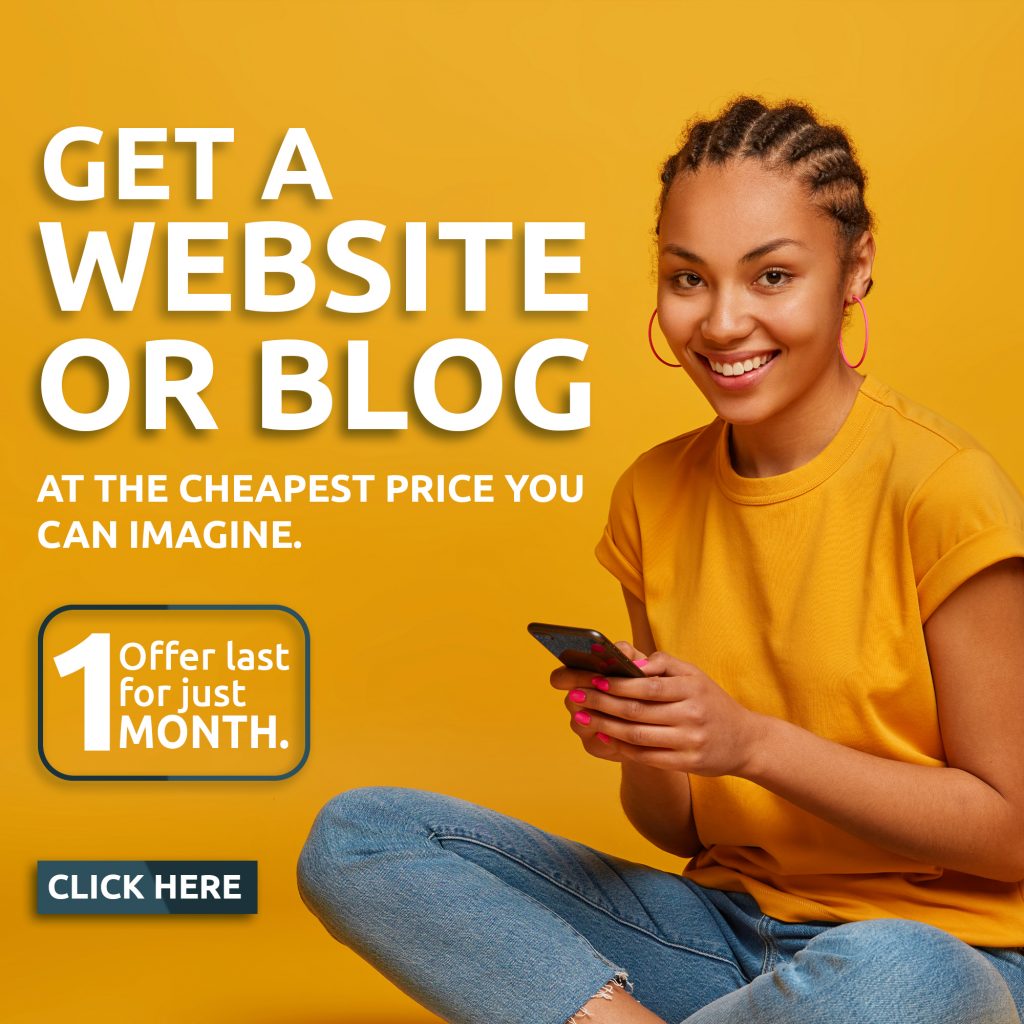 Reacting to the approval in a press statement signed its Secretary, Engr. Gbeminiyi Ayodele Michael, Oyo IPAC described the lawmakers as yes-men and errand boys.
Part of the statement reads: "we are worried at the rate at which the present administration is getting addicted to loans. The legislative arm will continue to be rubber-stamp as long she is abandoning her role as checks and balances to the executive.
"We suspect foul play on the path of the assembly members for their accelerated approvals given to the latest loan requests. Can we say money has been exchanging hands? Or Has the governor successfully bought over the opposition honorables?"
"Much as we would welcome any genuine efforts to develop the state, we strongly condemn the hurried approvals of the loans. We are concerned governor Makinde keeps borrowing without something tangible to show for the loans in almost one year in office. N40.1b loans in less than one year call for concern". "The most embarrassing aspects of the approval is that the house did not give details about the interest rates, mode of repayment, duration of facility, security, moratorium and others" the statement concluded.