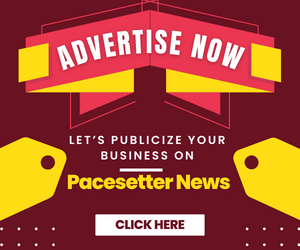 The National leadership of the Inter-Party Advisory Committee (IPAC) has advised Oyo state chapter of the Committee not to be opposition against the government.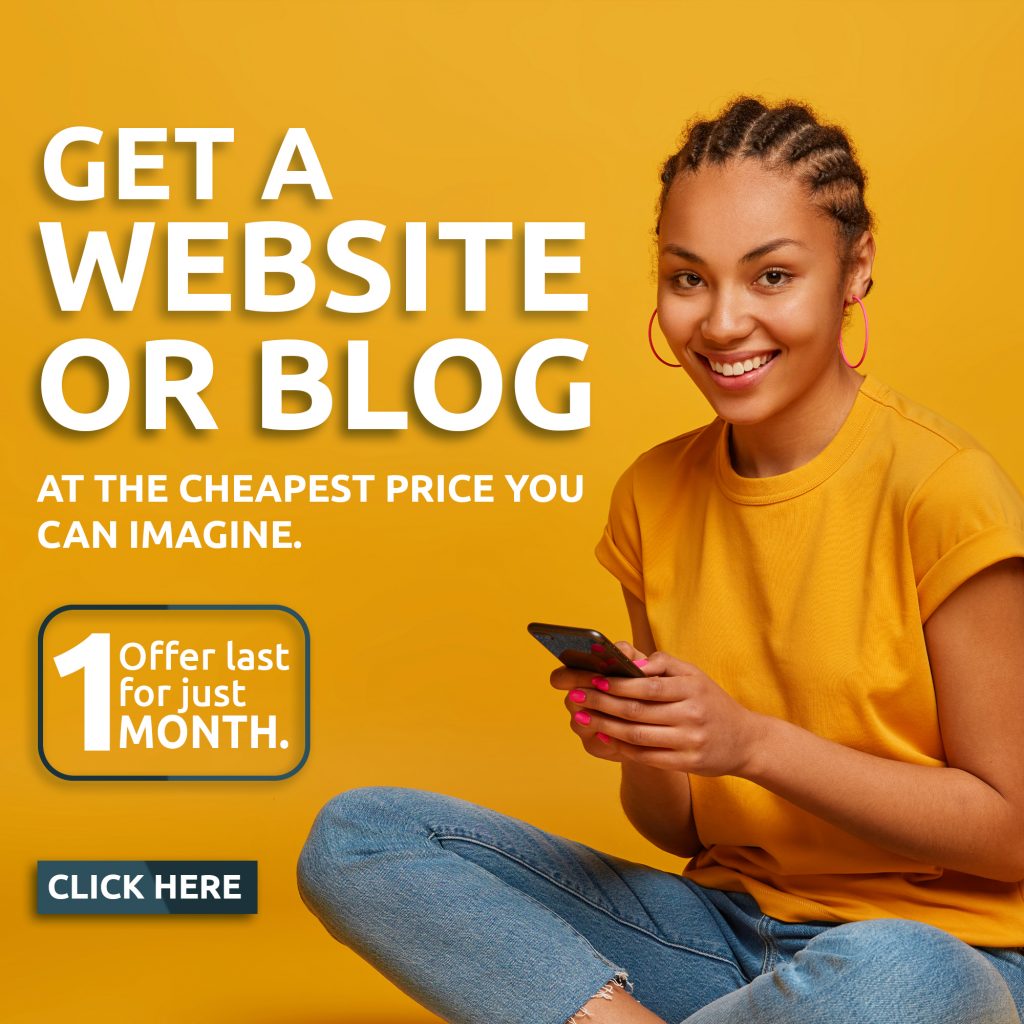 Rather, the committee is urged to help bring about solutions that can assist the government when there are challenges, in line with the provisions that established the Committee.
The Deputy National Secretary, IPAC, Mr Wale Martins gave the advise while conducting election into the leadership position of the Oyo state chapter of the committee.
The election saw the emergence of Otunba Adegbenro Fagbemi as the Oyo state chairman of the IPAC.
While speaking, the IPAC Deputy National Secretary, who conducted the election said the process is in line with the provision of the electoral act of the Federal Republic of Nigeria.
He said similar elections have been conducted in over 30 states across the federation with each state's tenure for only one year, after which new executives are expected to emerge.
The Deputy National Secretary also noted that the process is deemed transparent having had the requirements of at least half of the 18 registered political parties in Nigeria present at the exercise.
Martins said, "IPAC was not established to be an opposition against any state government. We are to bring solution to assist the government when there are challenges".
On whether the National body of IPAC will extend the tenure of every executive in the country, Mr Martins said the matter will be taken up by the leadership of IPAC, adding that appropriate steps will be taken by the law that established the council.
Speaking after the swearing-in ceremony, the new Chairman of IPAC in Oyo state, Otunba Fagbemi said his focus is to harmonise all political parties and ensure unity and adequate representation.
Fagbemi, whose tenure is for one year, noted that he will sustain the political space in a peaceful manner.
Other executive members that emerged are Mr Ige John (Deputy Chairman), Mr Akinde Opeyemi (Secretary), Mr Olajide Mojeed (Asst. Secretary), Engr. Michael Gbeminiyi (Publicity Secretary), Mr Adewunmi Olowoniyi (Organising and Welfare Secretary).
Others are Igbinsola Paul (Financial secretary), Oladimeji Abass (Legal Adviser) and Engr. Raji Olalekan (Treasurer.)