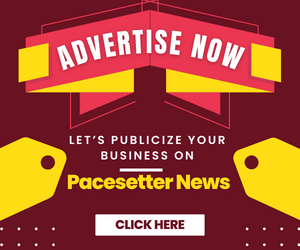 Popular Islamic scholar, Sheikh Ibrahim Muhydeen Ayede, has said that the level of insecurity in Oyo State is worrisome and didn't have it this bad during the tenure of late former governor, Abiola Ajimobi.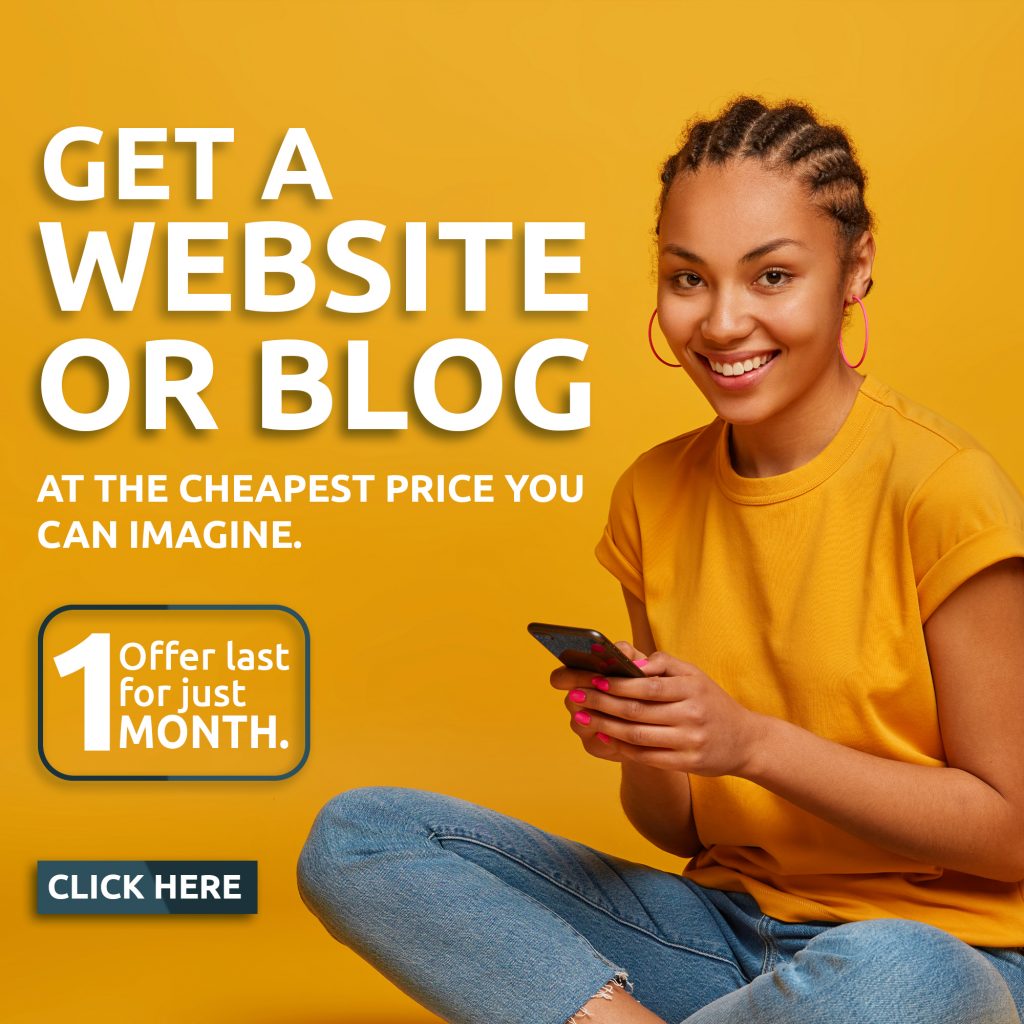 Ayede said this while speaking at a public Ramadan lecture organised by the Bodija Estate and Environ Muslim Community on Sunday.
While noting that the current administration in the state led by Seyi Makinde had made significant strides in certain aspects of governance, he emphasised that the spate of insecurity is disturbing.
"There is no security in Oyo State; it must be taken care of. When Ajimobi was alive, he made sure security was in place because in the absence of security there is no economy. If Ajimobi was still in office, a non-state actor can never threaten to eject people from the state within seven days. Akanji will never allow that.
"Seyi Makinde is behaving like a nice man. To secure places like Ibadan, you can't afford to be nice.
"If you are thinking of second term, it's not that hard. If Allah wishes, you will get there but security is paramount. "
Speaking further, he maintained that political office holders in the country must rule with the fair of God.
He also noted that Nigerians must restructure their current mindset before the country can experience sustainable development.