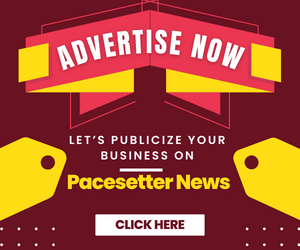 By Yakubu Temitope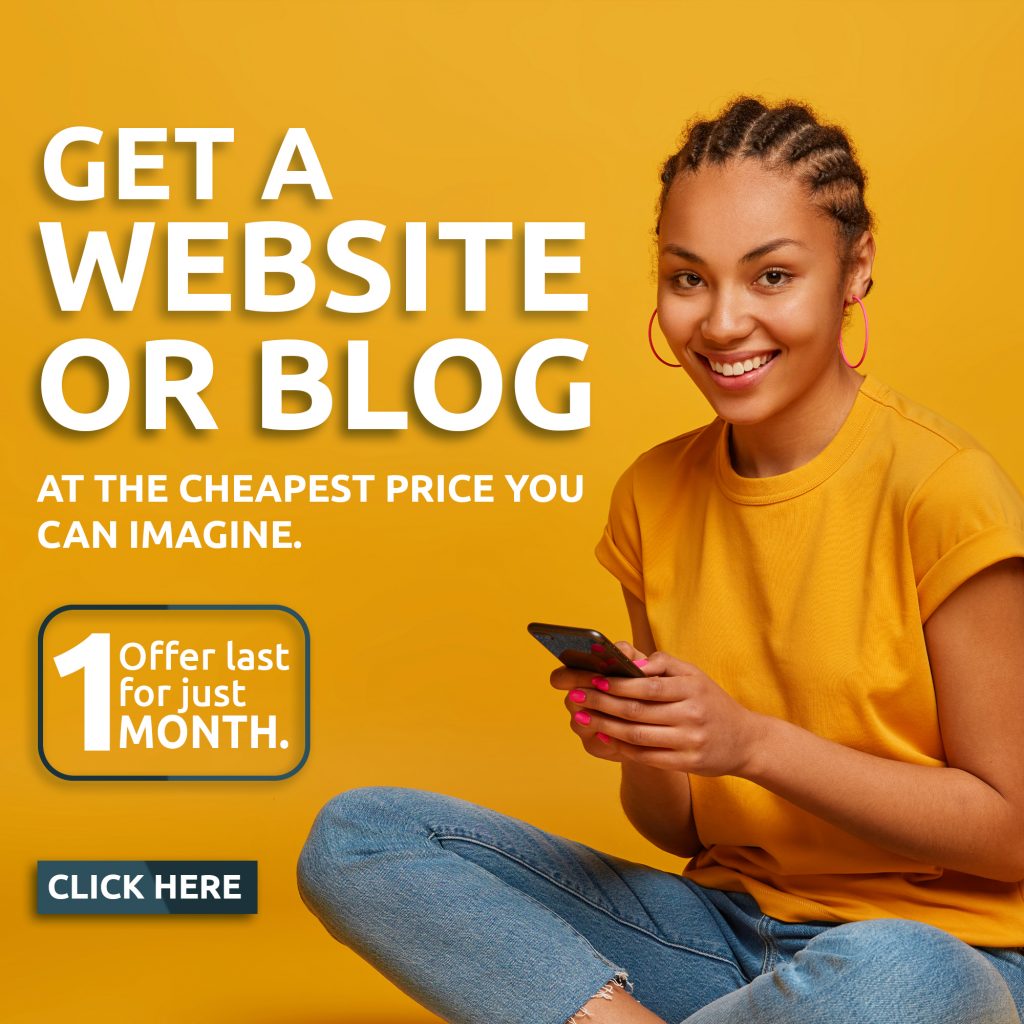 The Director of Justice Development and Peace Commission (JDPC) Ibadan, Rev. Father Ezekiel Owoeye has said "it is time to find permanent solution to the increasing spate of child trafficking and child labour in Nigeria."
Rev Father Owoeye stated this while speaking at this year 'Stakeholders Conference against Child Trafficking, Labour and Violence to commemorate World Day Against Child Labour and Trafficking in Persons.
The theme was: 'Children should not Work in Fields, But in Dreams.' held at J. Travers Place, St Patrick 's Catholic Church, Basorun.Ibadan
The Director JDPC Ibadan stressed that to make this a reality, the time has come for the government and the stakeholders to give more prioity to the protection of child right act law.
He said there were so many anti children agents in our midst cutting short the dreams of many children and that government and stakeholders should take child protection program more serious than every other programs, as protection of child against any form of abuse is a collective effort of everybody.
"We cannot keep quite and be watching the perpetrators with their evil act, these people are living with us in our community and they are boycotting the dreams of many children in the society." he said.
Rev Father Owoeye added, "Oyo State government should popularized child right act law so that it can be effective and reduce the menace of abuse of child right, the content of the law should be made known to everybdy because child abuse, child labour and trafficking can not be fight and won alone, it require a collective efforts.
The JDPC stressed " anybody found wanting in the violation of child right should be brought to book and dealt with accordingly irrespective of his or her political or economic status so as to serve as deterrent to others who hired children as thugs while their own are far away in oversea."
"Parents, guidance and caregiver should wake up to their responsibility more than before, they should be vigilant and watchful and also report any negative things they notice about their children to the appropriate authority for action to be taken.
Oyo state Head of Service, Alhaja Amidat Agboola, while speaking through the Permanent Secretary, Ministry of Women Affairs, Community Development, Social Welfare and Poverty Alleviation, Mrs Abosede Abioye hinted that the present administration in the state "is running an inclusive government whereby nobody is left behind, noting that the administration is already working with the 9th House of Assembly to ensure that the right of children are protected.
"We all know that the issue of child labour and trafficking is a menace not only limited to this state, but all over Nigeria and the world at large, and there is a needs for all the people to know that protection of child right is a collective effort. Oyo State government is very proactive when it comes to the issue of sexual abuse or child right violation, we are working with security agencies to ensure that right of our child are protected, our doors are open for collaboration with all those who are ready to work the Oyo State government to ensure that the right of these children are not only protected but promoted." She said.
Alhaja Agboola added, "Children are heritage of God, so there is a needs to collaborate and synergized to make these children achieve their dreams in life, we need to focus on the right of our children, and to ensure the life's of our children are save, let the people to know the fact that rubbishing any child is against the right of the children in the state.
"Don't over labour and over worked the children, parent should also contribute their own role in protection and encouraging them, and speak for them where they can not speak".
Speaking, Head of Programme, Women and Child's Right, JDPC, Ibadan, Mrs Omotayo Adebayo declared that JDPC, Ibadan in collaboration with the Network for the Defends of Child's Right has been convening annually at the stakeholders conference on Child Trafficking, Labour and Violence since 2016.
Mrs Adebayo said the purpose of the conference was to enable stakeholders to consider the state of child trafficking labor and violence in Ibadan, Oyo State, and provide reports on the progress towards reduction and facilitate joint action on the way forward.
"The annual stakeholders conference gives a progress report on how JDPC through its Women Development and Child's Right Program implements the project "Action Against Child Trafficking, Labor and Violence, the project is to scale up population involvement in trafficking the problem of child trafficking labour and violence in Ibadan, Oyo State." she said.
Mrs Adebayo stressed "the target beneficiaries of the project include children within the age of 5-17 years in Ibadan, who are victims of child trafficking labour and violence, the public in Ibadan, government ministries, social agencies, the law enforcement agencies, media, educational sector, policy makers, media, etc."