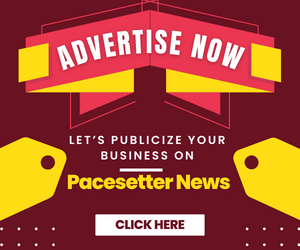 Untold Story of Her Sack as NDDC MD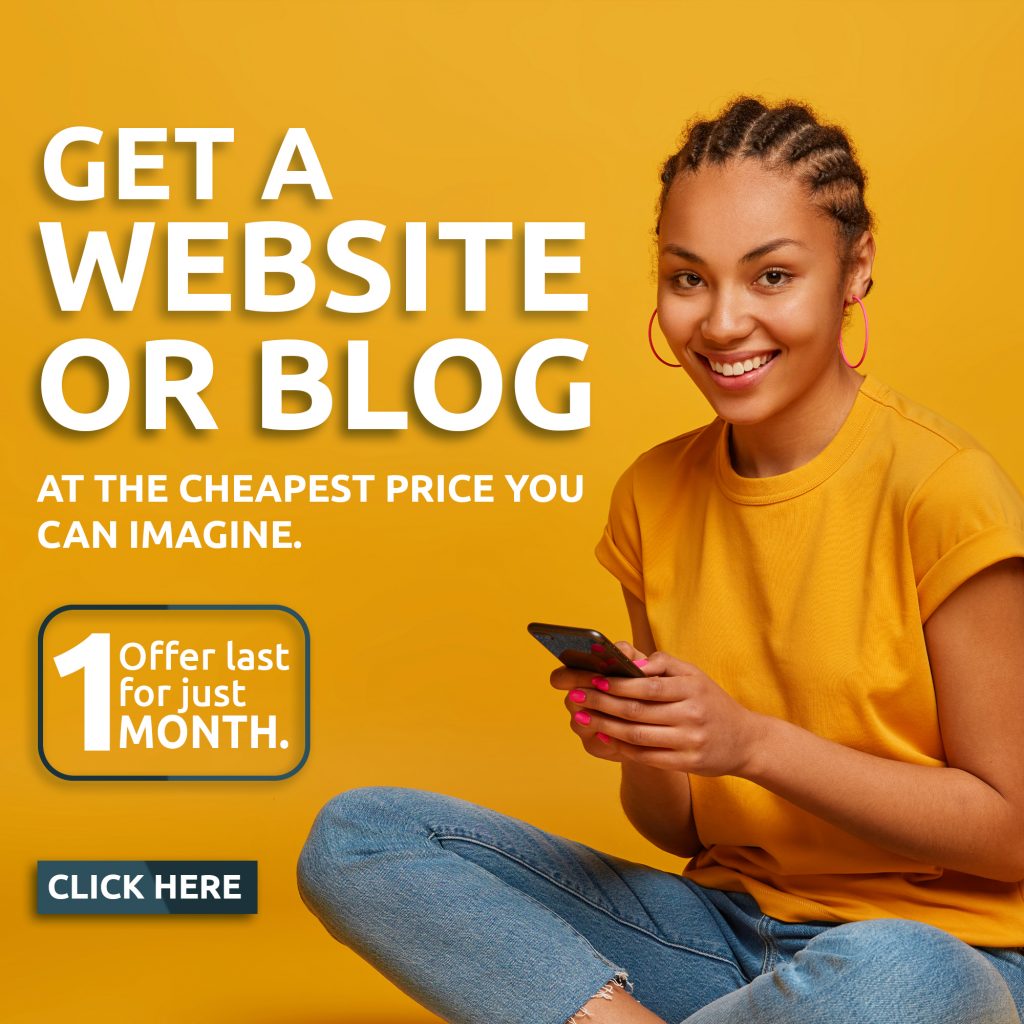 On January 30, 2020, a civil society organization, "Anti-Corruption and Accountability Coalition Against Corruption fired a petition to President Muhammadu Buhari accusing the then Acting Managing Director of the Niger Delta Development Commission (NDDC) Ms Joi Nunieh of certificate forgery.
According to the petition, "Your Excellency Sir, it is now a clear fact that Joi Nunieh did not participate in the mandatory one year national youth service, as we have gathered from reliable sources that she has been parading forged credentials including her NYSC discharged certificate hence she failed to produce same, rather running to bribe her way through to shield her from security operatives.
"Your Excellency Sir, we know that you are a man of integrity and by virtue of direct, we wish to state in clear terms that Joi Nunieh is not worthy of your appointment of any kind as she lacks the moral and legal locus to do so. In view of the above, we urge you to withdraw the aforesaid appointment of Joi Nunieh and relieve her of her duty due to forgery as Managing Director of NDDC for the interest of the Niger Delta people and society at large," the petition stated.
We gathered that it was based on this that President Buhari ordered an investigation by Security Agencies into the allegation of certificate forgery by Ms Nunieh. And what the found out was startling.
To cover up her track, Ms Nunieh had gone to Nigerian Law School Police Station to obtain a Police extract about loss of her documents to enable her to go to any court of law and swear to an affidavit. According to the affidavit which she had sworn to, "Upon the death of my sister Bar. Mrs. Ledee Ndorbu- Ebenezer who died on the 19th April, 2002 at her residence at doctor's Qtrs Braithwaite Memorial Hospital, Port Harcourt, Rivers State.
"Her husband Dr Zacheus Ndorbu Ebenezer refused to grant me access to her safe and refused to hand over all my Educational documents including my call to bar certificate, NYSC call up letter and certificates, University Certificates and other valid documents which were in custody of my late sister Bar. Mrs. Ledee Ndorbu-Ebenezer and effort made to recover documents listed above proved abortive till this day."
A letter from the Council of Legal Education claimed that Ms Nunieh was mobilized for the National Youth service Corps programme for 1989/1990 service year. However, a letter by the National Youth Service Corps signed by Okonofua, K. N (Mrs) Director of Corps Certification for the Director General stated, "However, no record exists either in NYSC Kwara State or NYSC National Directorate Headquarters to evidence her participation in the Scheme." In essence Ms Nunieh had all along been parading forged and fake NYSC call up letter and discharge certificate as she claimed in her affidavit.
We gathered that upon her appointment as the Acting Managing Director of the NDDC whenever the issue of her certificates came up she became evasive and attempted to bribe security agents who carried out the investigations. However, when the report got to the President that she was parading forged certificates, she was immediately relieved of her appointment.
Ever since she was sacked, Ms Nunieh has become very frustrated and in a typical "I-will-not-go-down-alone" syndrome has been making wild and unsubstantiated allegations those she perceived may have been responsible for her downfall.