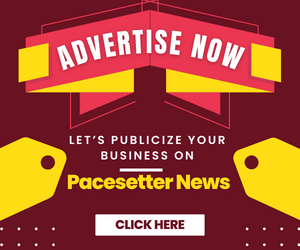 Sallah: Religious leaders, Community elders, politicians laud Tegbe for benevolence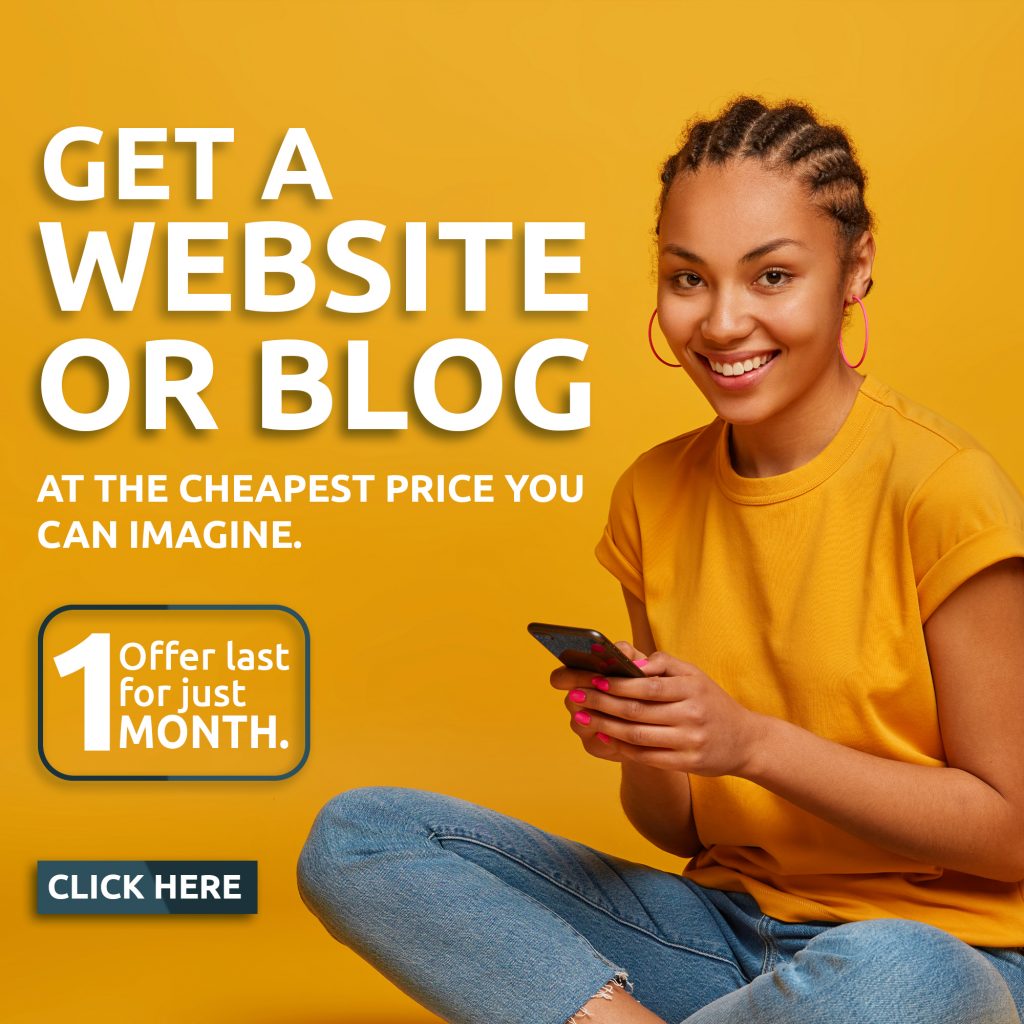 Accolades have continued to pour in for a prominent son of Oyo state, Engr Olasunkanmi Tegbe, for his continuous benevolence towards people across socio-economic, religious and political divides.
These commendations trailed the recent distribution of Sallah rams and food item to religious leaders and community stakeholders across the 33 local Government in Oyo state, in preparation of the Sallah festival. Many of the recipients have taken to the social media to appreciate the gesture of the Ibadan-born policy expert.
Tegbe was poised to win the 2018 primaries of the All Progressive Congress before being prevailed upon by party leaders to step down for Adebayo Adelabu, who eventually lost to the current Governor. Nevertheless, Tegbe has been undeterred in his benevolent gestures to people across political affiliation, religion and ethnic divides. He continues to be a reference point for positive impact in the pacesetter state.
Engr. Tegbe believes all means should explored to put a smile on the populace face and better their lives. Improving the lives and livelihoods of people has been his focus. He has proven that this goal that can be achieved at any time, whether one occupies a political position or not. Reputed as a friend of the masses, he has shown that politics is just a tool, serving people and putting smile on the faces of the people is the goal.