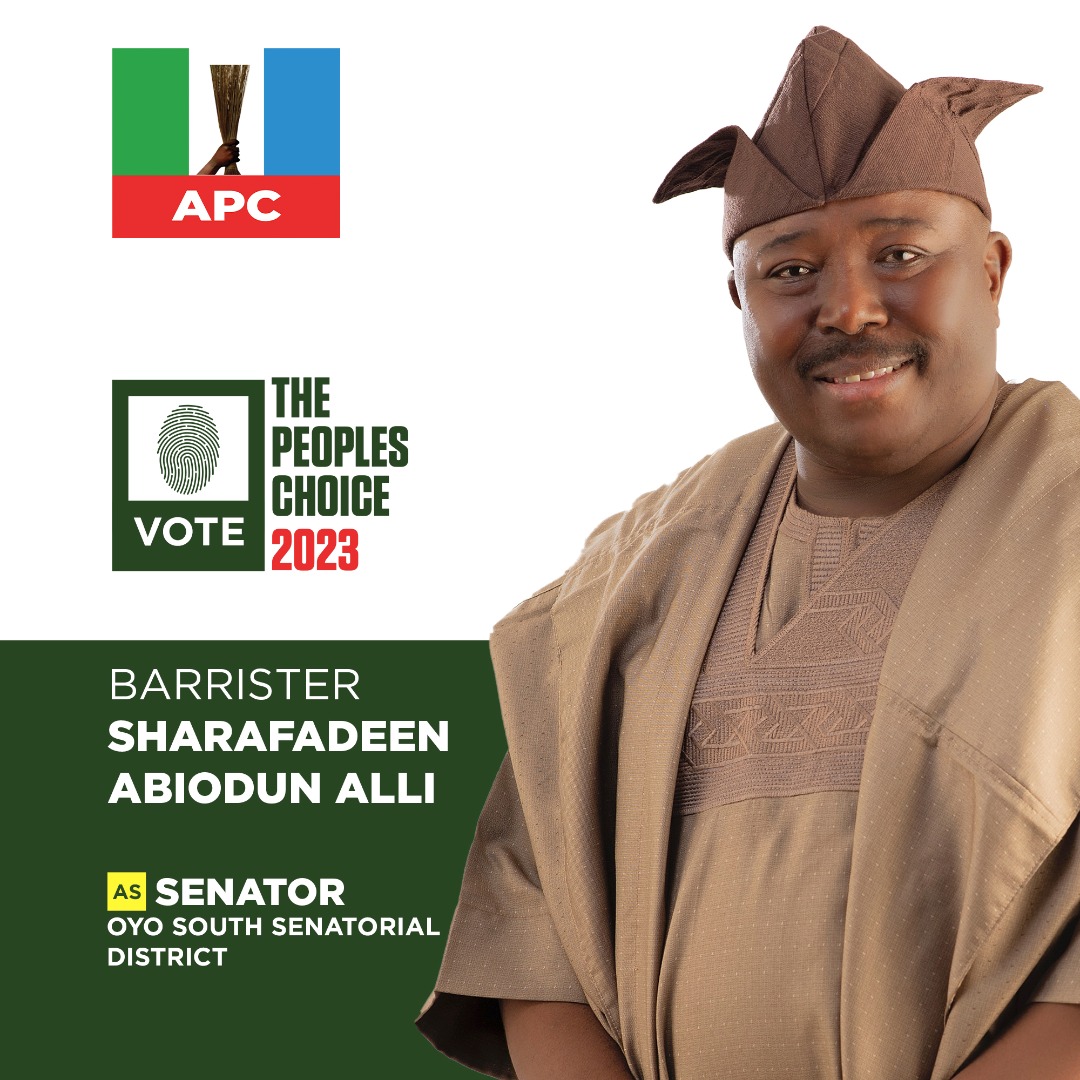 By Oluwakemi Ishola 
President Muhammadu Buhari has appointed an ex council boss in Oyo State, Hon. Ope Salami, as Chairmam, State Selection Committee for Extended Special Public Works Programme (ESPWP)
Ope Salami was announced alongside 19 other members comprising three top class monarchs, an ex Head of Service of Oyo State, ex NANS leader and among others.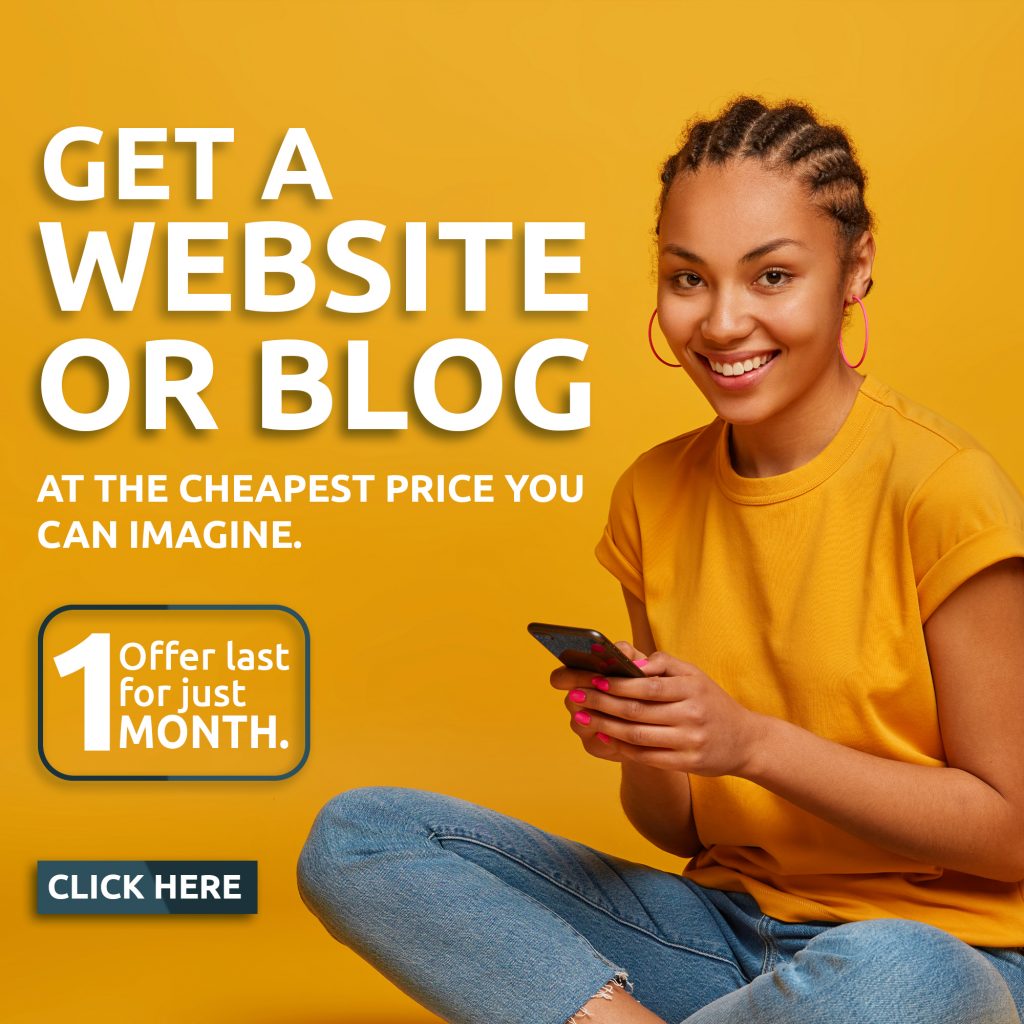 The new Buhari's appointee was a Caretaker Chairman of Akinyele council area between 2015 – 2017 under the administration of late Governor Abiola Ajimobi.
Hon. Ope Salami was born on 8th June 1972 in Iya Offa village in Akinyele LGA. He attended Loyola College Ibadan, then to University of Ilorin where he obtained B.Sc in Business Administration. He is currently a Masters Student at Lead City University Ibadan.
The federal government on Monday inaugurated the state selection committees for the Special Public Works Programme.
President Muhammadu Buhari had earlier announced the creation of the programme to mitigate lack of job opportunities in the rural areas through a short-term engagement of 1,000 unemployed persons per local government area for a period of three months. The initiative which is to kick start on October 1 will pay the 774,000 beneficiaries an allowance of N20,000 monthly to carry out public work.
They will be recruited largely from the pool of unskilled persons ordinarily resident in rural areas